MWC 2019 (Mobile World Congress 2019) will start from 25 February in Barcelona, Spain. This event happens every year and this is where most of the important mobile phone and related product lineups get unveiled. A bunch of immensely interesting products will be launched at MWC 2019, but the most important unveiling will undoubtedly be the Galaxy S10 series. Some other big-name devices that will be showcased at MWC include Huawei's foldable phone, LG G8, LG V50 ThinQ, Nokia 9 PureView, OPPO smartphone with 10x zoom, Sony Xperia XZ4, and the Xiaomi Mi 9.
Let us have a look at what to expect from MWC 2019 and what to look forward to from brands like Huawei, Nokia, OPPO, Samsung, Sony, and Xiaomi.
MWC 2019 Dates & News
MWC 2019 is a four-day event that will formally begin start from 25 February (Monday) at 2:00 PM IST and continue till 28 February (Thursday) in Fira de Barcelona, Barcelona, Spain. However, brands will start launching their products earlier at pre-MWC press briefings and launch events. Take the Mi 9 as an example. Xiaomi has already posted all its features, images and pricing on the internet, which means that Xiaomi's launch event will only be a formality rather than a place to get excited for.
MWC Begins: 2:00 PM IST, 25 Feb 2019
MWC Ends: 4:00 PM IST, 28 Feb 2019
We will continuously update you with all the important launches at MWC 2019 through our website, but we would like you to be informed about what all of us can expect from launch events and pre-MWC press briefings beforehand. Keep reading to know what announcements to expect from each brand that is listed below. You can also have a look at the complete MWC agenda, schedule, and keynote details here.
Huawei MWC 2019: What To Expect?
Huawei will showcase its first foldable screen smartphone during MWC at 14:00 CET (06:30 PM IST) on 24 February 2019. It is being expected that the device will be able to convert from a tablet-like form factor to a smartphone form factor, thanks to its foldable screen and the rest of the body. Not much is known about the device's name or features, but it will be equipped with the HiSilicon Kirin 980 processor and 5G connectivity.
Come with us to explore #ConnectingTheFuture LIVE from #MWC @GSMA. Are you ready to reveal the unprecedented? #HuaweiMWC #MWC2019 pic.twitter.com/ErPD7eKMh1

— Huawei Mobile (@HuaweiMobile) February 1, 2019
Huawei will also showcase 5G cellular technology and explain its benefits during the mobile expo. Other products we could expect are Matebook series laptops, wireless earbuds, AI-powered devices like smart speakers, and more. Unfortunately, we will have to wait till 26 March 2019 to see the Huawei P30, Huawei P30 Lite, and the Huawei P30 Pro, and the launch event is happening in Paris.
You can watch the live-streaming video for Huawei's 5G launch and pre-MWC 2019 briefing below.
— Huawei Mobile (@HuaweiMobile) January 24, 2019
Nokia MWC 2019: What To Expect?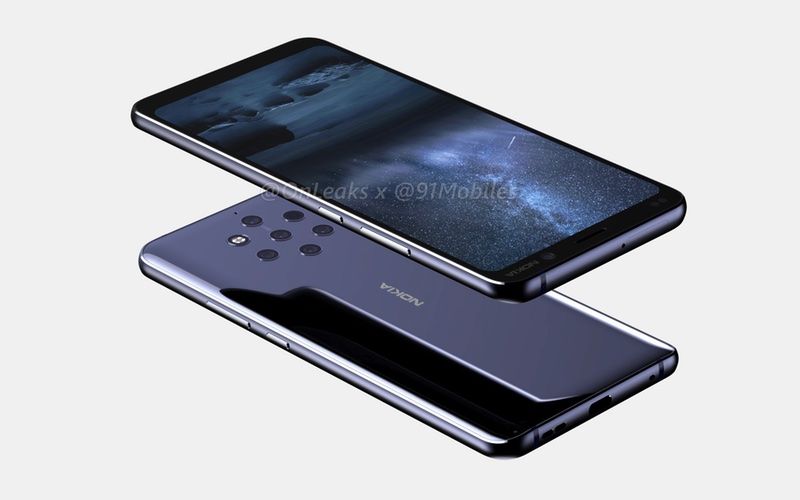 Nokia is bringing back its once popular PureView brand with a new smartphone this year at MWC. The Nokia 9 PureView will be unveiled on 24 February 2019. The Nokia 9 PureView will feature a 6-inch QHD+ AMOLED HDR display, a rear-facing penta-camera setup, 12MP selfie camera, Snapdragon 845 processor, 6GB RAM, 128GB storage, Android 9 Pie with Android One branding, stereo speakers, dust and water resistance, 4150mAh battery, and wireless charging. Excited already? You can watch the Nokia 9 PureView launch live streaming video here.
Can't wait to get back on stage for #MWC19. New exciting announcements are ready to go, and we are finalising the last few details… Join us live on the 24th of Feb. https://t.co/2X8L0CA2yM. #GetSmart #Nokiamobile pic.twitter.com/QxR6oRtyos

— Juho Sarvikas (@sarvikas) February 18, 2019
OPPO MWC 2019: What To Expect?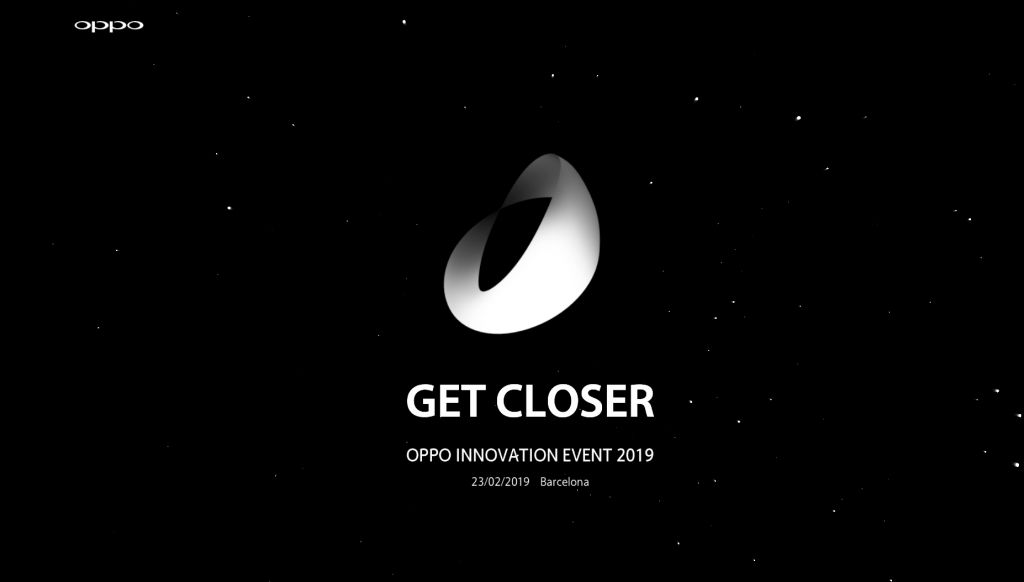 It is being widely expected that OPPO will showcase a new smartphone during MWC that will feature a camera that's capable of 10x zoom. OPPO is calling its MWC event an "innovation event" and it will happen on 23 February 2019. While this isn't purely optical zoom, there are speculations that it will be able to zoom up to 5x optically, and after that, the phone will use the ISP and advanced camera sensor to digitally zoom up to 10x with minimal loss of details (even though the company is terming it as 10x lossless zoom).
A more immersive, detailed and connected world – accomplished with OPPO smartphone innovation. 

Do you know what's coming? #GetCloserWithOPPO 🔍

— OPPO (@oppo) February 18, 2019
How well this technology will shape up and whether it will actually be used in an end product remains to be seen. There has been an instance in the past where OPPO showcased sensor-shift image stabilization during MWC in 2016, but it never made it to any OPPO phone. So, it advised being cautious about OPPO's claims. The "10x lossless zoom" technology could debut in the OPPO Find X2, but no one is completely sure of that as of now. You can watch the event livestream here.
Samsung MWC 2019: What To Expect?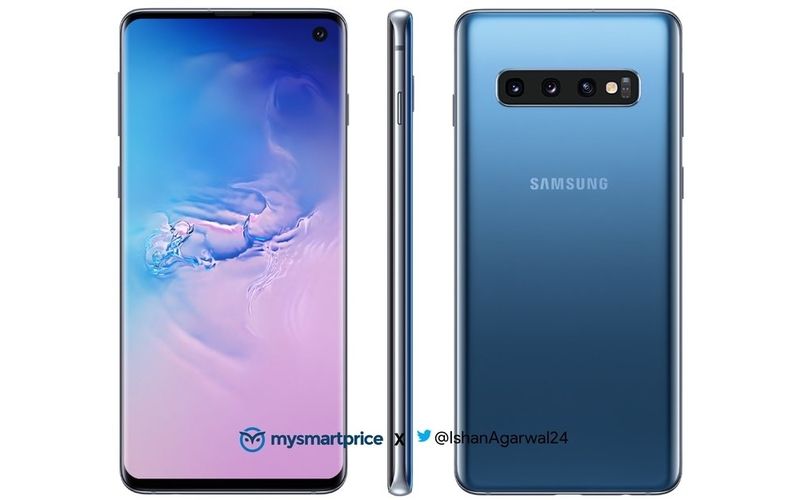 Samsung will unveil a total of four smartphones at its Unpacked 2019 event during MWC on February 20. The Galaxy S10e, Galaxy S10, and the Galaxy S10 Plus will form the Galaxy S10 series. All three Galaxy S10 phones have been completely leaked, be it in pictures or their features, color variants, and pricing. The South Korean smartphone giant will also fully showcase its first to-be-commercially-available smartphone with a foldable screen. The company will also showcase Galaxy Buds completely wireless earphones at the event along with three smartwatches: Galaxy Watch Active, Galaxy Fit, and Galaxy Fit e.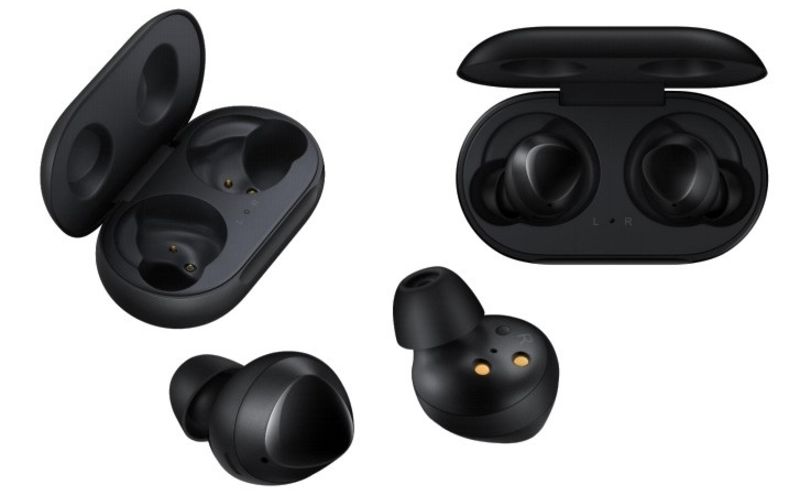 The Galaxy S10 Plus features a 6.3-inch Super AMOLED screen with a punch-hole style dual-selfie camera. At the rear, there will be a triple-camera setup with a wide-angle lens, a telephoto lens, and an ultra-wide-angle lens. The rear-facing camera has OIS and can record HDR 4K videos. It will use the Exynos 9820 or Snapdragon 855 processor, depending on the market. The phone will have up to 12GB RAM, 1TB storage, and a microSD card slot. The Galaxy S10 Plus will feature an in-display ultrasonic fingerprint reader, stereo speakers, 4100mAh battery, fast wired and wireless charging, USB Type-C port, and a 3.5mm headphone jack.
The Galaxy S10e will have a smaller screen, a single selfie camera, a dual-camera at the rear, a side-mounted fingerprint reader, and a 3100mAh battery. The Galaxy S10 will have a 6.1-inch screen, an in-screen fingerprint reader, a single selfie camera, a triple-camera setup at the rear, and a 3400mAh battery.
Welcome to the next generation. Galaxy Unpacked on February 20, 2019. #SamsungEvent pic.twitter.com/M1Gh0F9Fs5

— Samsung Mobile (@SamsungMobile) January 10, 2019
Sony MWC 2019: What To Expect?
Sony has always launched its high-end smartphones at MWC, and this year won't be any different. The Japanese electronics brand will showcase the Sony Xperia XZ4 at its MWC 2019 event. The phone will feature a 21:9 aspect ratio screen and a dual-camera setup at the rear. The Xperia XZ4 is expected to come equipped with a Snapdragon 855 chipset, 6GB RAM, 128GB storage, and a 4400mAh huge battery. The phone will be unveiled at its event on 25 February 2019 at 8:45 CET.
Embrace a new perspective with #Xperia at #SonyMWC pic.twitter.com/RrWJFShpGR

— Sony | Xperia (@sonyxperia) February 18, 2019
Other Sony products to be displayed at MWC 2019 include the Xperia XZ4 Compact, Xperia 10, Xperia 10 Plus, and other mobile accessories like wireless earbuds.
Xiaomi MWC 2019: What To Expect?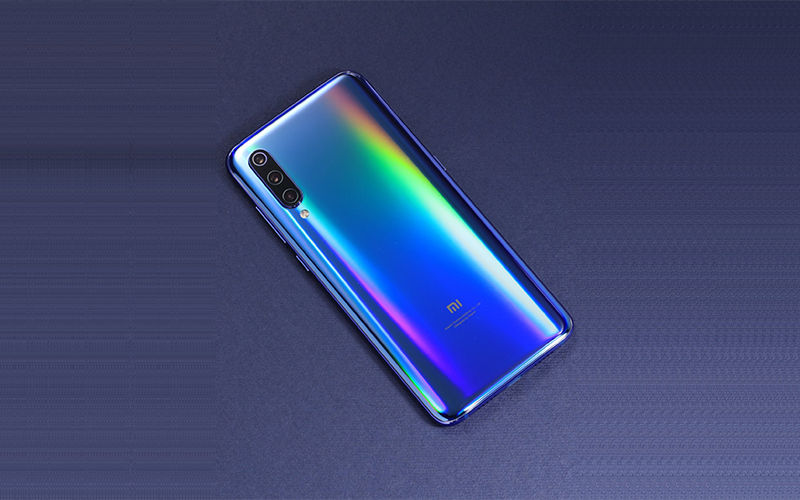 Xiaomi will unveil the Mi 9 at MWC 2019 on 24 February 2019, and the phone was unveiled bit-by-bit over the past few weeks by Xiaomi on Twitter and Weibo. However, Xiaomi is also packing one more surprise for all smartphone enthusiasts. Its first foldable screen smartphone which was showcased in a video a few weeks ago will be displayed at its MWC 2019 event.