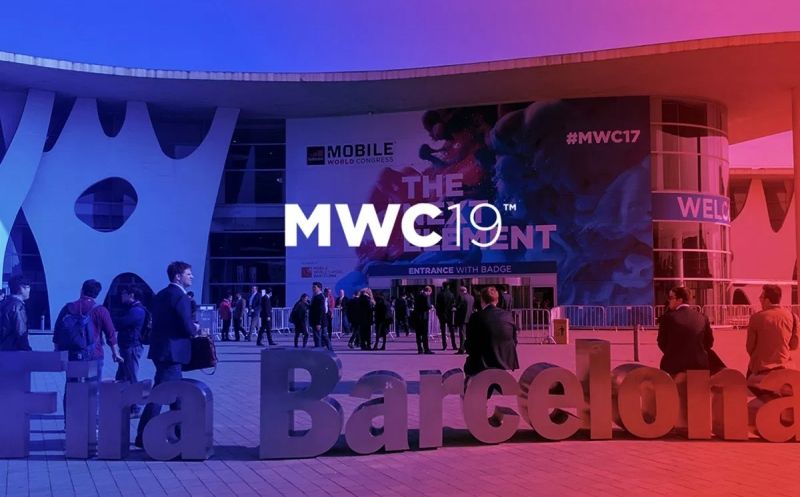 This year's Mobile World Congress (MWC) was packed with impressive hardware. Tech titans from across the globe such as Huawei, Samsung, Sony, Nokia, and LG rushed to Barcelona to showcase their best mobile hardware and technologies. However, if you somehow missed the announcements or simply couldn't keep up with the event's frantic pace, here's a quick rewind to run you through all the important stories from the world's biggest mobile industry event:
Samsung
The South Korean brand dominated the event with its impressive Galaxy S10 line-up. It consists of four handsets – the Galaxy S10, S10 Plus, S10e, and S10 5G. First up, is the Galaxy S10 comes with an impressive aesthetics and build you would expect from Samsung. It sports a 6.1-inch QHD+ OLED screen with a punch-hole for selfie camera. It boasts of HDR10+ tech that vastly improves colors and brightness of the image. The Galaxy S10 sports a triple-camera setup on the back. The setup comprises of a 12 MP primary sensor, a 12 MP wide angle one, and an ultra-wide 16 MP lens. There's also a 10 MP camera for selfies. In India, the S10 will pack-in Exynos 9820 chipset. The US variant will be powered by Qualcomm's Snapdragon 855 chip. To find out more about the Galaxy S10, head over to this page.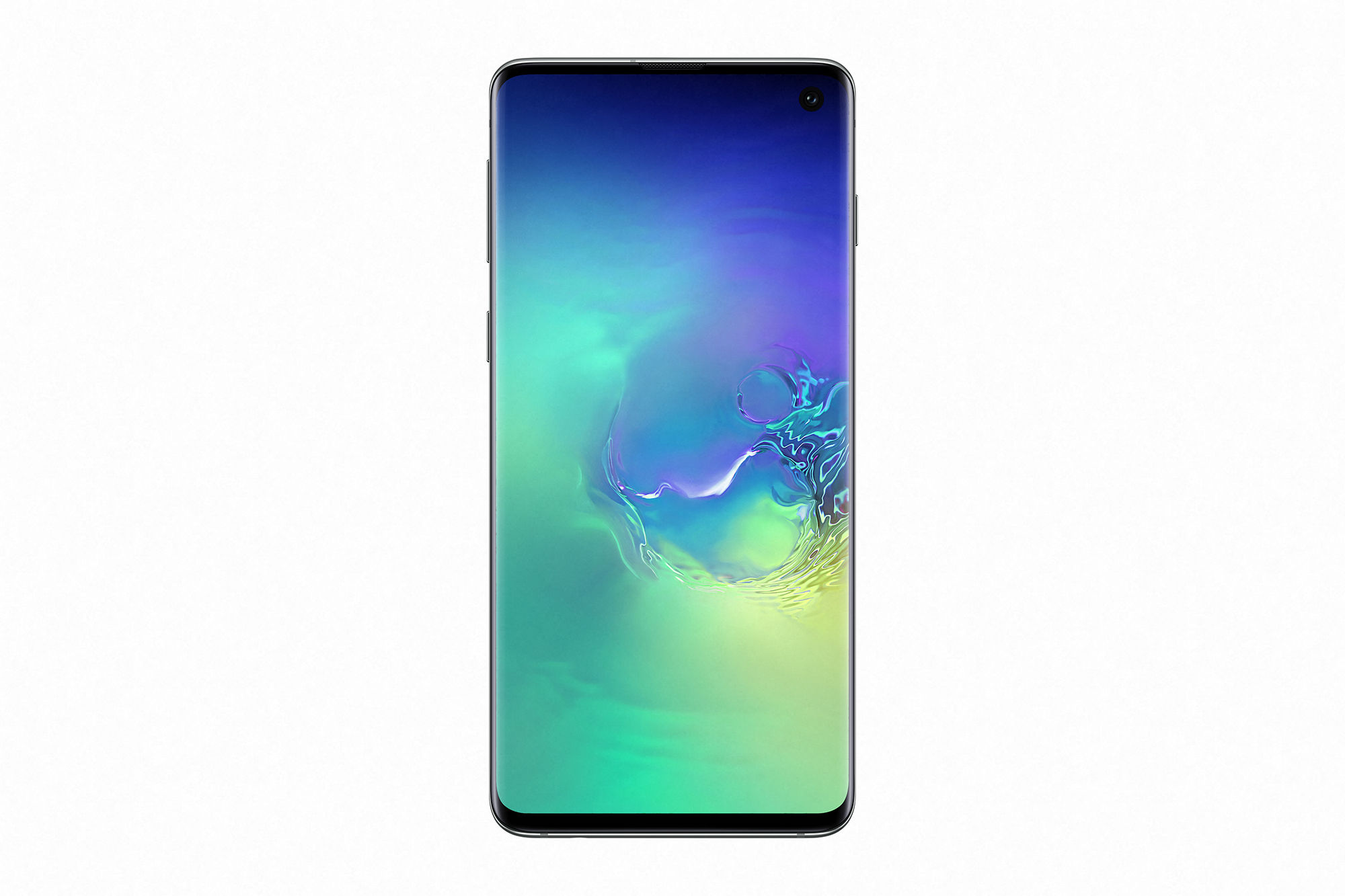 The Plus variant comes with all the goodness of the S10 and some more to justify its name. The Galaxy S10 Plus features a 6.4-inch Quad HD+ screen. The triple camera at the back remains same as that of the standard S10. However, things get a bit more interesting on the front, as you get a dual camera setup in the 10 MP + 8 MP configuration.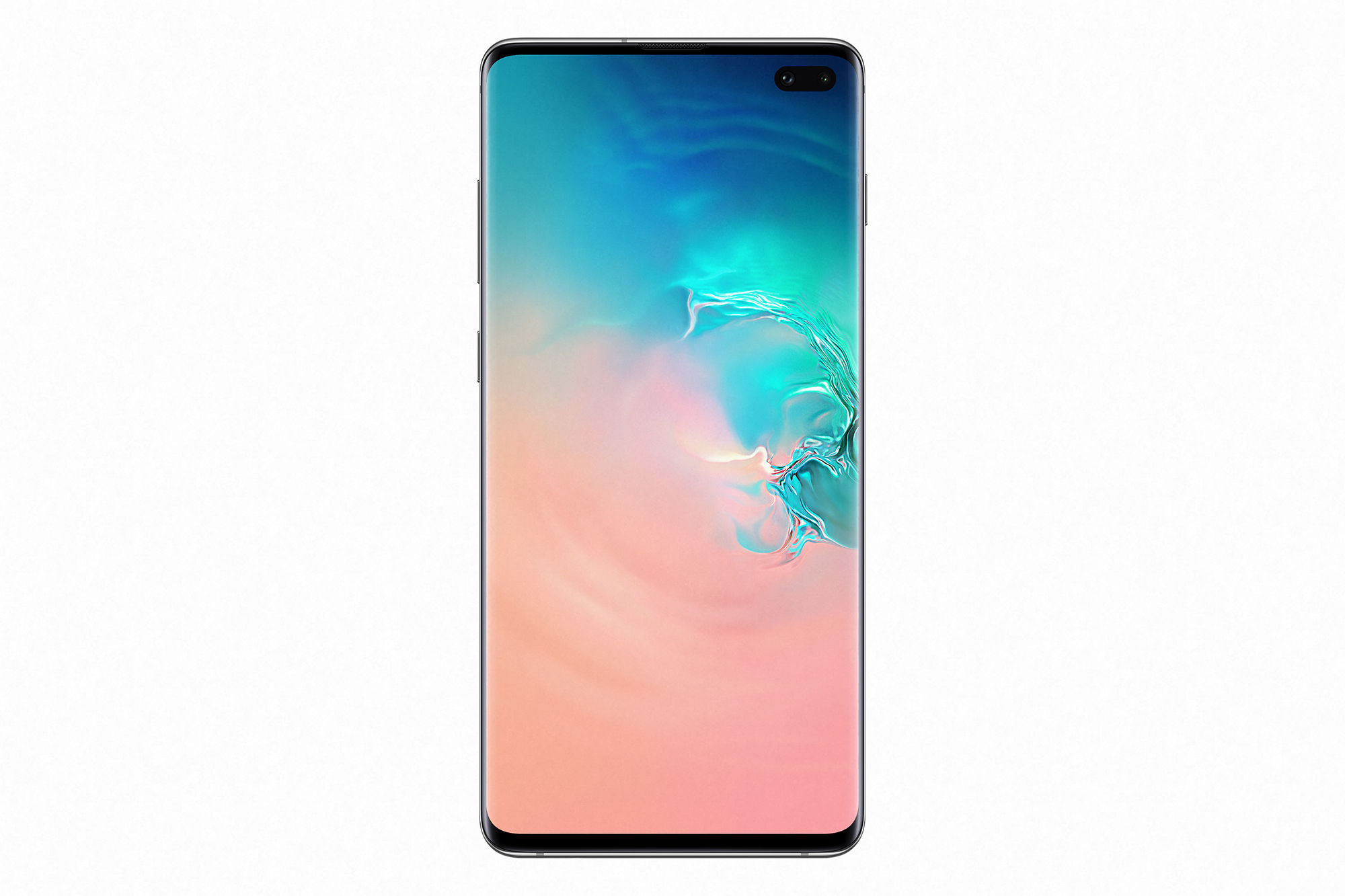 No prize for guessing that the Galaxy S10 5G comes with 5G support. But it is more just a network compatibility upgrade. With its 6.7-inch Quad HD+ OLED screen, the S10 5G is the largest handset in the S10 line-up. What's more, the phone comes with a quad-core camera. The setup includes a primary 12 MP sensor, a 12 MP wide angle sensor, a 16 MP ultra wide-angle lens, and a 3D depth sensor. The Galaxy 10 5G will be based on Qualcomm's Snapdragon 855 SoC (System on Chip).
The S10e is the most affordable option in the S10 line-up. Unlike the other three devices though, the S10e ditches the curved-edge screen to keep the price in check. The 5.8-inch OLED comes with Full HD+ resolution. The S10e settles for a 12 MP primary camera with a 16 MP wide angle sensor to keep it a company. It is, however, powered by the top of the line Snapdragon 855 chip like its siblings.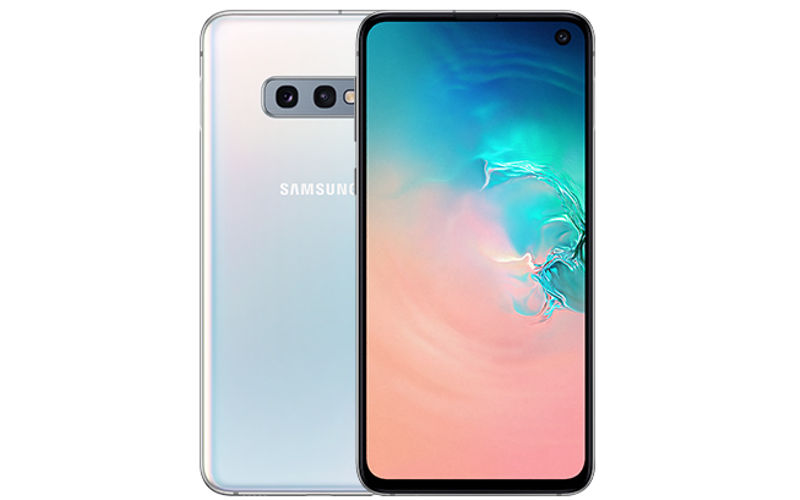 If you aren't already impressed, meet the Galaxy Fold. It features a 7.3-inch foldable screen that closes like a book. In the compact mode, it lets you work with a 4.6-inch cover display. It is powered by Qualcomm's Snapdragon 855 chip combined with whopping 12 GB RAM. Samsung has also tailored the software to take full advantage of the new form factor. Click here, for detailed analysis of Samsung's foldable phone.
LG
Although it didn't unveil a foldable phone, Samsung's compatriot LG had a promising line-up at the MWC 2019. First up, is the LG V50 ThinQ 5G. The phone sports a 6.4-inch OLED display with a notch design. The panel has pixel dimensions of 3120×1440. Like most of the recently unveiled 5G phones, this one is powered by Qualcomm's Snapdragon 855 chip. The device comes with a triple camera setup at the back. You get a 12 MP primary lens, 12 MP telephoto, and 16 MP ultra wide sensor. For selfies, there's an 8 MP module with a 5 MP wide-angle sensor.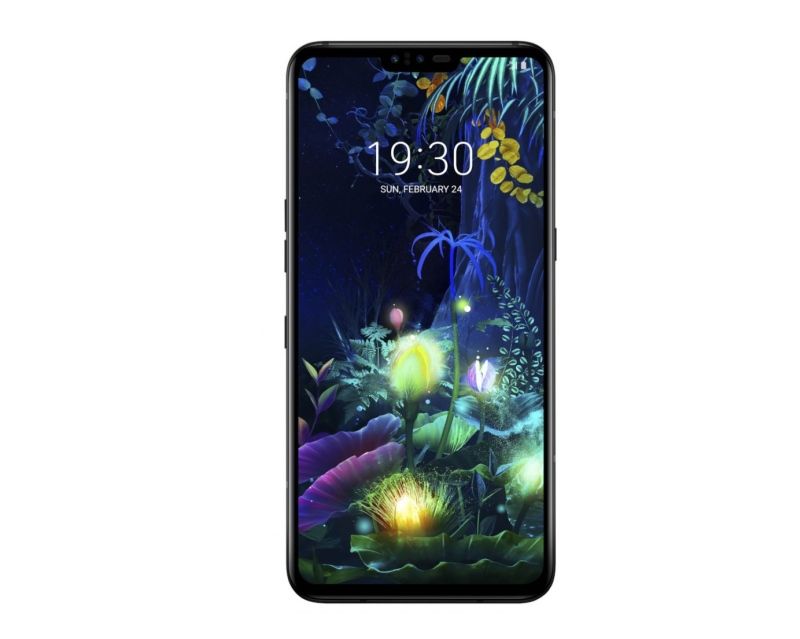 The LG G8 ThinQ comes with a 6.1-inch OLED screen with 3120 x 1440 pixels. Much like the V50 ThinQ 5G, this one comes with a triple camera setup in 12 MP + 12 MP telephoto + 16 MP ultra-wide config. The G8 ThinQ is powered by the Snapdragon 855 SoC. It comes with 6 GB of RAM and 128 GB internal storage.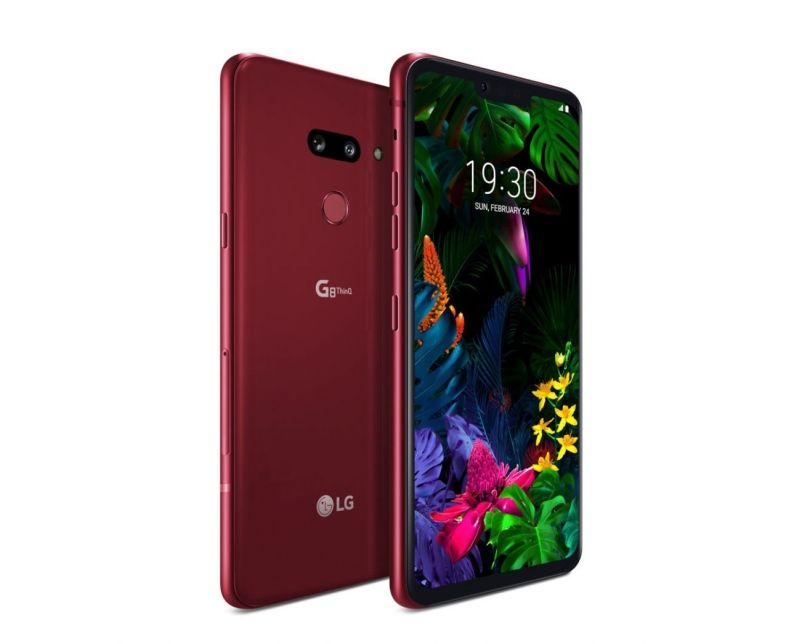 LG also showcased the G8s ThinQ at the event. It is powered by the same Snapdragon 855 chip found on the G8 ThinQ. However, it offers a slightly bigger 6.2 Full HD+ OLED screen. Moving on to the camera department, the G8s ThinQ offers a triple camera setup. It comprises of a 12 MP standard, 13 MP wide-angle, and a 12 MP telephoto lens. For the narcissists, there's an 8 MP selfie camera.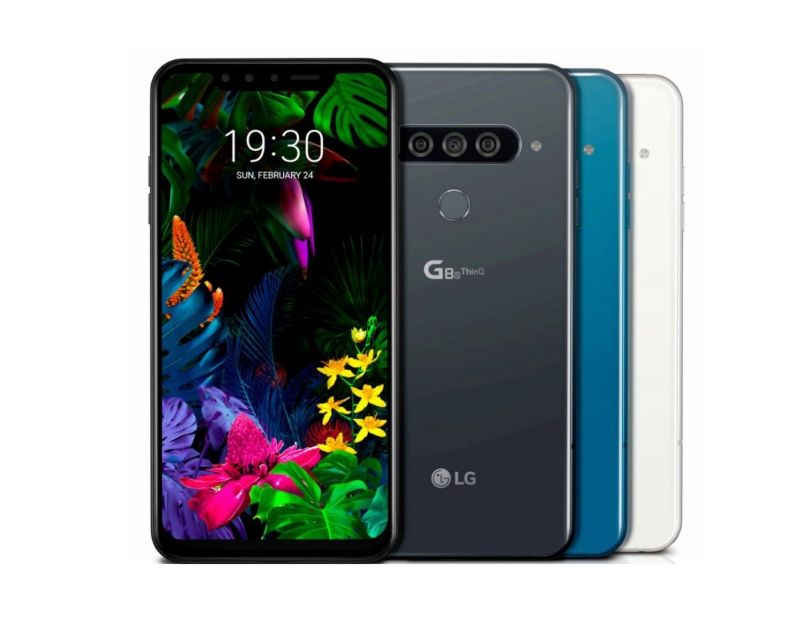 Huawei
Huawei is out to dethrone Samsung from the numero uno position. And it is leaving no stones unturned to make that happen. Spoiling Samsung's foldable phone party, Huawei showcased a much better handset with a flexible screen. Dubbed as the mate X, this gadget sports an 8-inch flexible OLED screen on the outer side. When folded, you get access to a 6.6-inch screen on the front and 6.3-inch panel on the rear. The Mate X is powered by Huawei's latest Kirin 980 chipset based on 7 nm fabrication tech. The handset packs-in a Leica powered triple camera setup. It is also the world's first foldable phone with 5G support. To see how it stacks up against the Galaxy Fold, follow this link.
Along with a futuristic foldable phone, Huawei showcased the MateBook X Pro. It doesn't sound like MacBook Pro at all, right? It is based on Intel Core processors. You get to choose between the i7 8565U and Intel Core i5 8265U processor. You can choose up to 16 GB RAM and 1 TB SSD storage. The sleek laptop squeezes in the GeForce MX 250 GPU for gaming. The laptop sports a 13.9-inch IPS LCD touchscreen with 3000×2000 pixels. Learn more about Huawei's stylish new laptop in this detailed report.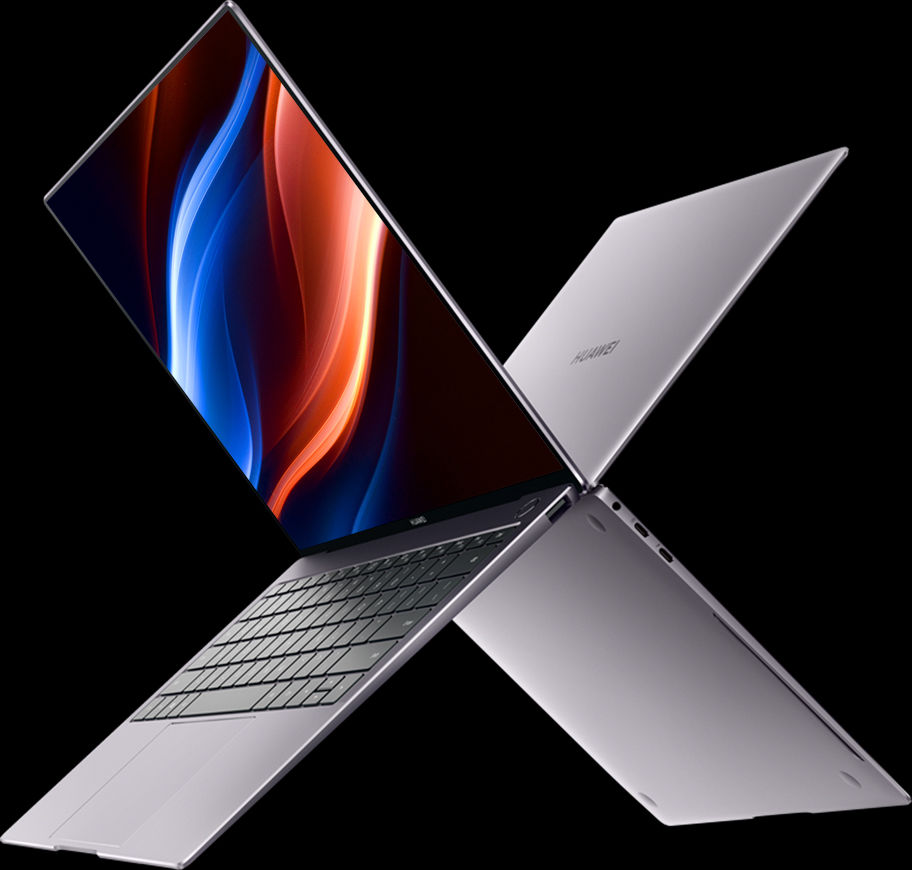 Nokia
HMD Global, the brand that owns rights to Nokia badge, had a field day at MWC 2019. The Finns unveiled the Nokia 9 PureView, Nokia 4.2, Nokia 3.2, and Nokia 1 Plus. The most exciting gadget from HMD's stable was the Nokia 9 PureView. It is the world's first smartphone to boast a penta camera setup at the rear. As we had predicted back in December, the Nokia 9's multi camera tech comes from an American start-up named Light. The setup comprises of five 12 MP sensors. The Nokia 9 PureView comes with a 6-inch p-OLED display sourced from LG. The phone is powered by a previous gen Snapdragon 845 chip, which is quite a letdown. Head over to this page, if the Nokia 9 PureView piques your interest.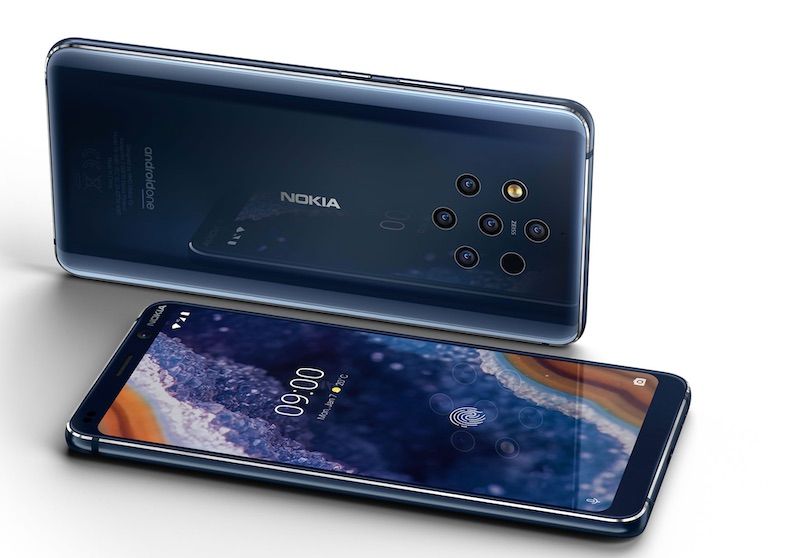 The Nokia 4.2 is a budget phone that comes with a 5.7-inch LCD screen with 710×1520 pixels. It is powered by Qualcomm's Snapdragon 439 chip. Depending on the variant, you get up to 3 GB of RAM and 32 GB if internal storage. It comes with a 13 MP + 2 MP dual camera setup.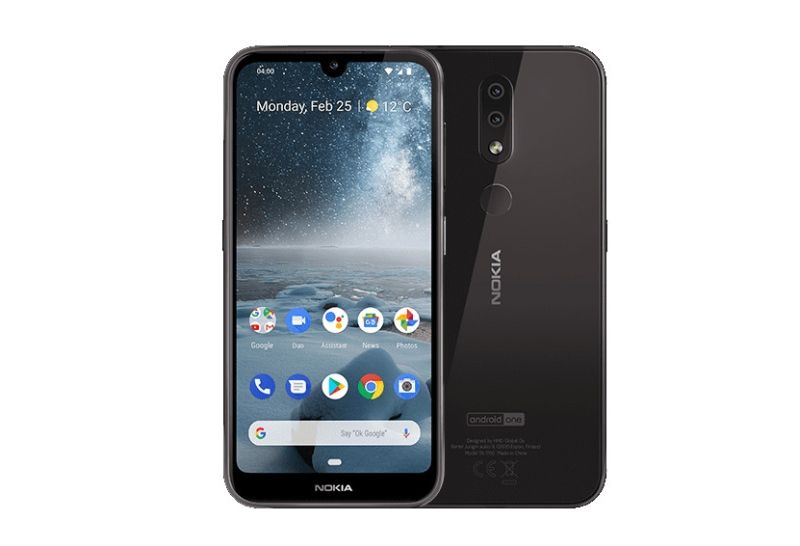 Positioned a notch below the 4.2, the Nokia 3.2 comes with a 6.2-inch screen. The LCD panel has resolution of 720 x 1520. The Nokia 3.2 settle for a single 13-megapixel camera. For selfies, you have to make do with a 5 MP fixed focus snapper. The handset is backed by Qualcomm's Snapdragon 429 chipset. On the software front, the Nokia 4.2 runs Android 9 Pie under Android One program.
The Nokia 1 Plus is one of the most affordable smartphones from HMD. This entry-level handset sports a 5.4-inch IPS LCD panel with FWVGA resolution. At the heart of the Nokia 1 Plus is Mediatek's MT6739WW SoC. It only comes with 1 GB of RAM. So, don't get your hopes high with multitasking. And you know the handset is underpowered, when it runs Android Go.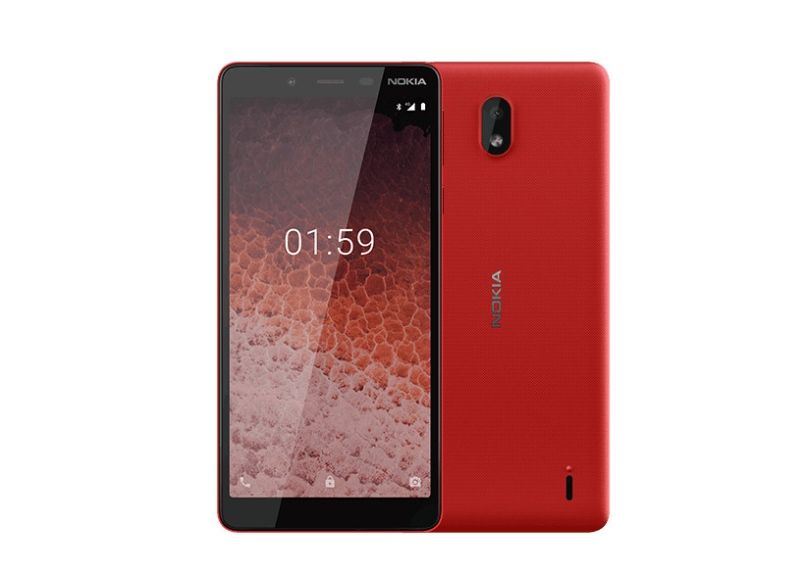 Sony
The Japanese mobile brand Sony brought its Xperia 1, Xperia 10 \ 10 Plus, Xperia L3 to Barcelona. The Xperia 1 is Sony's top-dog with world's first 4K OLED screen. It has a unique ultra-wide 6.5-inch panel with 21:9 aspect ratio. At its heart, the Xperia 1 features a Snapdragon 855 chip. What's more interesting is its triple camera setup that promises to offer motion-picture quality video recording thanks to its CineAlta tech. For more details on Sony's latest flagship, head over to this article.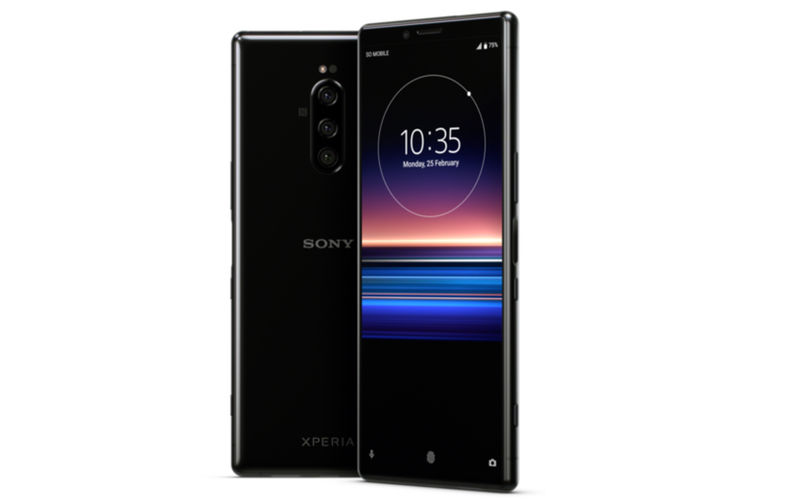 The Xperia 10 is a mid-range smartphone from the land of the rising Sun. It offers a 6-inch Full HD+ screen with 21:9 aspect ratio. It is powered by Qualcomm's Snapdragon 630 chip based on 14 nm process. To keep the costs in check, the handset settles for 3 GB RAM. The phone has 64 GB internal storage and a microSD card slot. It comes with a 13 MP rear camera 5 MP depth sensor.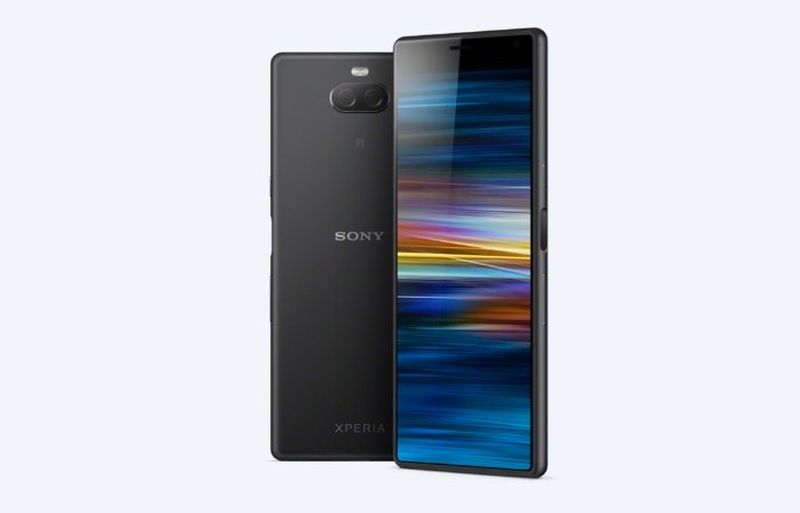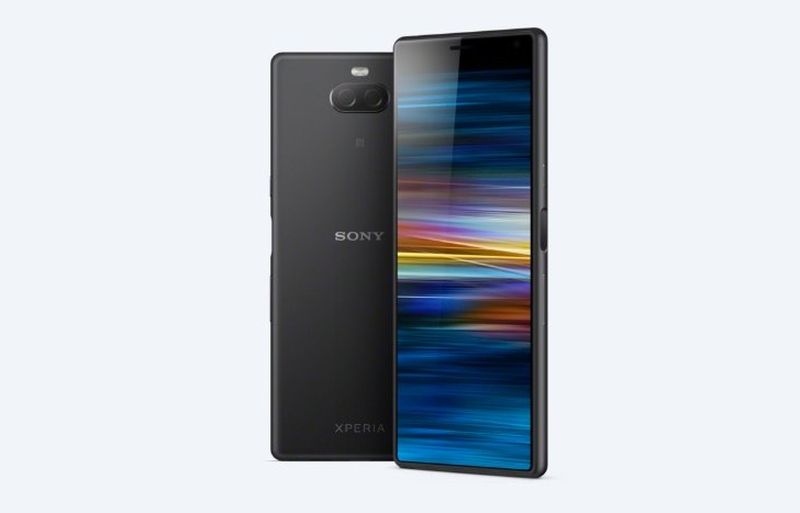 The Xperia 10 Plus is a beefed-up version of the Xperia 10. It features a 6.5-inch Full HD + screen with 21:9 aspect ratio. The Xperia 10 Plus is based on Qualcomm's Snapdragon 636 chipset. It comes with 4 GB of RAM, 64 GB internal storage, and a microSD card slot. The Xperia 10 Plus sports a dual camera with 12 MP + 8 MP sensors. Right above the screen, you get an 8 MP selfie camera.