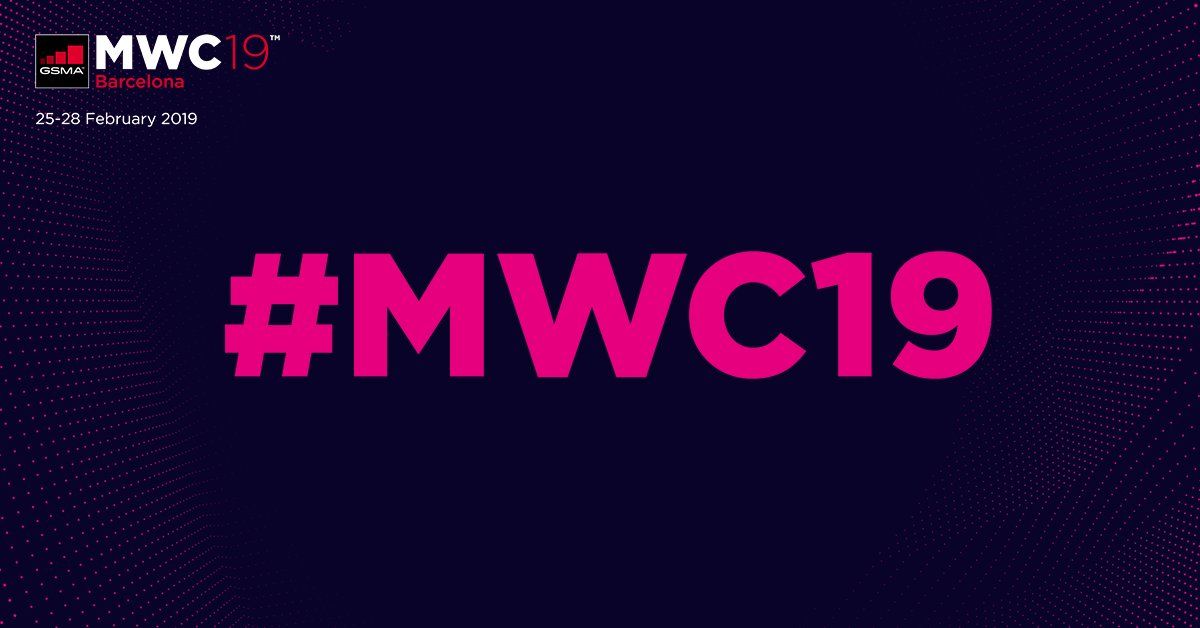 MWC (Mobile World Congress) sets the stage every year for smartphone and telecom innovation, offering consumers a clear view of how the industry will move forward. At MWC 2019, we've seen dozens of new devices and next-generation technologies. The biggest stars of the show were smartphones with foldable screens, multi-camera imaging systems, and 5G connectivity. While Huawei and Samsung implemented these technologies in their highest-end phones, Nokia went extravagant with the cameras in its best phone that has a relatively affordable price tag. If you haven't been following MWC 2019, you've come to the right place as we discuss notable devices and technologies that were showcased at MWC 2019.
Foldable Screen Smartphones: Galaxy Fold, Mate X, OPPO Foldable Phone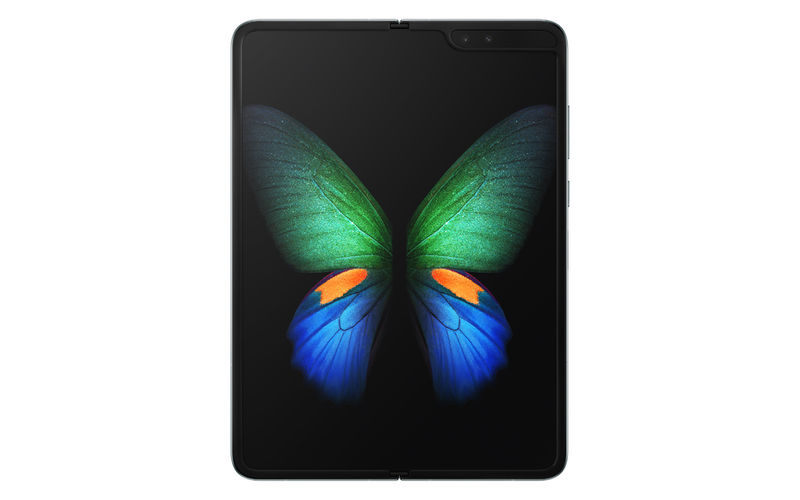 The Samsung Galaxy Fold was the first foldable screen smartphone showcased at this year's MWC. The phone was announced on February 20 at Samsung's UNPACKED 2019 event in the New York City and then showcased on the company's show floor at MWC. It features a 4.6-inch screen on the front and a 7.3-inch foldable screen on the inside. The phone runs Android 9 Pie and uses the Snapdragon 855 processor, 12GB RAM, and 512GB storage. It has a 10MP camera at the cover, a 10MP+8MP camera on the inside, and Galaxy S10 Plus' triple-camera on the back. Other features include stereo speakers, 5G, Wi-Fi 6, fingerprint reader, and a 4380mAh battery.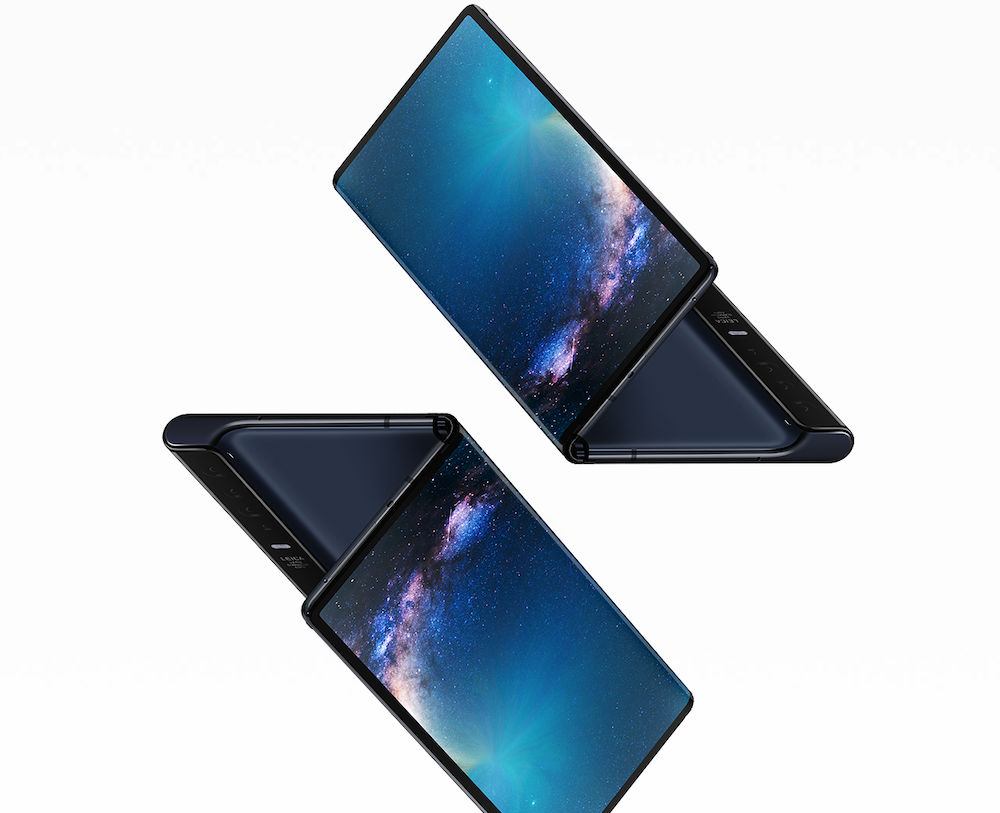 The Huawei Mate X brings a better foldable screen solution. Its 8-inch AMOLED screen folds on the outside, making the device a smartphone-sized product when the screen is folded and a tablet when the screen is unfolded. The phone features a triple-camera setup on the rear, and since there's a part of the screen on the rear, the same camera can be used to capture selfies. The Mate X features the 7nm Kirin 980 processor, 8GB RAM, 512GB storage, and Nano Memory card slot. Other features include 5G connectivity, fingerprint reader, and a 4500mAh battery with 55W charging.
OPPO's foldable screen smartphone prototype was showcased in China through a Weibo post while MWC 2019 was underway. Not much is known about the device except its design, which is exactly similar to the Huawei Mate X, but with thicker bezels on all sides and a dual-camera setup instead of a triple-camera system.
5G Connectivity, Wi-Fi 6: Galaxy S10, Mate X, LG V50 ThinQ, Mi MIX 3 5G, OnePlus and OPPO Prototypes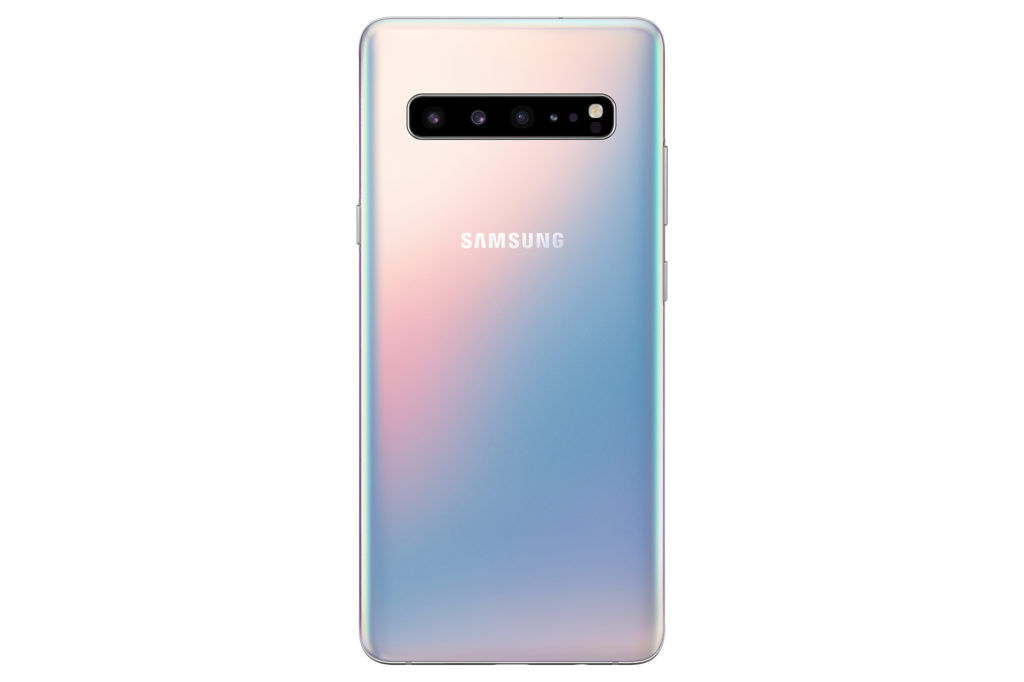 Both Huawei and Qualcomm unveiled their 5G modems for smartphones. Qualcomm's Snapdragon X50 is hands down, the most widely-adopted 5G solution among the devices showcased at MWC 2019.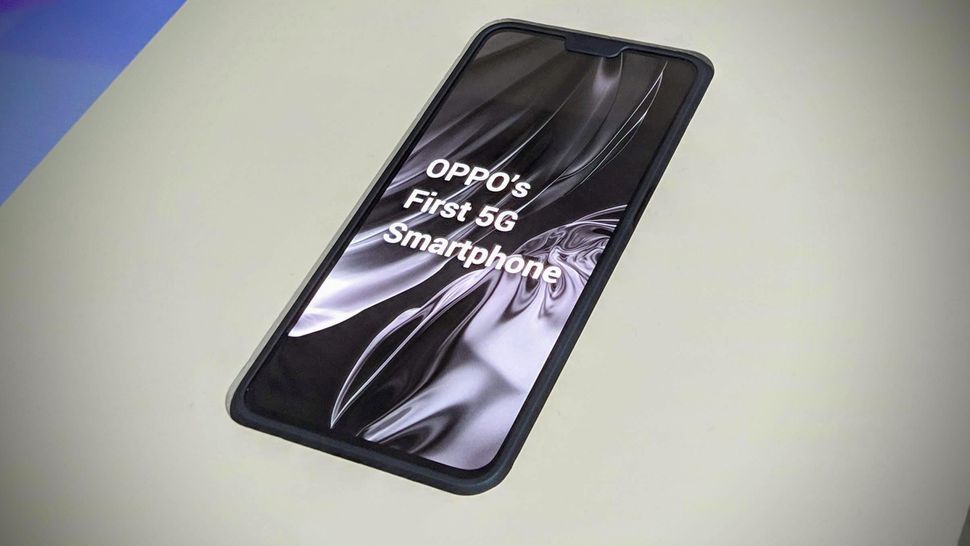 HTC, LG, OPPO, OnePlus, Samsung, Sony, and Xiaomi showcased their 5G-compatible devices at the MWC 2019 show floor. While Qualcomm's Snapdragon 855 chipset also features Wi-Fi 6 (also known as Wi-Fi ax), not every brand who is using the platform in their products have enabled the next-generation Wi-Fi technology. Only Samsung features Wi-Fi 6 connectivity in its phones, the Galaxy S10 series phones to be exact.
HTC 5G Hub is a Wi-Fi router that's based on 5G technology. It runs Android 9 Pie (Android Go Edition) and features the Snapdragon 855 chipset, X50 5G modem, a touchscreen display, an Ethernet port, and a built-in battery. The device will be launched in the US in Q2 2019, exclusively through Sprint. Other launch markets include Australia (Telstra), Finland (Elisa), Germany (Deutsche Telekom), Switzerland (Sunrise), and the UK (Three).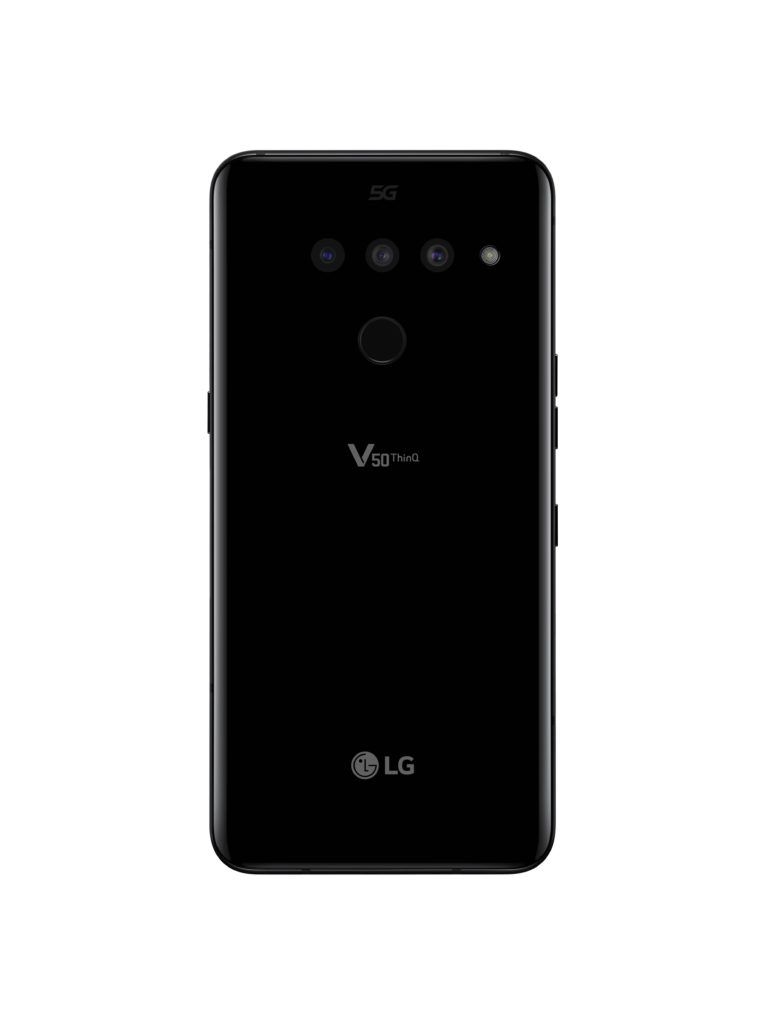 LG V50 ThinQ is the first 5G smartphone from LG, and it uses the combination of Snapdragon 855 and X50 5G modem. An OPPO 5G smartphone prototype was showcased during MWC 2019, and it featured Qualcomm's chipset and modem, a large screen, a triple-camera setup with 48MP sensor and 10x optical zoom. OnePlus showcased its 5G smartphone prototype, too, but it was locked in a box, and no one was allowed to touch it. The actual 5G device from the company will be launched sometime in mid-2019 and will be available in the European market.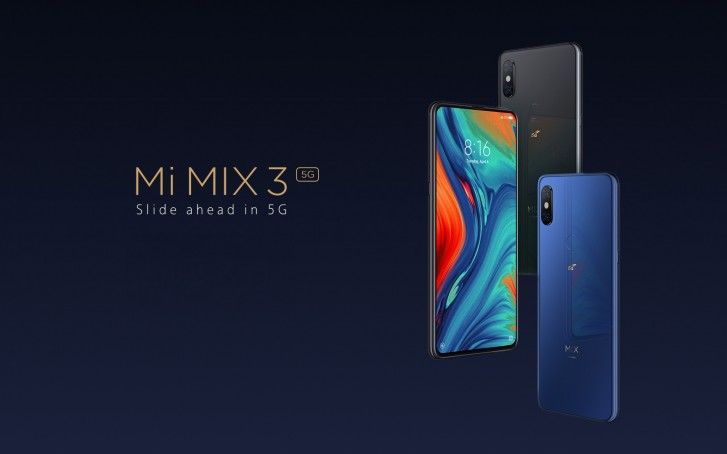 The Samsung Galaxy S10 5G and the Galaxy Fold (5G variant) support 5G networks, and both devices use Qualcomm's solutions. Exact pricing and launch dates for these devices haven't been announced yet. Sony was seen demoing a 5G variant of the Xperia 1, and it is being reported that the Japanese brand's 5G phone development has been in full swing but the company will only launch the device in the second half of this year. Xiaomi launched the most affordable 5G smartphone in the world, the Mi MIX 3 5G, and its pricing starts at EUR 599 (around INR 47,900).
Multi-Camera Setups, 10x Optical Zoom: Nokia 9 PureView, OPPO Prototype, Galaxy S10 Series, Galaxy Fold, LG G8 & LG V50 ThinQ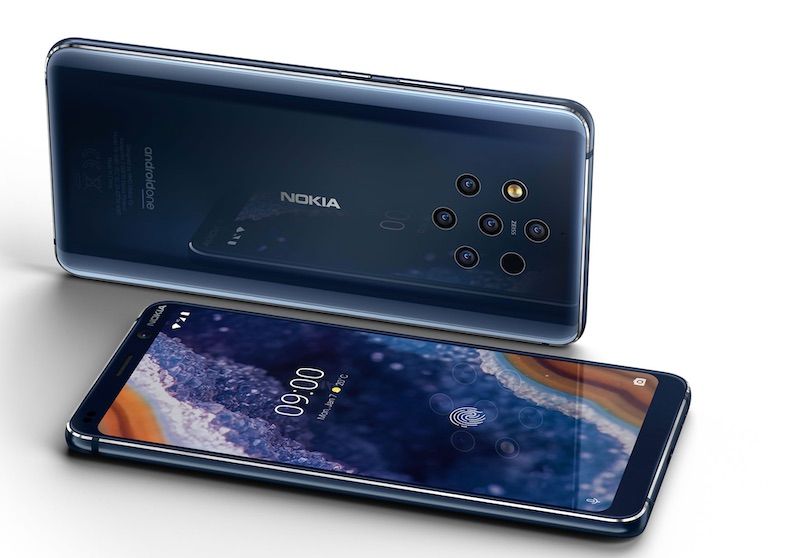 A dual-camera is the lowest that you should expect from a high-end (heck, even mid-range phones) these days. Huawei had upped the ante last year by launching a triple-camera phone, the P20 Pro. This year, Samsung has launched the Galaxy S10 5G with four rear-facing cameras and two selfie cameras. The Galaxy Fold has six cameras, too. If you count a 3D TOF sensor as a camera, the Huawei Mate X has a quad-camera setup as well. The award for a phone with the most cameras goes to the Nokia 9 PureView, though.
The Nokia 9 PureView has five 12MP cameras on the rear along with a 3D TOF sensor, and a 20MP selfie camera at the front. Out of the five 12MP cameras, two sensors are RGB and three sensors are monochrome. Nokia claims that the phone can capture images with a lot of detail and a very wide dynamic range. These claims will only be verified when the phone launches. However, it is also to be noted that the Nokia 9 PureView will be made in limited quantities, so not everyone will be able to buy it.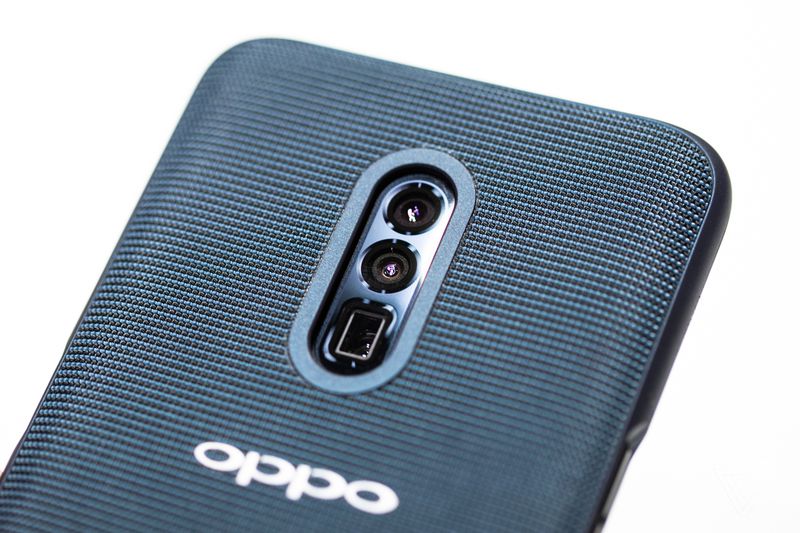 OPPO also showcased a revolutionary mobile imaging technology at MWC 2019. Its prototype smartphone featured a triple-camera system with 10x optical zoom (technically, it should be called 5x optical zoom). It has an ultra-wide camera with 16mm lens, a wide-angle camera, and 5x optical zoom (160mm) lens equipped camera.
4K HDR10 Video Recording: Galaxy S10 Series, Galaxy Fold, LG G8 ThinQ, LG G8s ThinQ, LG V50 ThinQ, Sony Xperia 1
Thanks to the Snapdragon 855 chipset and its Spectra 380 Dual-14-bit CV-ISP, smartphones are now capable enough to record 4K HDR10+ videos at 60fps. To remind you, the HDR10+ standard adds upon HDR10 and it is an open source standard that is developed by Amazon and Samsung. HDR10+ videos are supported by Panasonic, Prime Video, Warner Brother Studios, and 20th Century Fox Entertainment. HDR10+ videos are much better than HDR10 videos because of frame-by-frame dynamic range metadata.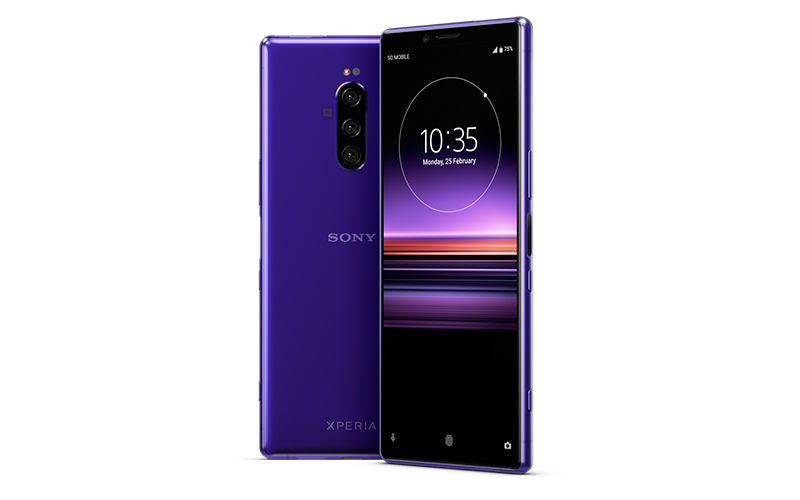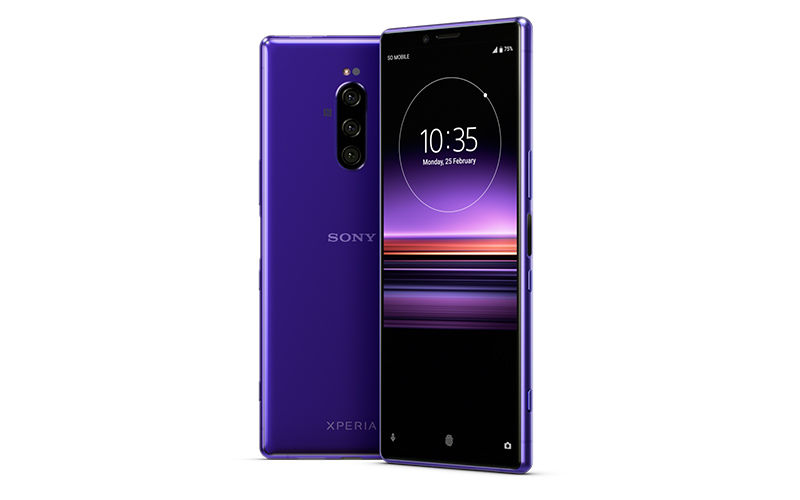 The Galaxy S10e, Galaxy S10, Galaxy S10 Plus, Galaxy S10 5G, and the Galaxy Fold can all record 4K HDR10+ videos. Also, LG G8 ThinQ, G8s ThinQ, and the V50 ThinQ can record 4K HDR videos, too. The Sony Xperia 1 can record 4K HDR10 videos at 24fps or 30fps. It also comes with a pro-grade camera app.
Advanced Biometric Systems: Galaxy S10 5G, LG G8 ThinQ, LG G8s ThinQ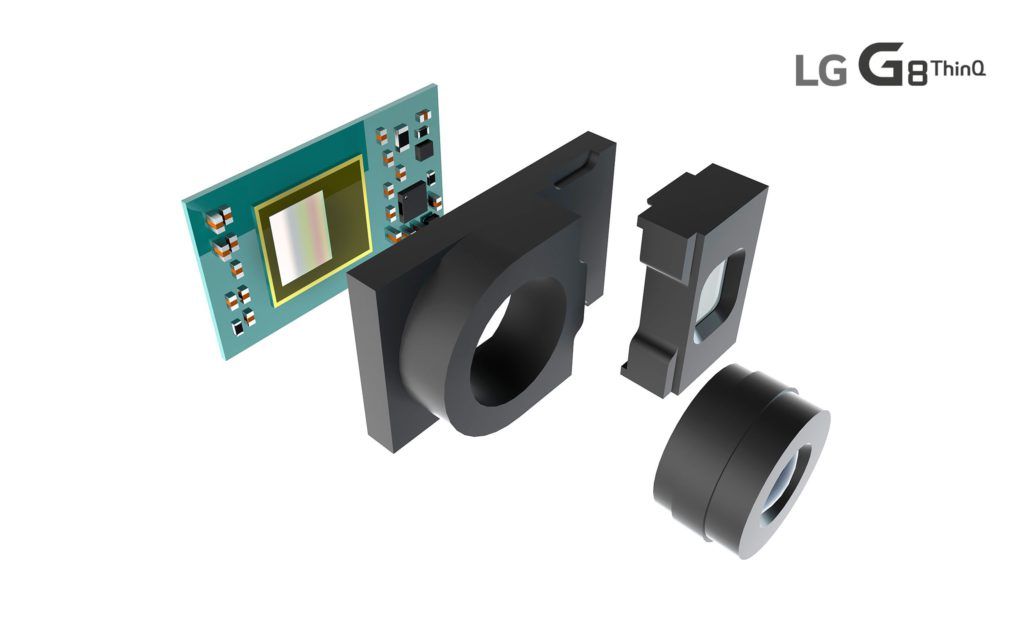 Regular fingerprint readers are a thing of the past now, at least in the high-end smartphone segment. The Galaxy S10 5G has a 3D ToF camera sensor at the front and the rear, which means 3D face scanning-based biometric authentication is a go. Even LG has implemented a 3D ToF sensor inside the G8 ThinQ and the G8s ThinQ, which makes not only 3D facial scanning but also palm vein pattern-based biometric authentication possible.