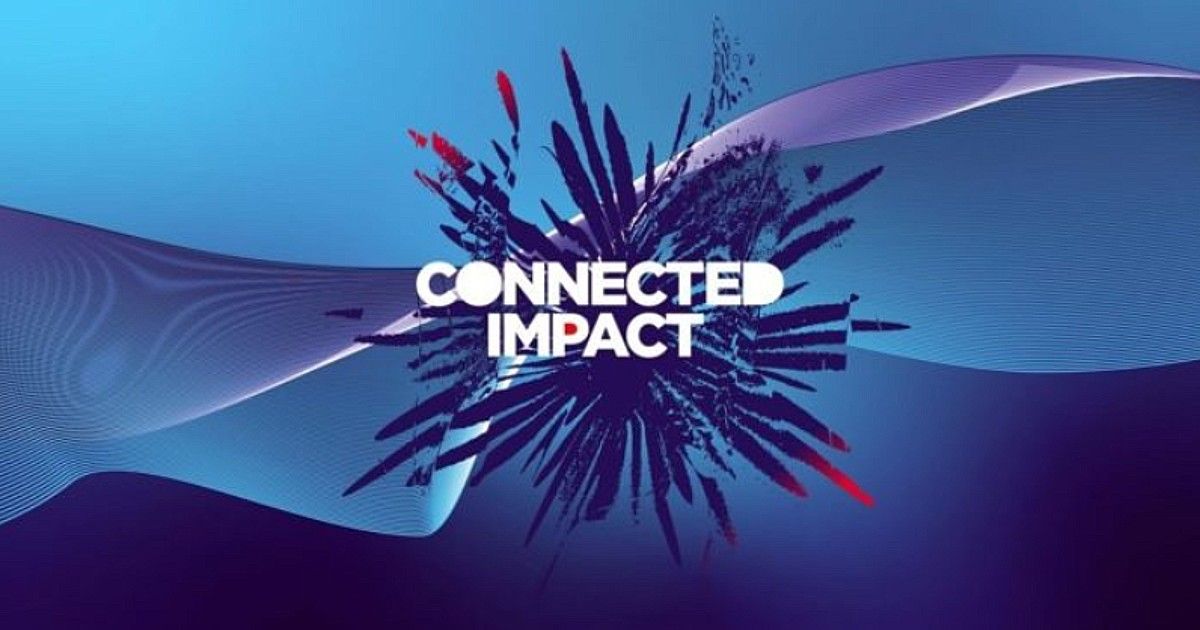 MWC 2021 is confirmed to take place in Barcelona in June this year, the GSMA has reconfirmed. Addressing its confidence in the safety of holding the conference physically, the GSMA appears to have shifted the event from its usual February timeline to June, in hope that some semblance of the old normal can be brought back. However, this isn't exactly the same as the Mobile World Congress used to be before, as it will combine physical exhibition spaces and keynotes with virtual live streams of both, as well as virtual networking facilities. The GSMA has said on this note that it is highly confident of hosting it safely, according to a TechRadar Pro report.
"Health and safety is of paramount importance. We have a lot of exhibitors, and we need to make sure we take care of them. The health and safety measures have been approved by the Catalonian authorities. We are not cutting corners," said Mats Granryd, director general of the GSMA, according to TechRadar Pro. Everyone in attendance at MWC 2021 will be required to test negative for Covid-19 every 72 hours. They will also be constantly monitored for the most common symptoms and confirm that they do not have any, in order to validate attendee passes. Social distancing norms and face masks are mandated, while the physical venue itself will also have "enhanced ventilation", according to reports.
Despite these measures, though, MWC 2021 is expected to be much less crowded, with not just attendees but key exhibitors such as telecom major Ericsson and OEM Nokia already confirming their absence from this year's MWC. Interestingly, GSMA's Mobile World Congress was the first major global tech conference to face the axe at the last minute due to the onset of Covid-19, last year.
The event was cancelled, as global industries soon scrambled and shifted to hosting virtual events and live streaming keynotes from empty stadium halls. Now, despite going ahead with a clearly lesser footfall, the GSMA is reportedly expressing confidence that while this may be the first step towards normalcy, a follow-up event scheduled in February 2022 should see more exhibitors and attendees from around the world.
The GSMA faced some criticism in 2020, after initially refusing to cancel MWC even as exhibitors steadily cancelled their participation. The body even initially refused to refund participation fees from exhibitors, later toning down their demands and issuing partial refunds or credits to those who had signed up for the event. MWC 2021 is set to take place from June 28th to July 1st in its usual venue, in Barcelona, Spain.
Thanks for reading till the end of this article. For more such informative and exclusive tech content, like our Facebook page