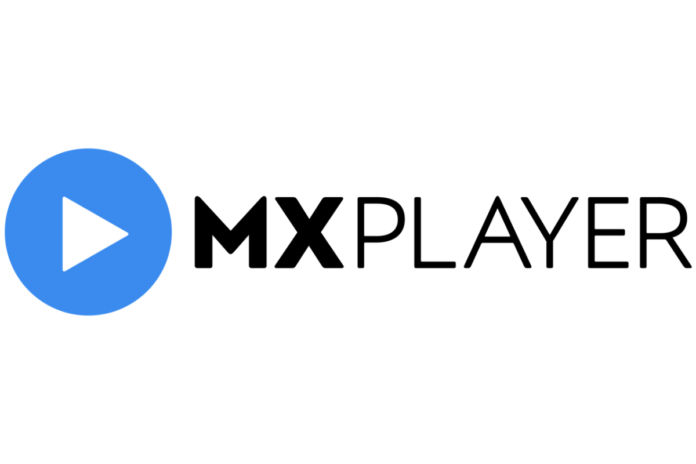 We all know the MX Player. It is an application for the Android operating system that can play different kinds of video file formats. And it has been in existence since the early stages of Android OS development. In the years since launch, the MX Player evolved and it has become more than just an app that playbacks different video file formats. It started receiving major upgrades since Times Internet acquired it. As India's largest media conglomerate owns an audio streaming service, Gaana, it incorporated Gaana's features into the MX Player to offer music streaming service in the video player.
And now Times Internet has added one more entertainment category to the MX Player – games. Yup, you have read that right. The MX Player now has games built into it. According to the reports online, the brand has added nine games into the MX Player — Airlift, Arrow Master, Jump Jump, Flap Up, Candy Mash, Bubble Blast, Street Racer, Slide & Glide, and Plus-Minus – all based on HTML, so that the app doesn't take many resources either in terms of storage or in terms of processing and graphics power. All these games can be played even without the internet. And there are more games for the app on the way.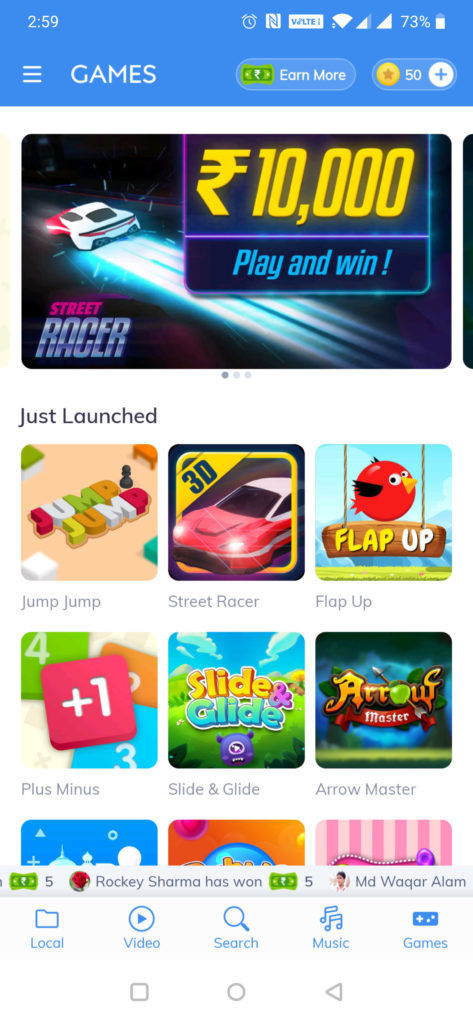 Karan Bedi, CEO of MX Player, said "With this move, we want to engage with the nearly 300 Mn online gamers in India, while also giving our existing users an engaging and fresh experience. By the end of the financial year, we will have at least 30 games live on our platform." Furthermore, Vivek Jain, COO at the company, said that it could soon introduce social media features into MX Player. Considering all these things, it looks like folks at MX Player want to make the video player app a one-stop destination for all the entertainment needs of people.