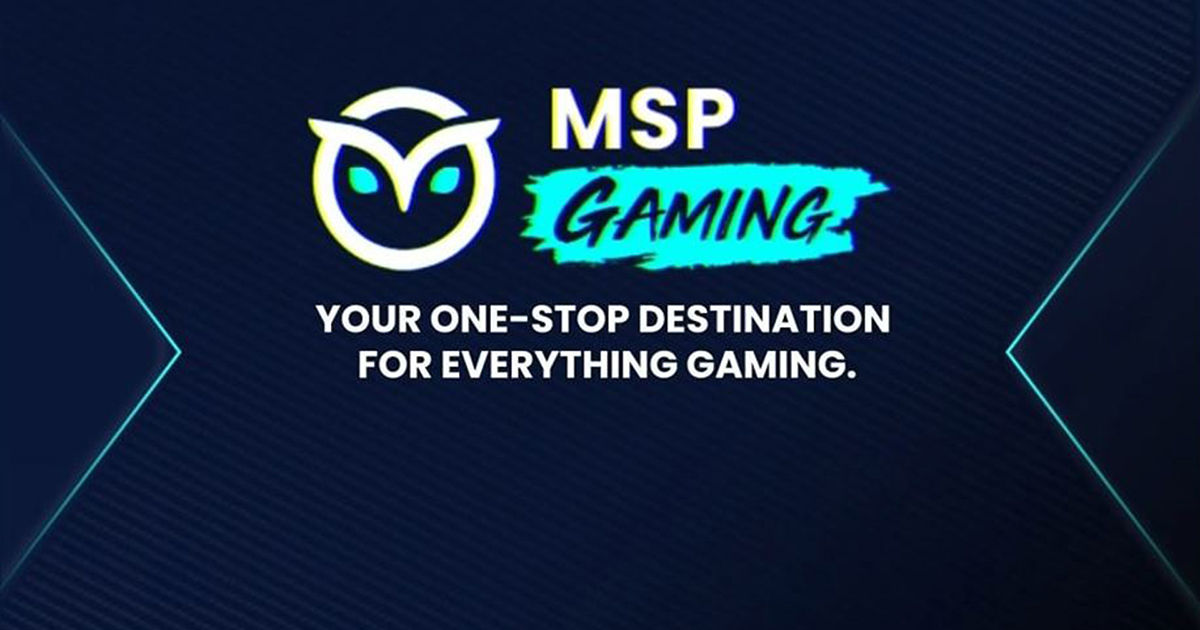 MySmartPrice has been a leader when it comes to news and reviews about all things tech in India including smartphones, accessories, appliances as well as software and all things digital. And now it is foraying into another segment that has been prime in India.
MSP gaming is an initiative by MySmartPrice to create a one stop destination for everything gaming in India. From gaming news to reviews, esports as well as the community, MSP Gaming will cover all.
The idea is to create a community of gamers who help each other in improving their gaming skills as well as keep updated only on ongoing events in the gaming community and get all the resources that they require to become pro gamers in one place.
The readers will get news related to the gaming community, tips and tricks to improve your gaming skills, information about the new releases and the ongoings in the different games, the right kids to use for gaming, information about the gaming laptops accessory's and gadgets.
Is it part of the initiative, MSP Gaming will also be coming up with a discord community for gamers where daily tournaments will be held with rewards and giveaways happening on a regular basis. There will also be content master classes through which people who want to pursue gaming as a profession good apply and get trained to become professional gaming streamers and esports players.
MSP Gaming will go go live with a live stream on the MSP English YouTube Channel on February 14. Join us for a session where we speak about the objectives of MSP Gaming while we play some popular games. So tune in on Monday and keep following us for more updates.
Please follow MSP gaming on Instagram and Facebook to be updated about the activities in the community