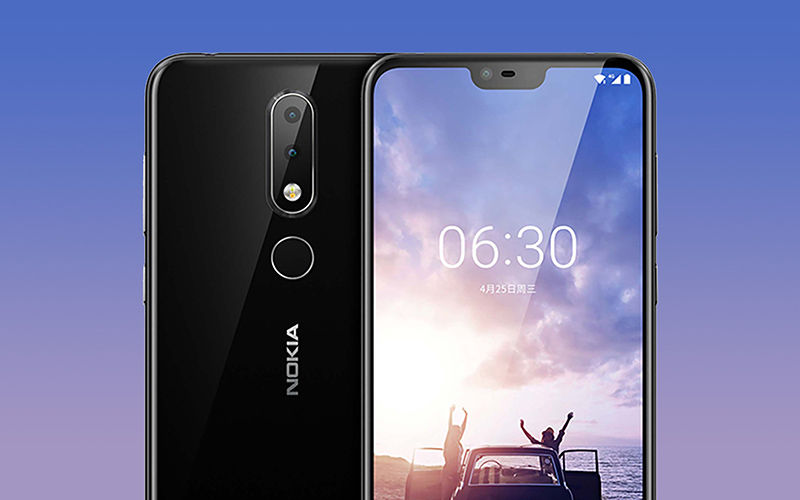 A couple of mystery Nokia smartphones have surfaced online. The Nokia TA-1156, TA-1157 have appeared on the EEC official certification agency's website. Although details are a little scare, the devices could be variants of the same Nokia smartphone.
Nokia has been testing quite a few of its Android One smartphones. The devices have been making their way through multiple certifying agencies including FCC, EEC, TENNA, Bluetooth SIG, etc. This is the first time Nokia TA-1156, TA-1157 seem to have surfaced online. Hence it is a little difficult to confirm the names these Nokia devices will eventually sell under.
Mystery Nokia TA-1156, TA-1157 Spotted At The EEC
Two new Nokia smartphones have been certified by Eurasian Economic Commission (EEC) in Russia. These device sport the codenames TA-1156 and TA-1157. These two handsets are yet to be announced by Nokia. In other words, they haven't made their market debut in any country with the labeled model numbers.
Going by the EEC listing, the Nokia has registered the Nokia TA-1156 on December 12, with its date on publication being December 25. On the other hand, the TA-1157 had also gained the prior certificate on the same day as the TA-1156. As of now, the certification database only has detailed the model numbers of these handsets, so their specifications and features remains a mystery for the time being.
Earlier this year, HMD Global, the company behind the Nokia brand, focused on launching affordable Android One smartphones which were successors of the Nokia 2, Nokia 3 and the Nokia 5, in the form of Nokia 2.1, Nokia 3.1 and the Nokia 5.1. Interestingly, the Nokia 2.1 was previously codenamed TA-1136. There doesn't seem to be a proper serial order to the mystery Nokia smartphones that appear for certification at agencies across the world. Hence it is rather difficult to confidently predict the plausible serialized name of the Nokia handset.
Lately, however, Nokia has been launching some capable mid-range Android One smartphones like the Nokia 8.1, Nokia 7.1 Plus, etc. Hence, it is quite likely that Nokia is readying a capable mid-range handset. Interestingly, the CES 2019 is right around the corner. The mega-electronics tradeshow will start on January 8 at Las Vegas. We suspect Nokia might unveil the mystery Nokia TA-1156, TA-1157 at the event.