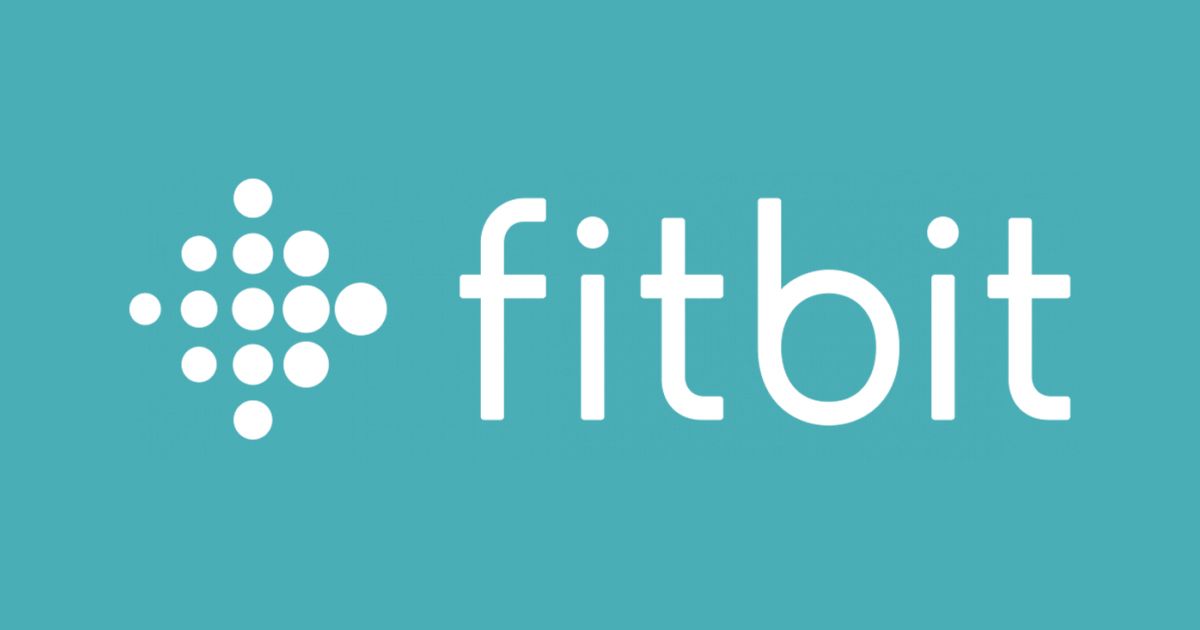 NASA has announced a partnership with fitness wearable veteran Fitbit, in a bid to help their employees, including astronauts, prep better against Covid-19. The NASA Fitbit partnership is expected to help the American space agency include employees engaged in mission critical tasks in this pilot project, which hopes to curtail the threat of Covid-19 even prior to a patient showing symptoms. As part of the pilot project, Fitbit will supply 1,000 of its Fitbit Charge 4 fitness trackers to NASA, of which 150 will be given to astronauts that are expected to be a part of NASA's upcoming space missions.
The NASA Fitbit pilot project comes after health studies at Mount Sinai health system in New York and Stanford University in California individually highlighted how devices such as the trackers made by Fitbit can help reduce the possibility of Covid-19 infections. According to the studies, one key metric that these fitness trackers look at is heart rate variability. This very important metric is often an efficient indicator of a bodily infection, wherein in a health person would have a normal level of variation in their daily heart rate charts. A person suffering from any infection, meanwhile, would have their body work slower on nervous and cardiac reactions, therefore leading to smaller heart rate variability.
Fitbit Health Solutions' managing director, Amy McDonough, said in a media statement that the NASA Fitbit partnership can provide "much-needed support to help people sleep better, eat better, move more and take control of their health and wellness, as well as the potential to identify illness from specific health metrics, which is especially important now during the Covid-19 crisis."
The studies on this found that such combined metrics can efficiently help detect Covid-19 infections well before a patient actually tests positive for Covid-19. As a result, the NASA Fitbit partnership may mean that any asymptomatic NASA employee can be tracked and quarantined well in advance, before they end up infecting other individuals with the Covid-19 virus. Coupled with the wearables, the Fitbit Ready for Work platform will help with features such as a daily in-app check-in option to log health data – including resting heart rates, respiratory rates and more.