Highlights
NASA+ will be available as an upgrade to the existing NASA app.
NASA+ will be a subscription-free, ad-free, and family-friendly streaming service.
The streaming service will be home to NASA's whole video library and its Emmy Award-winning live coverage.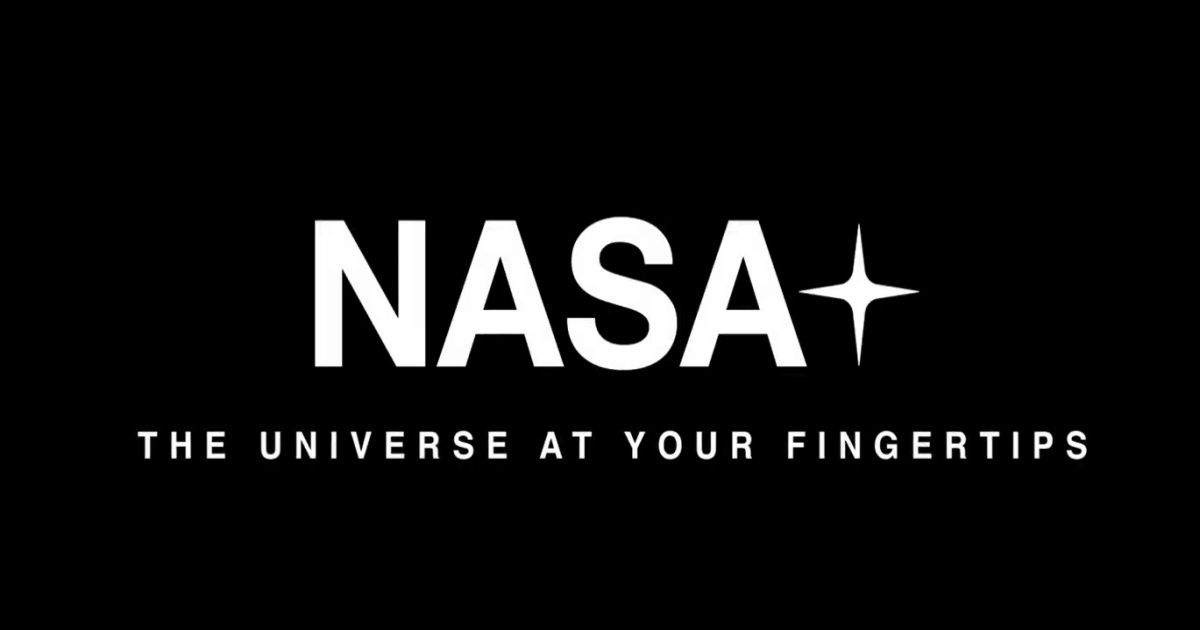 Even though the National Aeronautics and Space Administration (NASA) is a central space agency of the United States, it is admired by space enthusiasts and professionals around the world. This is the reason people around the globe eagerly wait for the agency's new findings and also love to look at many of its past expedition footage and documentaries among other informative media items. These are accessible through NASA's official website and application but the agency is now ready to upgrade both of these to meet modern demands. It has now announced a new on-demand streaming service NASA+ and a revamped website in the beta stage.
NASA+ Free Streaming Service Download Details
Through an official blog post and a tweet, NASA has shared a teaser announcement about NASA+. It is an upcoming on-demand streaming service aimed at space enthusiasts from around the world. The agency is describing the service as a platform to "See more rockets, more science, and more space."
NASA+ will be available as an upgrade to the existing NASA application. It means existing users will not have to download and install anything new to their devices. The best part of the announcement is that NASA+ will be an ad-free and subscription-free streaming service. This will allow anyone to watch any of the publically available NASA video content free of charge.
Introducing our new streaming platform, NASA+, launching soon. See more rockets, more science, and more space.

No subscription needed. Available on most major platforms. Download the app now to be among the first to see it: https://t.co/KTCHf7pY05 pic.twitter.com/V70JPNEMMF

— NASA (@NASA) July 27, 2023
An exact release date has not been mentioned but it should release by the end of this year. NASA+ will be available on all the major platforms including Android, iOS, Roku, Amazon Fire TV, Apple TV, and the official website on PCs.
Marc Etkind, Associate Administrator, Office of Communications, NASA Headquarters said, "We're putting space on demand and at your fingertips with NASA's new streaming platform. Transforming our digital presence will help us better tell the stories of how NASA explores the unknown in air and space, inspires through discovery, and innovates for the benefit of humanity."
Also Read: What Did Hubble See on Your Birthday? Find Out Using New NASA's Web Tool
Apart from the streaming service, NASA took the opportunity to showcase its upgraded website experience. The new NASA website is accessible in the beta stage ahead of the wider stable rollout. It said, "updated nasa.gov and science.nasa.gov websites will provide a connected, topic-driven experience, with a common search engine, integrated navigation, and optimized publishing capabilities in a modernized and secure set of web tools."
The beta version of the NASA website will continue to be updated and improved on a rolling basis as it will continue to receive feedback from visitors. We should see both the upgraded NASA website and application in the coming months.