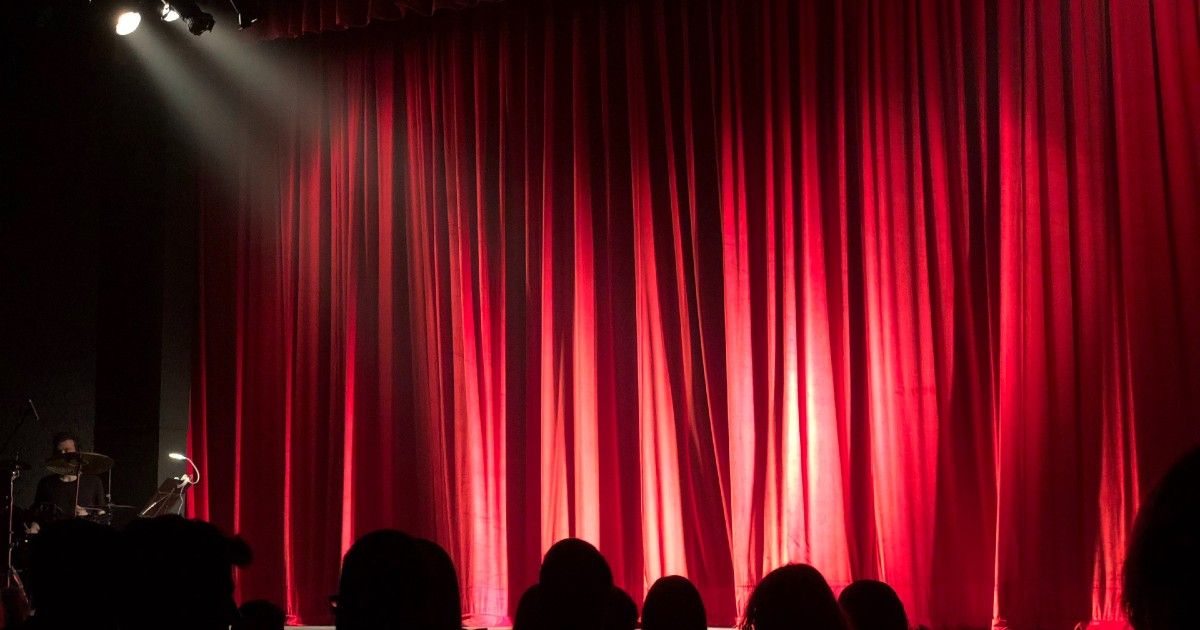 The National Cinema Day, organised by the Multiplex Association of India (MAI) and the Federation of Indian Chambers of Commerce and Industry (FICCI), is slated to be hosted on Friday, September 23. The day is tipped to offer movie tickets for a number of titles at Rs 75, through the day, across 4,000 screens all over India. However, according to recent reports on the matter, a number of cities have been excluded from the special promotional pricing, which has been revealed through the websites of multiplexes and movie booking platforms.
Which Cities are Excluded in National Cinema Day?
According to reports, the National Cinema Day by MAI and FICCI have excluded cities such as Chandigarh, Hyderabad and a number of others, thus preventing movie goers in these cities from accessing the special pricing on movies through this day. According to reports, which spotted this update on the website of multiplex major PVR, the excluded cities include Chandigarh, Chennai, Coimbatore, Guntur, Hyderabad, Kochi, Mallapur, Narsipattanam, Nizamabad, Trivandrum, Vellore, Vijayawada and Warangal.
The exclusions that have been listed seem to suggest that cities from Telangana and Andhra Pradesh have been largely excluded from being part of the National Cinema Day, with the exception of Chandigarh in the northern half of India.
At the time of writing, it is not clear as to why have these restrictions been imposed, although the issue is likely to be internal discussions and understandings among multiplex operators, with regards to plying special show prices in the above mentioned states and cities.
What is National Cinema Day?
The National Cinema Day will offer a special price of Rs 75 for movie screenings through the day, and the same can be booked through the websites of participating multiplexes, as well as through third party portals such as BookMyShow. Participating screens in the festival include PVR, Inox, Carnival Cinemas and other majors.
The movies that will be screened at special prices through the day on Friday include titles such as Doctor Strange: In the Multiverse of Madness, Top Gun: Maverick, Avatar, Bhool Bhulaiyaa 2, and more. Movies in Hindi, English, Tamil and Telugu are being screened across theatres, and will run through the day tomorrow.