Highlights
Naughty Dog is currently working on a multiplayer game.
The studio will try and announce games closer to their release date.
There is also a mysterious second project that the studio has kept under wraps.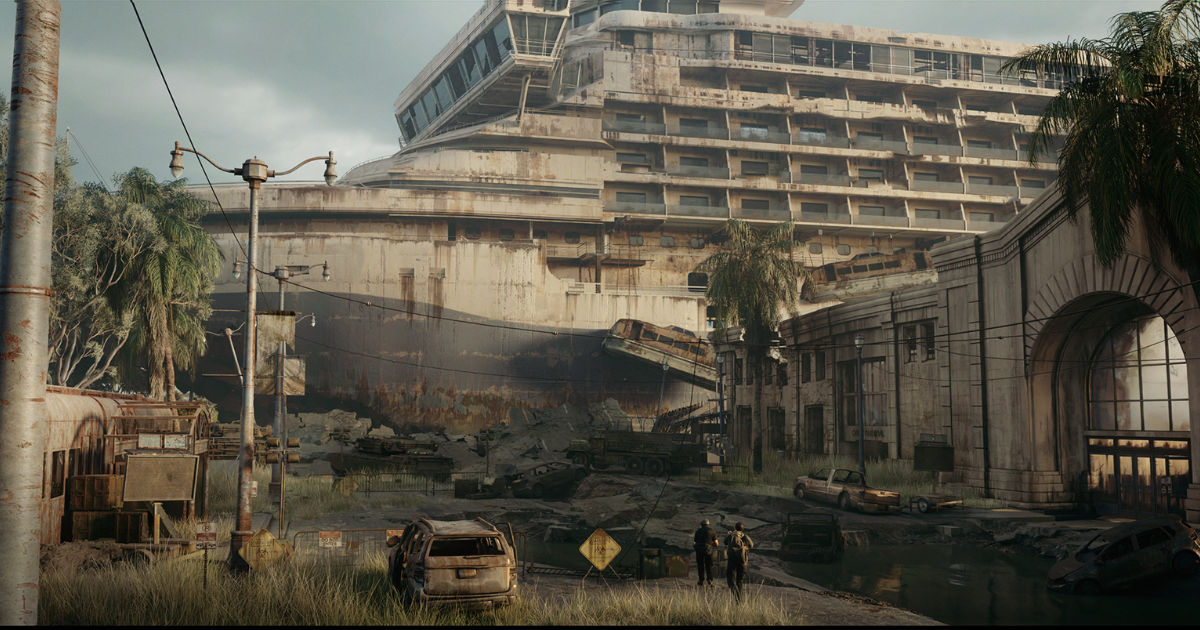 Naughty Dog Co-President and Director of The Last of Us Part I and II, Neil Druckmann recently spoke to ComicBook and revealed why the studio is yet to reveal its next big project. The studio is apparently working on a multiplayer game that initially began to take form as an extension of the Factions mode from The Last of Us.
The project grew in scale and scope to the point where Naughty Dog feels like it would be better justified as a standalone title. So far, fans have only seen concept art from the game and no gameplay details, or even the name, have been revealed yet. This seems to be a conscious move on the studio's part as Neil Druckmann explained that announcing games too far in advance has hurt the studio in the past.
"You're right, we did announce Uncharted 4 and The Last of Us Part 2 way in advance, but that actually caused a little bit of the work-life balance issues that we've sometimes had at the studio," said Druckmann. "By delaying that announcement a bit, we could play with the schedule more and we're more conscious now about how we're approaching production. So there's our [The Last of Us] multiplayer project and there's another project that I will not say anything about that's beyond that that we're also very much excited for."
Also Read: The Last of Us 1 Easter Egg Could be a Teaser for a New Game from Naughty Dog
Could Naughty Dog Finally Announce their Game Later this Year?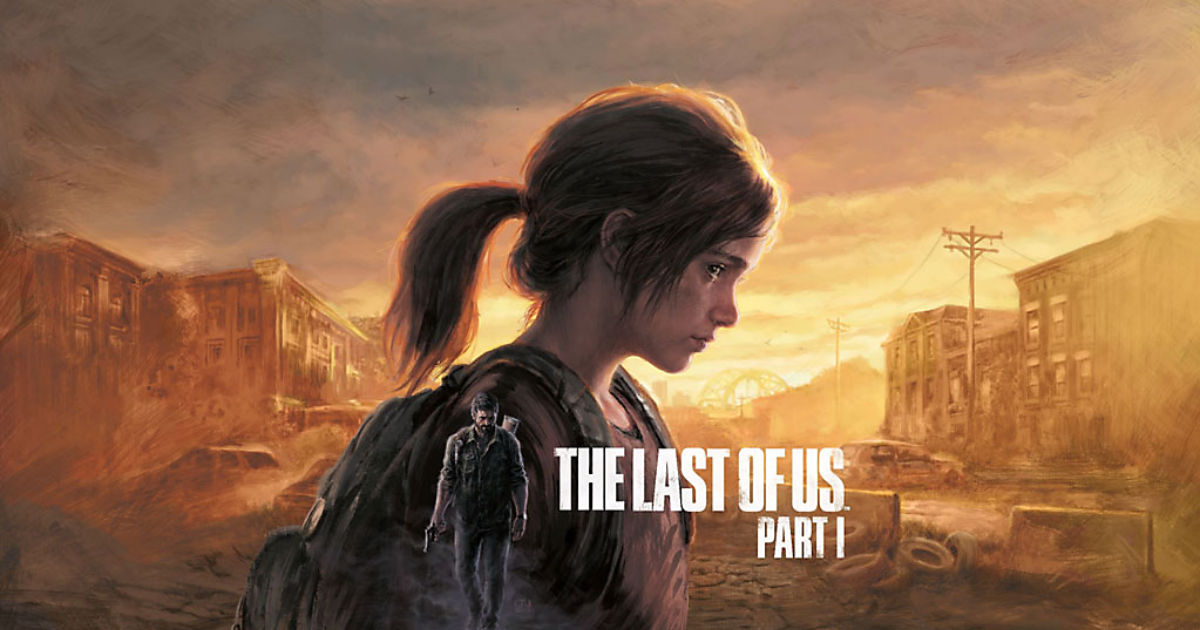 Naughty Dog has consistently been one of the most critically acclaimed studios in the world and each of their games so far have done a great job at pushing forward the medium. Their multiplayer project seems like a detour from the kinds of games we have come to expect from the studio, which is what makes it all the more exciting.
The studio has been working on the multiplayer project since the launch of The Last of Us Part II in 2020. Alongside it, the studio also seems to have been working on The Last of Us Part I remake which came out towards the end of 2022. It stands to reason that the studio will likely take more time with their multiplayer offering and hopefully we get a glimpse of it later this year.
The game could still be quite a ways away from release, given Naughty Dog's impeccable attention to detail and commitment to polish. There is a good chance that the game might not be out until 2024. Given the studio's decision to not announce games early, there is the likelihood of the game being announced towards the end of 2023.