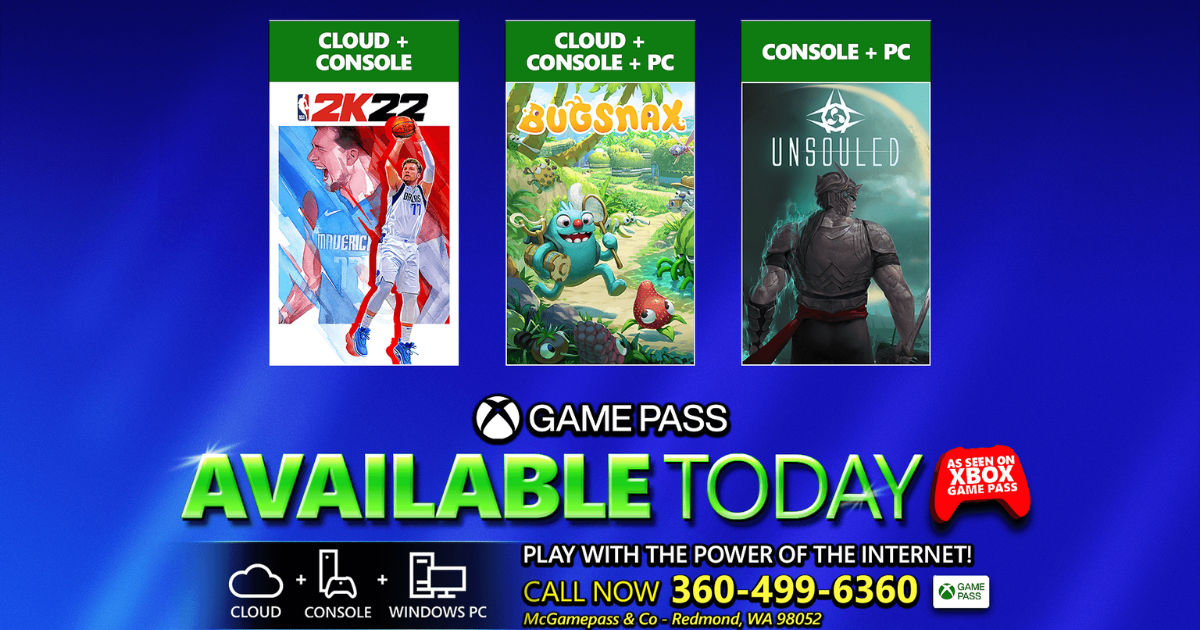 NBA 2K22 has made a surprise appearance on the Xbox Game Pass for both Series X/S and the Xbox One. Sadly, the game will not be available on Game Pass for PC. The game is the latest installment in the NBA 2K franchise, which has evolved into one of the most popular sports game franchises in the world.
The addition of NBA 2K22 to the Game Pass wasn't announced in advance as it wasn't included in the list of Game Pass additions. VGC reports that the previous iteration in the franchise, NBA 2K21 was added to the platform around the same time last year and was removed before the release of NBA 2K22.
This might be the case again this year and it is very likely that NBA 2K22 will eventually be removed from the platform before the eventual release of NBA 2K23 later this year.
Also Read: Microsoft India Announces Price Drop of Xbox Game Pass, PC Game Pass, and Xbox Live Gold in India
NBA 2K22 Makes a Surprise Appearance on the Xbox Game Pass for Consoles
The next-gen version of the game differs in quite a lot of ways from the last-gen version. For one, the social hub/activity area in the MyCareer Mode is much more expansive in the next-gen version as compared to the last-gen version.
Other major changes include different build options available in the MyPlayer option as the next-gen version contains a larger number of Badges and Archetypes. The gameplay also differs in parts as the next-gen version seems to use newer animations.
PC players will, sadly, not be able to enjoy the basketball sim as the game isn't available for purchase on the Microsoft Store. NBA 2K22 received mixed reviews across the board as some praised the new animations and tweaks in gameplay but the larger consensus remains that the game isn't too far off from 2K21 in terms of the overall presentation and gameplay.