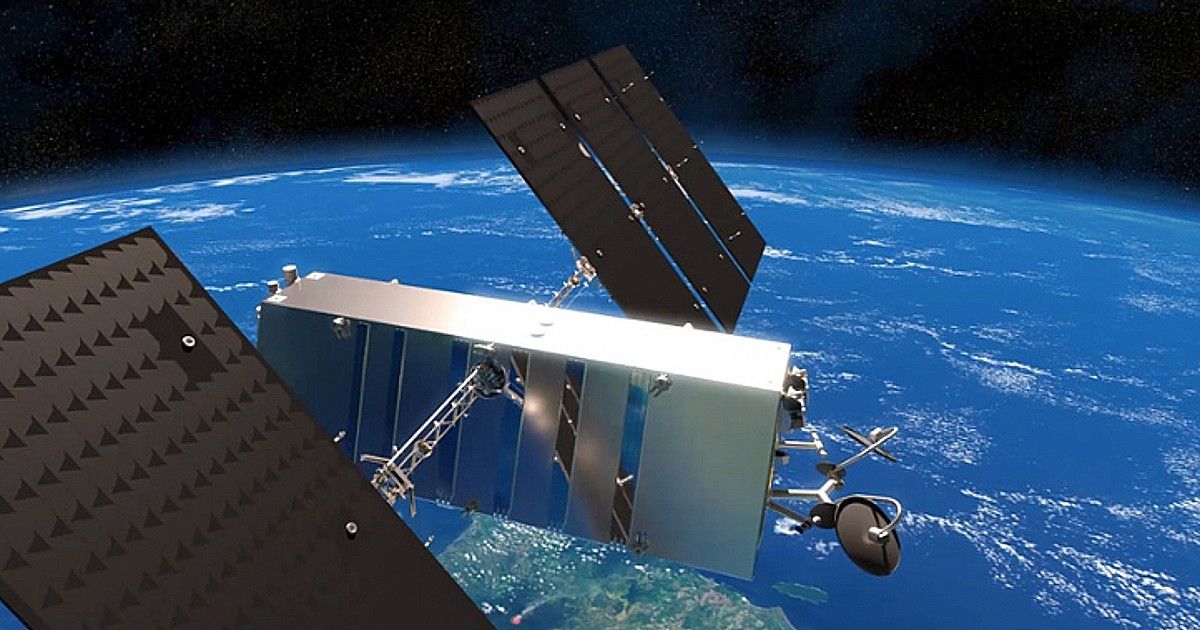 Tata Group's Nelco, in partnership with Canadian satellite operator Telesat, has conducted its first trial of satellite internet services in Navi Mumbai, Maharashtra. The trial, which comes ahead of the two's potential launch of commercial services in 2024, reportedly saw success in terms of stability of network connectivity. According to reports, the Nelco-Telesat service could achieve fibre broadband like internet bandwidth, and network latency of 35ms – thus showcasing the potential use case of the service in various industrial applications.
Nelco-Telesat Satellite Internet: How Do They Stack Up?
In essence, the Nelco-Telesat trial that offered 35ms latency in connectivity is similar to what Elon Musk's much hyped Starlink is expected to offer. The said trial took place between April 25 and 29 in Mahape, Navi Mumbai – where Nelco owns a facility. The trial was conducted to demonstrate how satellite internet connectivity can offer a stable internet service as a solution to enterprises as well as remote locations.
Nelco said that the use cases demonstrated through this process included a live video conference over Microsoft Teams, as well as live TV broadcasting and YouTube video streaming. Given that video transmission and streaming are some of the most data intensive tasks on the internet, they often form a strong litmus test for internet connectivity tests.
Such services are set to become increasingly commonplace, with rising interest in them coming with the inclusion of big players in this field. Musk's Starlink is expected to begin operations in India by the end of this year, after it recently clarified that it has applied for all necessary licenses required to do so. The company had to halt accepting preorders in India, after reports stated that it did not acquire the requisite permissions from the Indian government for offering internet services in the country.
Starlink will face competition from the likes of Nelco-Telesat, as well as the likes of Bharti Airtel. The latter has partnered with British satellite operator OneWeb, in order to deliver low earth orbit (LEO)-based satellite internet services. Others in this field include Reliance Jio as well, which has partnered with Luxembourg-based SES to offer geostationary equatorial orbit (GEO)-based internet connectivity.
Most experts have, however, stated that the initial phase of satellite internet connectivity will only be delivered to enterprises, and not consumers.