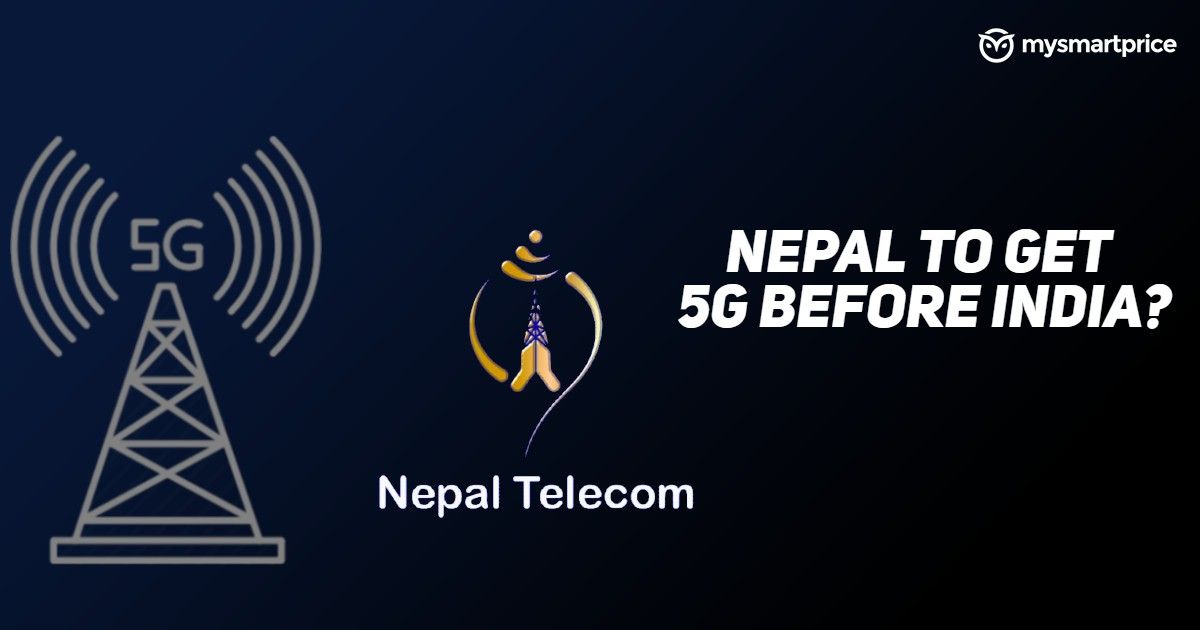 Nepal, the neighbour of India is gearing up to roll out the 5G connectivity by mid-July this year and become the first country in South Asia to launch the 5G services. On the other hand, Indian telecom operators are still unable to test the next-generation connection in the first place. According to the latest report from Telecom Talks, Katmandu along with three major cities in Nepal will receive the 5G connectivity by the end of this fiscal year.
Nepal Might Beat India in Commercial 5G
Reports suggest that the proposal for proving a separate frequency for the next-gen network operations was submitted to the National Frequency Determining Committee under the Ministry of Information, Communication and Technology, back on February 1st, 2021.
The ministry is currently studying the proposal and it will be announced by next week. Anup Nepal, Chief Engineer for the Ministry's Analysis Division and Frequency Management, stated that the ministry will first figure-out the necessary spectrum for installing a 5G network.
He also added that the required tests will be done in different geographical locations and the data will be collected and analyzed before rolling out the 5G services in the country. According to Anup, the trials might take two to three months or maybe a complete year.
Notably, Nepal Telecom is going to be the first telecom operator who will start the 5G trials. Nepal Telecom claims that Nepal has a strong 4G user base with more than 85 percent of the total population of the country. The state-owned telecom company also claims that 75 percent of people in the country have 4G supportive devices.
The telco is said to issue a global tender in which the telecom company will purchase 5G equipment to ramp up the network infrastructure once the trials are successful. Until then the telco has sought 5G equipment from the 4G suppliers. Let's see when Indian telcos are planning to start the trails and when we will get the chance to get our hands on the 5G network connection.