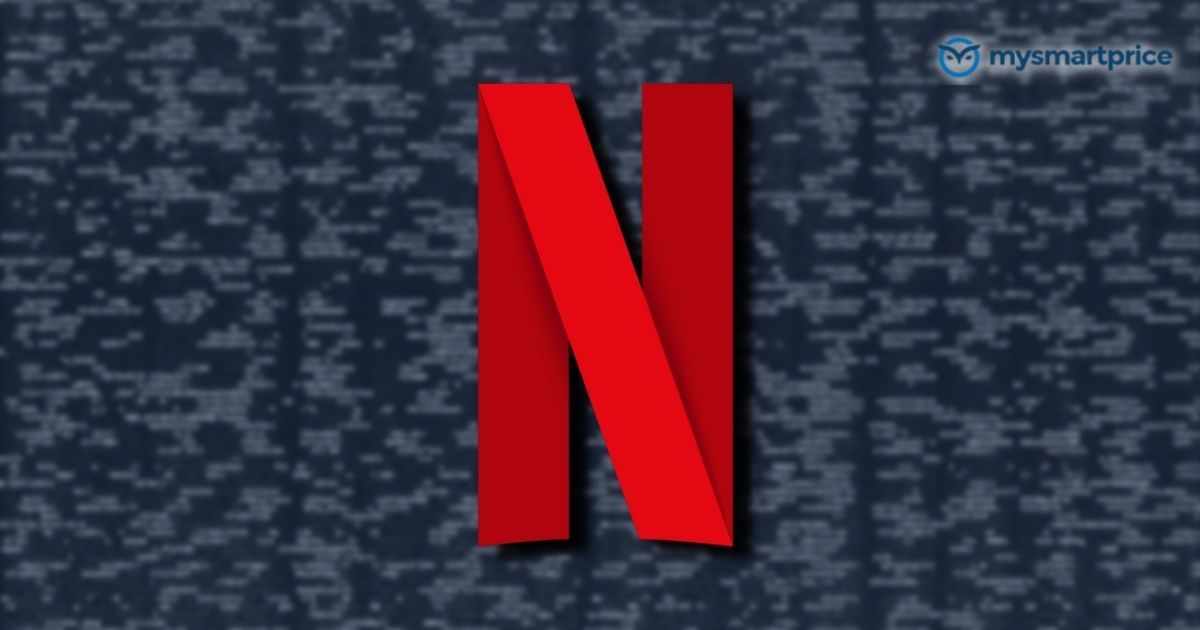 Netflix offers a range of plans from Mobile, Basic, Standard to Premium. The company is aware of the fact that people purchase a Netflix subscription and share it with their friends and family (outside the household). This is one of the reasons why the streaming service launched profiles that allows for multiple simultaneous streams.
In an attempt to capitalise on the opportunity, the company is currently developing an opt-in feature that will encourage members to pay an additional fee if they share the service with others who are not in their household. Let's take a deeper dive into the new add-on option and everything we know so far.
Netflix Tests Account Sharing Outside the Household
Members of our Standard and Premium plans will be able to create sub-accounts for up to two people they don't live with, each with their own profile, and personalised recommendations — all for a lesser fee with the new functionality. However, the sub-accounts will have their own Netflix login and password, which makes this function unique.
The new option will be trialled in Chile, Costa Rica, and Peru before being rolled out to the rest of the world in the coming weeks. The business did not indicate when or whether the function will be available to all members internationally.
To give our readers an idea, for a monthly subscription of 2,380 CLP in Chile, 2.99 USD in Costa Rica and 7.9 PEN in Peru, Netflix subscribers in these above-mentioned countries can add two more members to their accounts. The original Netflix plan costs $8.99 to $15.99 a month in Costa Rica.
The company adds that, if any of the additional members wish to start a completely new subscription, their viewing history, watch list and personalized recommendations could be transferred over.
Also Read: Netflix Subscription Plans 2022: Monthly and Yearly Price in India, Validity, Jio & Vi Recharge Offers
The service will be utilising data including IP addresses, device IDs, and other information on devices logged into a Netflix account across the home. Netflix can then utilise this data to determine when there is continual sharing outside of a household.
The primary account holder would receive an email with a secret code that could be used to approve additional subaccounts, which is how users could take advantage of the new account sharing function.