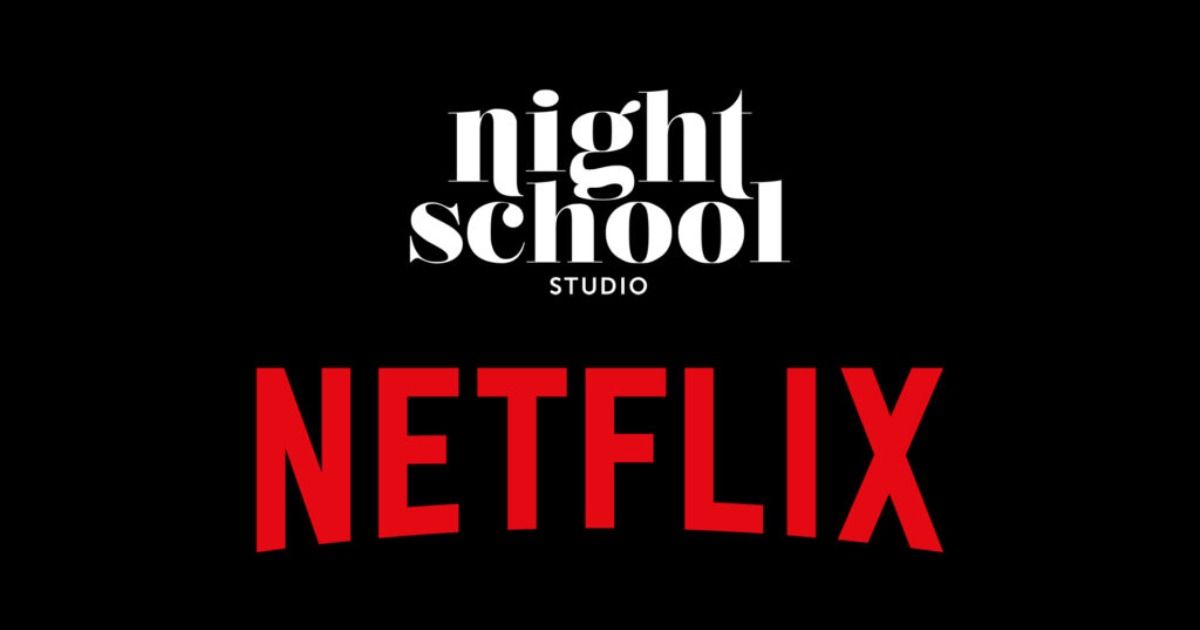 Netflix looks like they're serious about expanding into gaming as they acquire their first game studio, Night School Studio, the minds behind the acclaimed 2016 supernatural mystery game "Oxenfree". The game was Night School Studio's debut title, and over the years, it has garnered massive acclaim from both critics as well as players, and is one of the more popular games from the studio.
Netflix aims to break into the gaming market and provide exceptional value to their subscribers in the form of these games – which will come at no additional cost. As of now, Netflix has been rolling out games in European markets, with subscribers already having access to games such as "Stranger Things: 1984", and now the streaming giant has released 3 new games in Spain and Italy – "Shooting Hoops," "Teeter Up" and "Card Blast".
Also Read: Marvel's Avengers is Coming to Xbox Game Pass This Week: Will Include All 9 Playable Heroes and All Year-One Content
Netflix acquires Night School Studio, the devs behind Oxenfree
Netflix cites the studio's "bold mission to set a new bar for storytelling in games" as their primary inspiration behind the acquisition. The streaming giant has assured that it will continue to seek out talent to bring into the fold and deliver a great collection of exclusive games "designed for every kind of gamer and any level of play".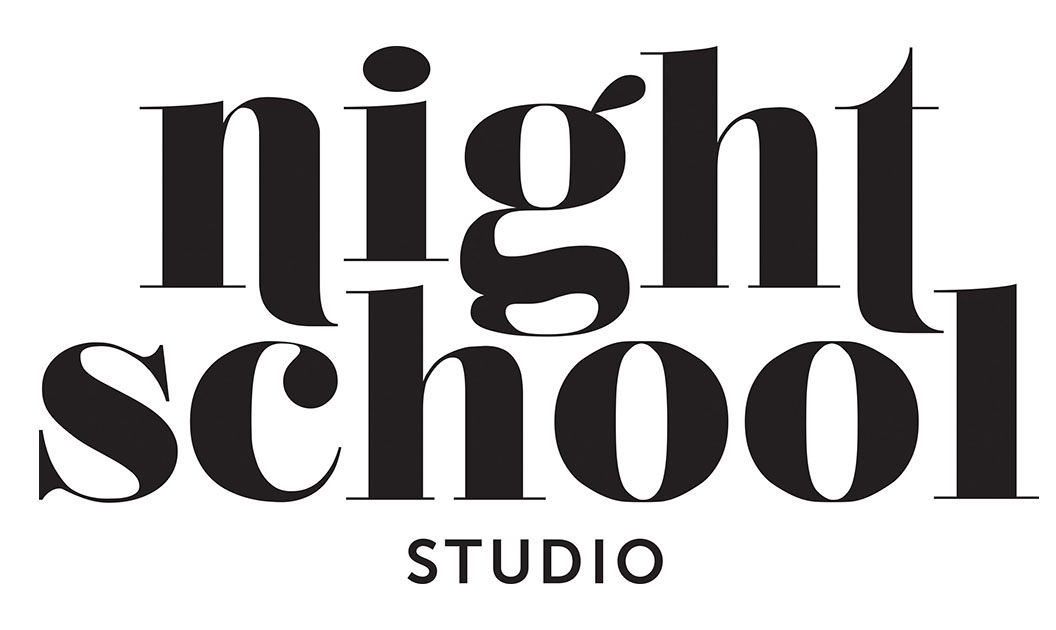 The latter part of the statement seems to suggest that Netflix will be looking to bring a wide variety of games to the platform to cater to a wide variety of gamers. The games will be available at no additional cost to subscribers and supposedly will come with no microtransactions/in-app purchases. This is certainly an exciting time as the streaming space is one that is massively competitive and perhaps this is exactly the edge Netflix needs over competitors, as they are the first and only ones to experiment with gaming, at this point.