Highlights
Netflix has announced more content and features for its ad-supported plan.
In its latest letter to investors, Netflix has shared a successful Q1 2023 result.
Notably, the streaming giant bled subscribers for most of 2022 before things started to look positive in Q3 2022.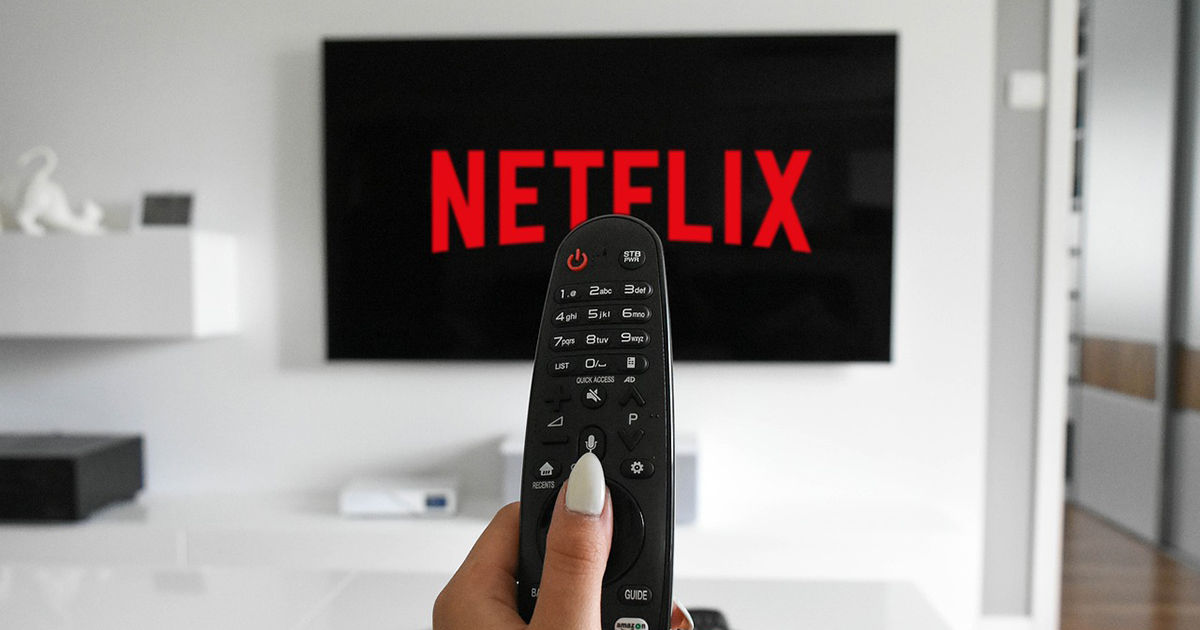 Netflix's ad-supported plan will get more features and streaming capabilities worldwide soon. According to the streaming giant's letter to investors, the basic plan will get 95% of the content available to paid subscribers, two simultaneous streams, 1080p streaming resolution, and more. These features have already been rolled out to those on the ad-supported plan in Canada and Spain. Netflix will soon roll them out to the remaining ten countries where the plan is available. Let's look at what Netflix announced in its Q1 2023 results.
Netflix Ad-Supported Plan to Get More Features Soon
Netflix has announced a new ads plan at a lower price point in countries where it's available. According to the streaming giant, the plan will offer more value to users going forward as it has seen a great response to the plan beyond initial expectations.
Netflix has announced that it has signed a new set of licensing deals, meaning the ad-supported plan will offer 95% of movies and shows to standard and premium subscribers. Notably, ad-supported plan users complained of limited content availability, and this should take care of it.
Additionally, the ad-supported plan only offered 720p streaming to its users in the past. Now, the plan will offer full HD 1080p streaming resolution on supported devices. Additionally, Netflix has increased simultaneous streaming from one device to two. With this move, Netflix is ensuring that its basic tier plan remains competitive while its peers are increasing prices.
Netflix Ad-Supported Plan is Available in These Countries
Netflix already has an affordable Rs 149 mobile plan in India that offers all content ad-free to phone and tablet users at 480p resolution. Furthermore, the Netflix basic plan is also priced at just Rs 199 per month with 720p resolution support on phones, tablets, computers, and TV. Hence, the ad-supported plan is not available for Indian users. However, the plan is available in 12 countries, where the streaming giant has seen an overwhelming response. Here's the list.
Australia

Brazil

Canada

France

Germany

Italy

Japan

Korea

Mexico

Spain

UK

US
Notably, the new ad-supported plan features have already been rolled out to users in Canada and Spain.
Netflix Q1 2023 Results Announcement
Netflix announced that its revenue grew 4% YoY, which aligns with its projected beginning-of-quarter forecast. The company announced that it generated a revenue of $2.2 billion in Q1 2023, a massive leap over the $0.98 billion recorded in Q1 2022. Notably, last year Netflix lost 200,000 subscribers in the first quarter of 2022, its first significant loss in more than ten years. Netflix went on to lose 970,000 Subscribers in Q2 of 2022. Things started looking up for the streaming giant in Q3 2022 when it reportedly gained 2.4 million subscribers and is now back on track with revenue projections, according to its latest announcement.