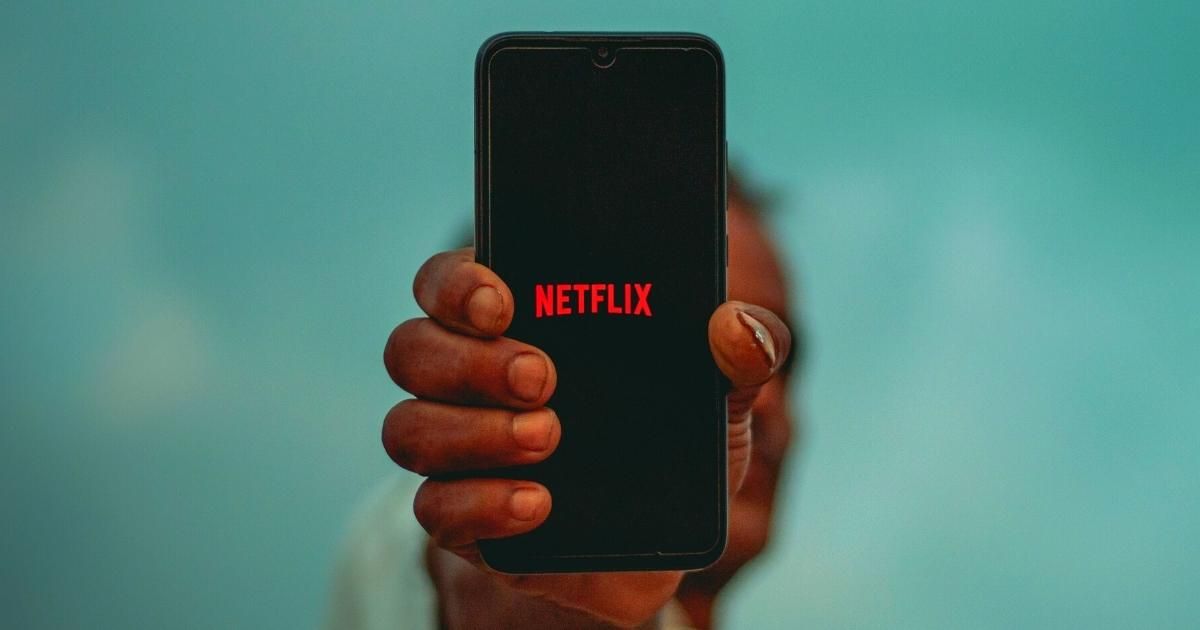 Netflix has had a tough year, with its stock price plummeting by roughly 60% over the past year. The streaming behemoth also revealed a drop in subscribers for the first time in April, claiming to have lost 200,000 customers in the first quarter of 2022. In an effort to rebound from the downturn, the company acknowledged that it was looking into ad-supported strategies to grow its subscriber base. Co-CEO Ted Sarandos indicated that the business would provide an ad-supported subscription package at a cheaper price. According to Bloomberg, Netflix's upcoming ad-supported tier might cost between $7 and $9 per month.
Also Read: Netflix Subscription Plans: Monthly and Yearly Price in India, Validity, Jio, Airtel & Vi Recharge Offers
Netflix Is Working on a Cheaper New Ad-Supported Plan
Netflix is proposing charging $7 to $9 for its next ad-supported tier. As of now, the service starts at $9 for its Basic plan, costs $15.49 for its Standard plan, and $19.99 for its Premium tier in the United States. The reason for the new add-supported cheaper tier is to entice users who are willing to see certain commercials in return for a lower subscription fee.
As per Bloomberg, Netflix intends to sell approximately four minutes of advertising every hour for the ad-supported service, which is significantly less than most of its competitors. Four minutes for an hour turns out to be about a 7 per cent ratio. Advertisements will be shown before and during select shows, but not after, which makes perfect sense.
Rumours suggest that the business will unveil the ad-supported service around the end of the year. According to Bloomberg, the initial rollout will take place in a select few markets, with a broader rollout scheduled in 2023. Media firm Ampere Analytics expects the new tier to create $8.5 billion in worldwide revenue for Netflix by 2027, including membership fees and ad revenues.
Understandably, the infomercial tier will vary considerably from the no-ads plans, with reports suggesting that some content would be lacking from the ad tier at launch, and code discovered in Netflix's mobile app reveals that subscribers on the ad-supported tier will not be capable of downloading shows for offline streaming.