Highlights
Netflix's ad-supported plan has reached 15 million monthly active users globally.
Netflix will not show ads in the fourth episode if a user has binge-watched three episodes.
Netflix is also introducing 10-second, 20-second, and 60-second ads globally.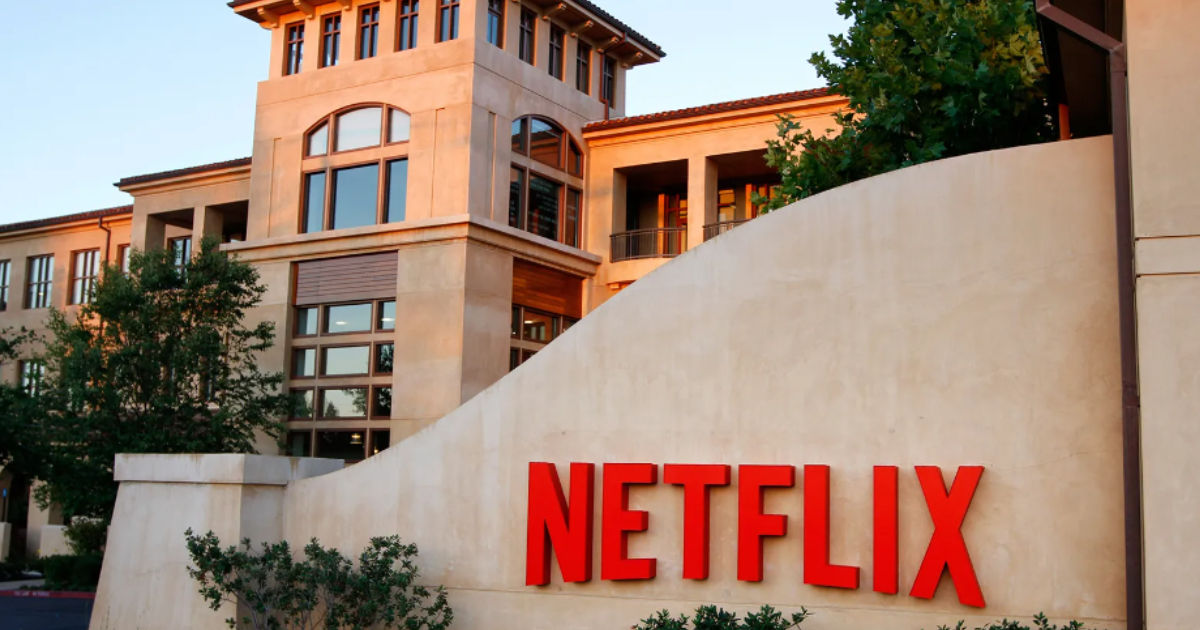 Netflix has completed one year since it introduced an ad-supported tier as the cheapest subscription plan in select countries. The plan had bare minimum features in the beginning but with time, the team has added more features like 1080p streaming to make it more value for money. It has now announced a couple of new changes that will make its ad-supported plan more lucrative for existing as well as potential new customers.
Download Netflix TV Shows and Movies on Ad-Supported Tier
In an official blog post, Netflix has confirmed it will soon allow ad-supported tier subscribers to download TV shows and movies. This will make it the first streaming service provider to offer offline download support on an ad-supported subscription plan.
The announcement post reveals download support for Netflix's ad-supported plan will arrive by the end of the week. This is undoubtedly a major feature release as it is not always possible to stay connected to the internet. Offline downloads are also helpful when you are traveling on a flight or to an area where you know internet connectivity is non-existent or heavily unreliable.
There is one more major change coming to the ad-supported tier on Netflix in the coming months. It will release a new ad format for binge watchers starting in Q1 2024. If a user watches three episodes consecutively, Netflix will show the fourth episode without ads. This new format is undoubtedly meant to encourage subscribers to binge-watch their favourite shows.
Netflix is also introducing new ad duration options for advertisers. It began the ad-supported tier with only 15- and 30-second ads. It has now announced support for 10-, 20-, and 60-second ads. The team has expanded supported ad categories and added more ways for advertisers to target customers for delivering more personalized ads.
Netflix's ad-supported tier has crossed 15 million monthly active users globally within one year of its release. It seems like the company's password-sharing crackdown efforts and price increase for ad-free tiers have resulted in more customers opting for the ad-supported plan. This new plan is currently available in Australia, Brazil, Canada, France, Germany, Italy, Japan, Korea, Mexico, Spain, the United Kingdom, and the United States.
Apart from TV shows and movies, Netflix has been considering expanding to live-streaming events to attract new subscribers. It is set to broadcast a golf event named The Netflix Cup on November 14. This is a tournament that will feature players from the popular F1 series 'Drive to Survive' and the Golf series 'Full Swing'. There will be a total of four teams competing in an 8-hole match.