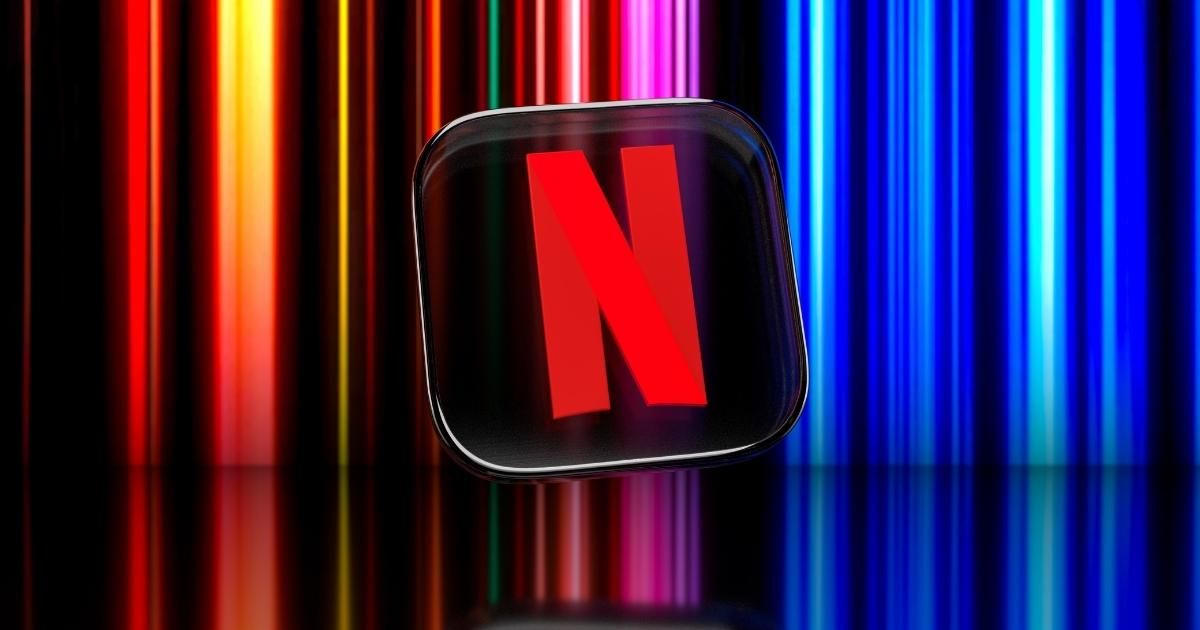 Netflix, one of the most popular video streaming services worldwide, is working on bringing its new ad-supported subscription plan to users. The company has already confirmed to offer an ad-supported plan for users who want an affordable option. It was previously expected that the Netflix ad-supported plan would be available in early 2023. However, the company might one-up Disney+ and launch its new plan sooner than expected.
A new report by Variety revealed that the ad-supported Netflix subscription plan will launch in November. Disney+, on the other hand, is likely to announce its ad-supported plan in December.
Netflix Ad-Supported Plan
Netflix will roll out its new ad-supported plan later this year. A report by Variety claimed that the ad-supported tier will release in select markets starting November 1. The report stated that the ad-supported tier will roll out first in the US, Canada, U.K., France and Germany.
The ad-tier plan will roll out a month ahead of Disney+, which plans to offer the same for $7.99 per month. Netflix declined to comment. "We are still in the early days of deciding how to launch a lower-priced, ad-supported tier and no decisions have been made," a company spokesperson told Variety.
The company has reportedly been hiring senior ad executives. It recently hired two ad executives from Snapchat's parent company, Snap Inc. The report further added that Netflix's ad-supported plan will have limited targeting ability. For instance, advertisers will be able to buy against Netflix's top 10 most-viewed TV series and against some content genres. But for the first phase of the ad tier's rollout, Netflix will not serve ads based on geography (except by country), age, gender, viewing behaviour or time of day.
An hour-long viewing time will include about four minutes of ads, according to the report. For movies, the streamer will run pre-roll ads.
Netflix is aiming to have about 500,000 customers on its ad-supported plan by the end of 2022. The ad-supported plan will be priced between $7-$9 per month in the US. The ad-supported tier is also expected to launch in India. Currently, Netflix's base plan for mobile starts at Rs 149 per month, whereas the basic plan for viewing on a laptop or PC starts at Rs 199. The company also offers its Standard and Premium plans for Rs 499 and Rs 649, respectively.