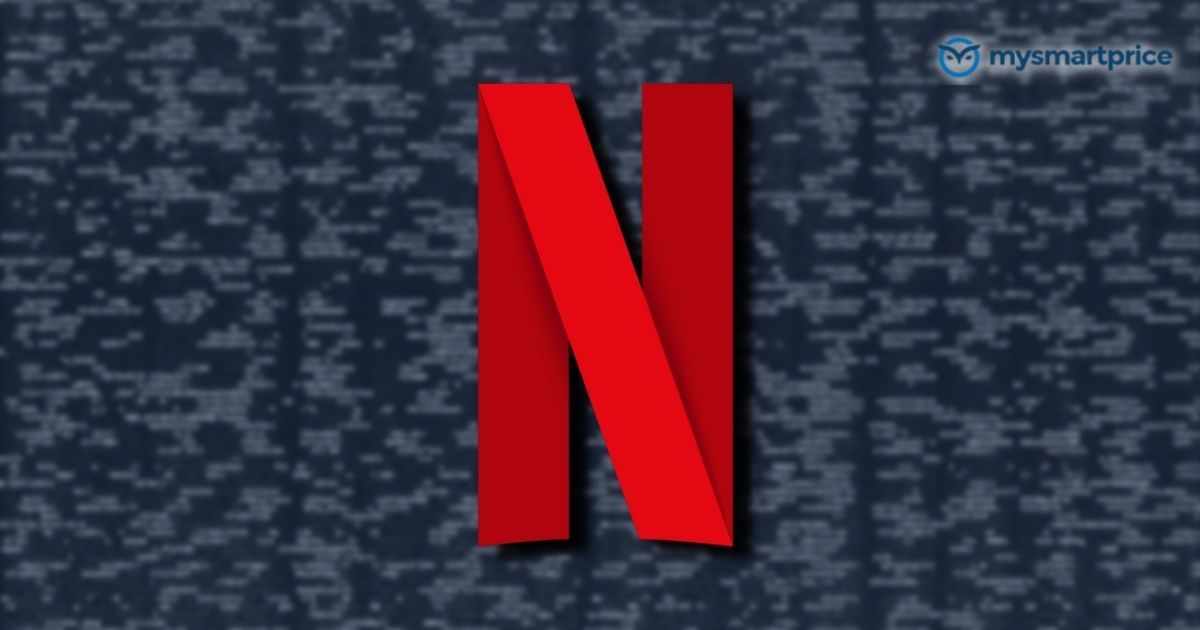 Netflix has announced a new entry-level plan for consumers. The company had previously confirmed making a new basic plan available with ad-supported content. The company has now finally announced more details about the ad-supported Netflix plan, which will go live next month. Later this year, the ad-supported plan will live in 12 countries. As of now, Netflix has not included India in the list of countries for the first phase.
The new ad-supported plan has been introduced to lure in more subscribers. The company also does not want users to share their password credentials with others. Priced at $6.99 (roughly Rs 575), the new Netflix plan will go live in November 2022. Let's take a look at more details about the Netflix ad-supported plan.
Netflix Basic with Ads Plan
Netflix has announced the details of the upcoming entry-level plan for consumers. The plan will first roll out in Canada and Mexico. The company will make the plan available on November 1. A couple of days later, the Basic with ads plan will be available in the US, UK, Australia, Brazil, France, Germany, Italy, Japan and Korea. The ad-supported subscription plan will also be available in Spain starting November 10. 
Consumers who subscribe to the Basic with ads plan can stream content in HD video quality (up to 720p) on one supported phone, tablet, computer, or TV at a time. They can also access Netflix games without any ads.
Users can expect about 4 to 5 minutes of ads per hour which will vary based on the title. Each ad will be 15 to 30 seconds long. Users can pause ads but will not be able to skip or fast-forward them. At this time, ads may be personalised based on the user's interactions with the streaming service (such as the genre of content being viewed), and the information that they provide to Netflix.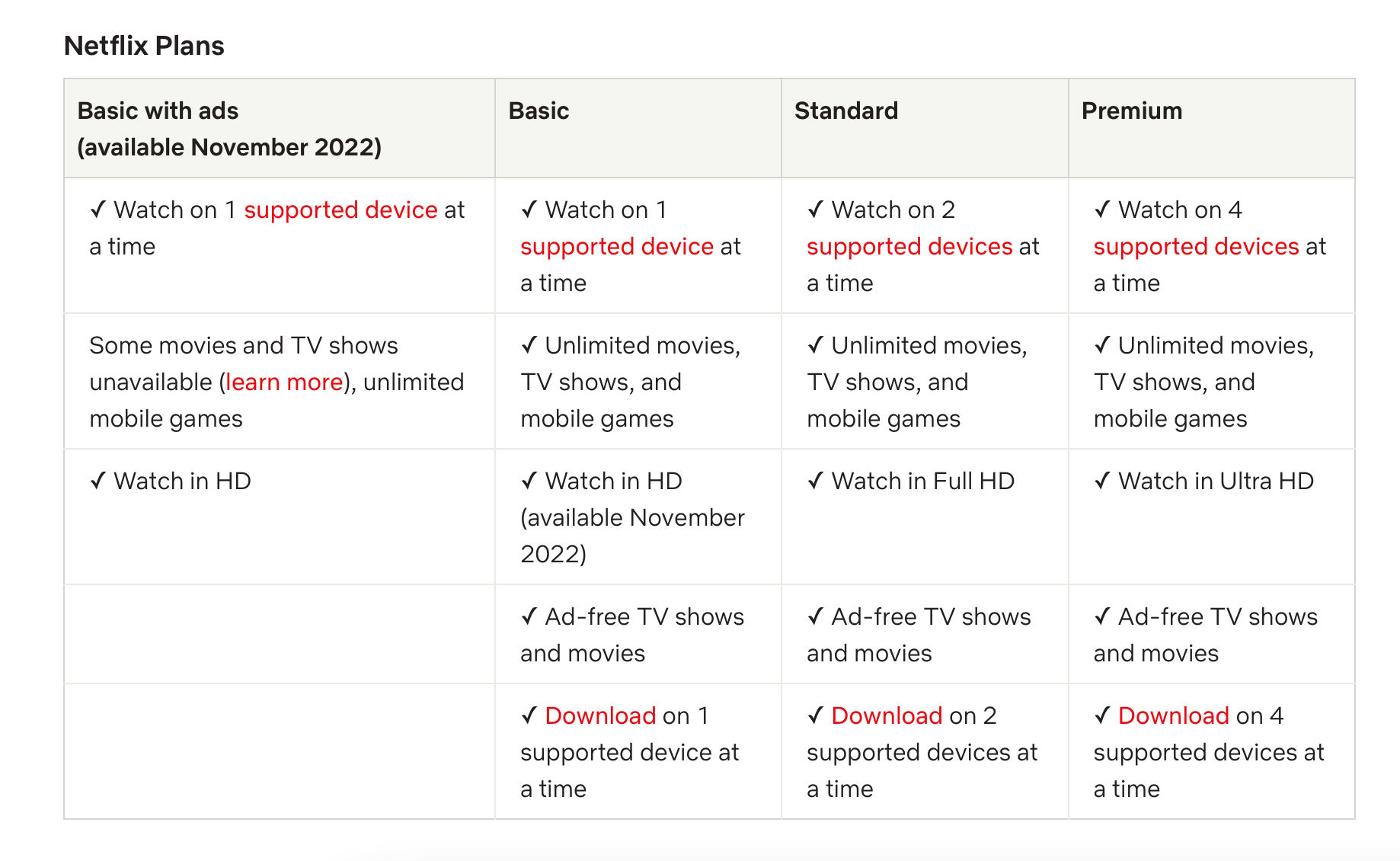 There is no word on when the ad-supported plan will be available in India. The company currently offers four plans in India, which start at Rs 149 per month for Mobile streaming. The Basic plan is priced at Rs 199 per month, whereas the standard plan is priced at Rs 499 per month. Netflix also offers a Premium plan for Rs 649 per month in India.