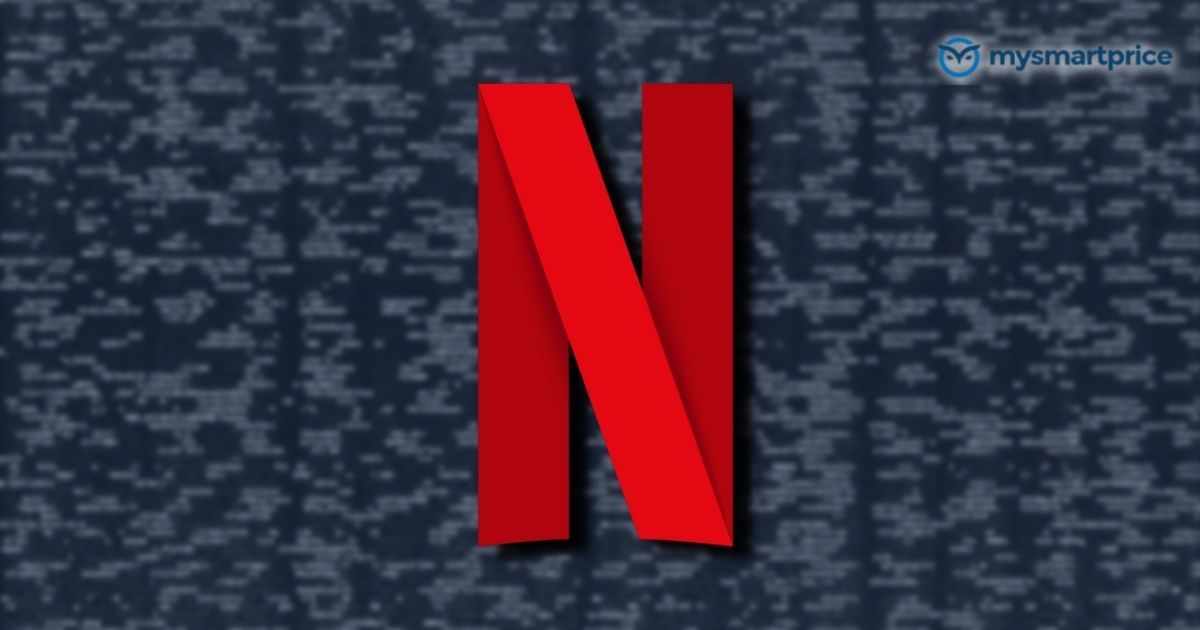 Netflix could soon get inexpensive, ad-supported subscription plans, the company's CEO, Reed Hastings, stated in the Netflix earnings call for the first quarter of this year. Talking to investors and analysts, Hastings stated that Netflix would be open to exploring the potential that advertisement-based viewing plans, that would be cheaper for users to subscribe to, in a bid to get the service to reach more users. Hastings' words come as Netflix, for the first time in over a decade, lost subscribers from its platform.
Netflix May Undergo a Sea of Change, Soon
The effect of the present market is such that Netflix, which has been quite rigid about the way they operate and how they want their user experience to be, is now considering a sizeable change in the way the company thinks, Hastings told analysts yesterday. While he did cede that he doesn't quite prefer the "complexity of advertisement" over the "simplicity of subscription", he now realises that Netflix already reaches a high number of households within its target audience. To grow beyond this, the platform needs to bend its ways.
This is where the cheaper ad-supported plans come in. Hastings, however, said that these plans would be explored and studied in the market over time, and could take up to two years to materialise. It is interesting to note that Netflix mentions ad-supported plans to be "cheaper", and not something that users can view for free in exchange of seeing ads. Services today typically only offer either free, ad-supported viewing or a completely ad-free experience in return for a subscription fee. If Netflix decides to run ads but still charge users a fee, it remains to be seen how users would react to that.
It is important to note that Netflix is already among the most expensive streaming services in India. The company's basic plan, which gives only mobile access and at a paltry 480p resolution, costs over Rs 1,500 per year. In comparison, Amazon's Prime Video, which is one of its biggest rivals in India and around the world, charges Rs 1,499 for a bundled plan that gives e-commerce and music streaming benefits as well – alongside streaming through multiple devices and at full 4K resolution.
It not remains to be seen how all of this matures going forward. Netflix disclosed in its latest earnings report that the company lost 2 lakh subscribers in the first three months of 2022, and in its estimates for the next quarter, said that it could lose a whopping 2 million (20 lakh) more – a figure that it would want to stem, soon.