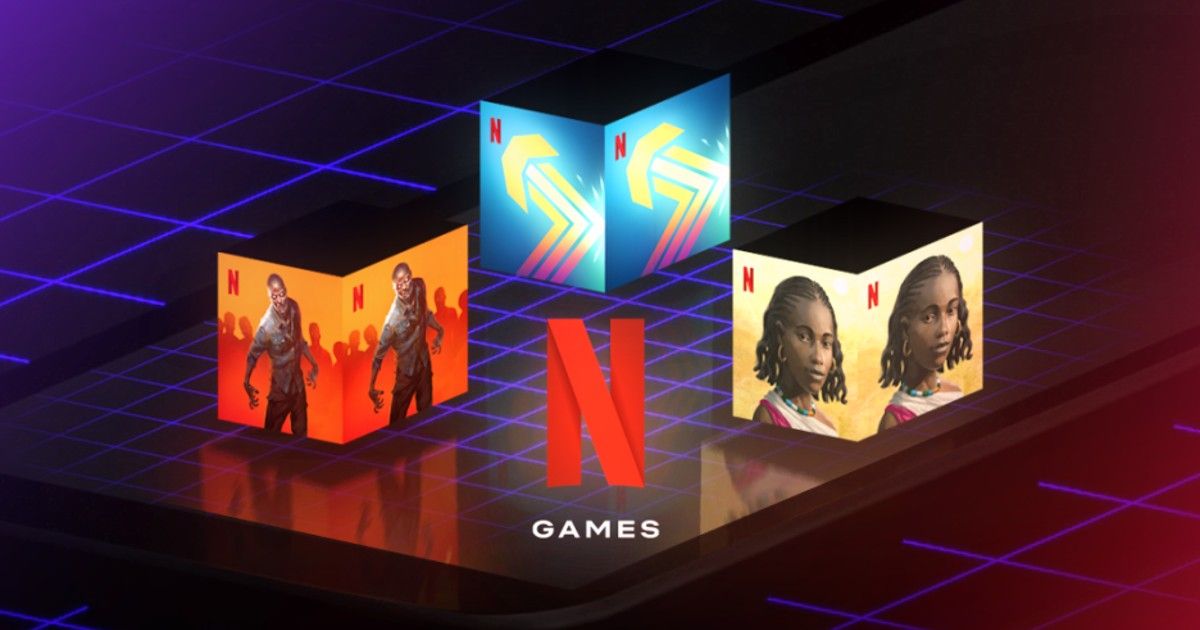 Netflix Games has announced the addition of three new games to its collection, and the same is now available for both Android and iOS in India as well. The three games come to an increasingly diverse collection, which Netflix has said will remain ad-free and without any in-app purchase prompts for these titles. Interestingly, the three games that have now been added to Netflix Games are very different from each other, and as of 2:30AM IST on Wednesday, March 23, all of them are now available to play through the Netflix Android or iOS apps.
Netflix Games: New Games and How to Play
The new games that have been added to the streaming service include This Is A True Story, Shatter Remastered and Into The Dead 2: Unleashed. The three new games join other titles such as Dominoes Cafe, Teeter (Up), Wonderputt Forever, Bowling Ballers, Asphalt Xtreme, Knittens, Hextech Mayhem: A League of Legends Story, Stranger Things: 1984, Stranger Things 3: The Game, Card Blast, Krispee Street, Arcanium: Rise of Akhan, Shooting Hoops and Dungeon Dwarves.
With the three new titles, Netflix now has a total of 17 games under its umbrella. The company has still said that more is to come before the end of the month, suggesting that it could launch more games to its collection in the coming week.
To play any of the games, users will require an active Netflix subscription. The company does not specify any subscription tier for now, and also does not offer access to Netflix Games as a standalone service. Once you have an active subscription, login to your Netflix account through your Android or iOS app.
For Android devices, 'Games' will feature as a dedicated row, as well as a tab in the bottom toolbar. On iOS, it appears only as a row – just below the 'Trending Now' section in the app. This section will show you all the games that are available in the service right now.
To download any of them, simply tap on the game, and tap on 'Get Game'. This will redirect you to the respective app stores, where the game will be marked as being 'exclusively for Netflix'. From here, users can simply proceed to downloading the game as per the usual process.