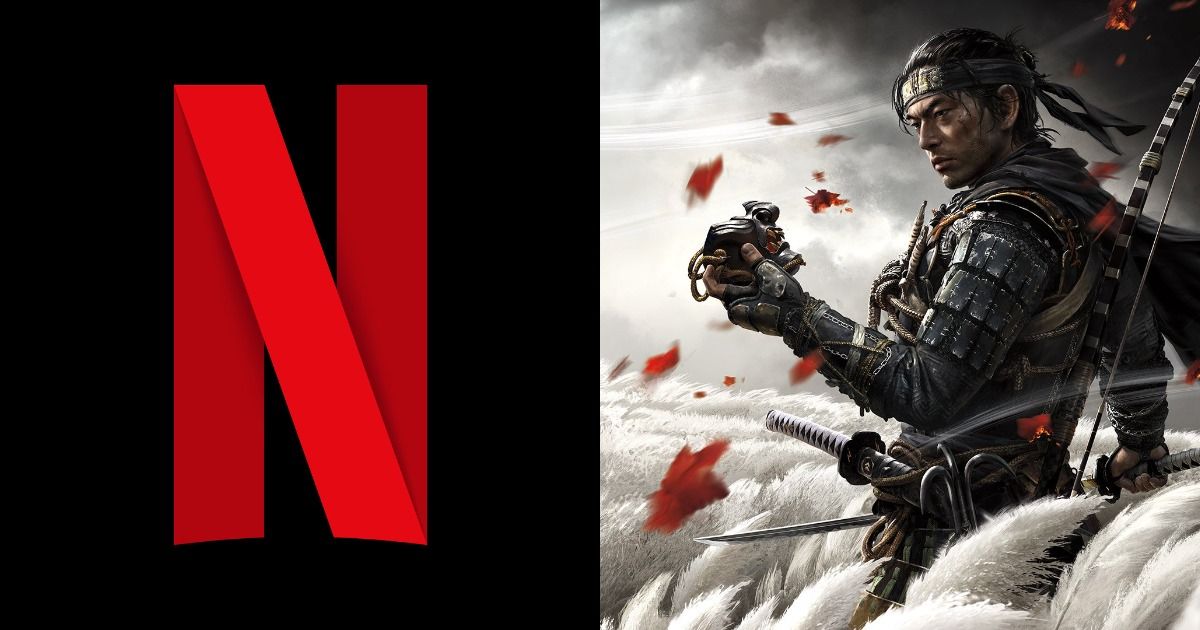 Netflix is planning to move beyond just film and TV and into the realm of gaming – and providing their subscribers with access to quality games – through mobile. Quite recently, Sony and Netflix made some waves after signing a movie deal, starting in 2022. However, crafty dataminers were able to discover traces of Sony PlayStation-related images on the Netflix app – hinting at a larger collaboration.
Netflix's plans to expand into gaming has been met with all sorts of reactions – the most dominant of feelings being curiosity. Today, there are way too many streaming apps vying for attention – and Netflix being one of the more forward-thinking platforms in the game – want to be the first one to capitalize on the gaming hype.
Also Read: Call of Duty Black Ops Cold War Free This Week on PC, PlayStation, and Xbox; From July 22nd to July 29th
Dataminers discover PlayStation-related images on Netflix app
Netflix's gaming feature has a current working name of "Shark" and is represented by this image in their iOS app: a shark fin. Could an image of PS5 controllers and Sony's Ghost of Tsushima (director's cut coming Aug. 20th) indicate a partnership with $SONY? Cc @HedgeyeComm $NFLX pic.twitter.com/FLghlRlu20

— Steve Moser (@SteveMoser) July 15, 2021
Dataminer Steve Moser has come through with pictures of both a Dualsense controller as well as Ghost of Tsushima in the app. This has further added fuel to the fire that Sony and Netflix will move beyond their movie deal and bring several of Sony's videogame IPs to Netflix as well.
This isn't a complete reach as Sony have expressed their desire to expand into mobile gaming – and Netflix's gaming feature is focused on making their games available through mobile. As it stands, Netflix's gaming feature is apparently being worked on under the title of "Shark", again pointed by Moser.
It will be very interesting to see how this develops and whether Netflix's foray into gaming will fizzle out or help propel the platform onto new heights. It certainly helps that the gaming feature comes at no additional cost to the subscriber.
Many have also speculated that the presence of PlayStation images on the app is simply a placeholder and not concrete evidence. Until there is official word on the matter, like always, all information must be taken with a grain of salt.