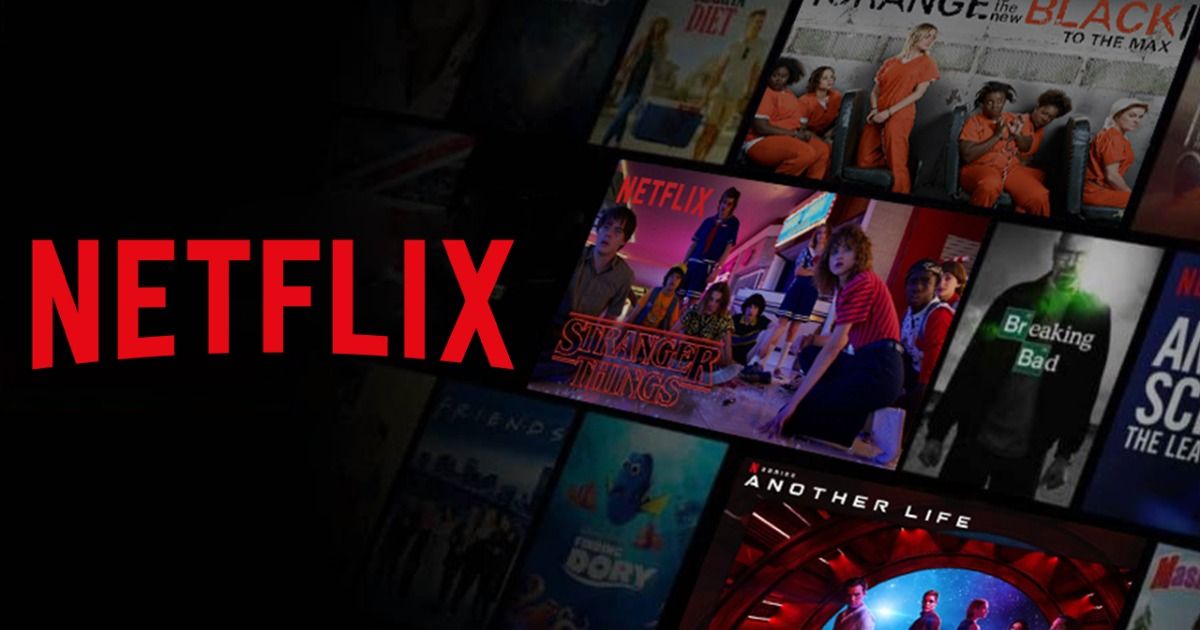 In the age where streaming platforms like Netflix must compete with countless others for entertainment supremacy – it seems like the streaming giant has plans to expand beyond just movies and TV. Netflix, in a bid to push beyond TV and film, have reportedly hired Mike Verdu, who will join the company as Vice President of Game Development.
Verdu was previously Facebook's VP of AR/VR content and responsible for working with developers to bring games to Oculus VR headsets. Mike Verdu will lead Netflix's foray into gaming and bring video games to the platform within the next year, according to recent reports.
This is pretty exciting news – and what is even more exciting is the fact that Netflix looks to seamlessly integrate games onto their platform without charging extra form their subscribers.
Also Read: MSI Laptop Deals: GL65 Leopard, Prestige 15 and Other Discounts on Amazon, Flipkart
Netflix to expand beyond films and TV and bring video games onto the platform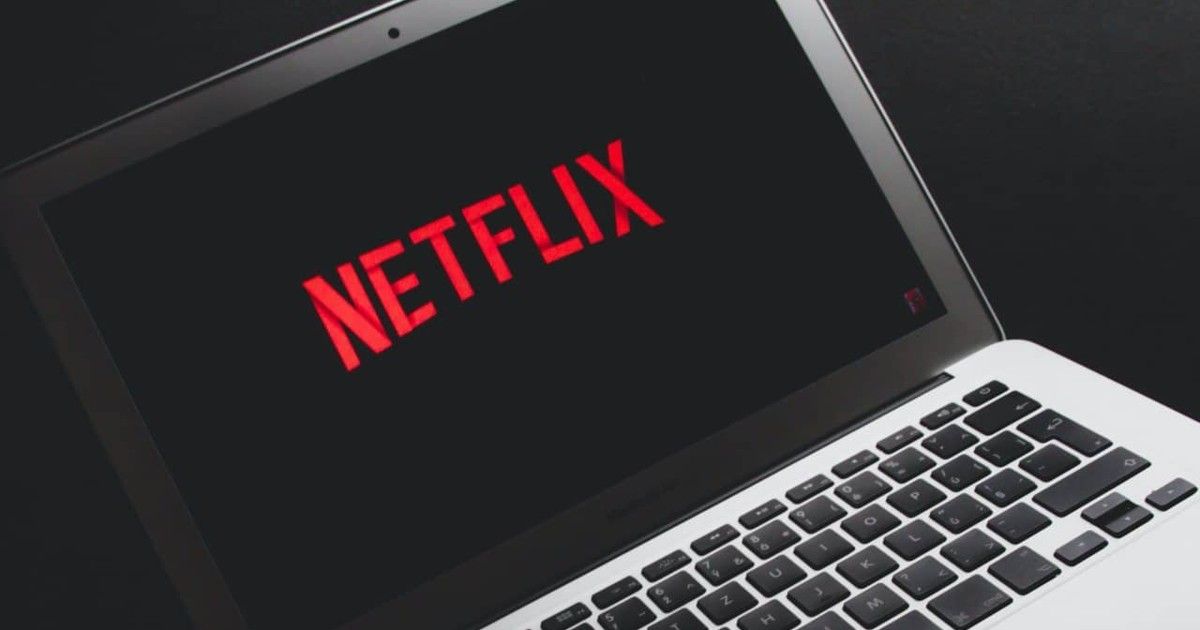 The video games industry is brutally competitive and insanely taxing, as is evidenced by Amazon's foray into gaming and how only now their first MMO – New World, went into closed beta. The jokes are all over the internet how Bezos was able to launch a rocket into space before they could launch a game.
The plan for Netflix is to offer video games to their existing users and making them accessible through mobile devices – instead of seeking out new audiences. This decision to focus on the audience they already have – and offer them a new way to interact with the platform feels rather safe – but smart.
Netflix had this to say regarding their decision to expand beyond their usual content:
"In the race to entertain consumers around the world, we continue to compete for screen time with a broad set of firms like YouTube, Epic Games and TikTok (to name just a few)," said Netflix during the earnings call. "But, we are mostly competing with ourselves to improve our service as fast as we can. If we can do that, we're confident we can maintain our strong position and continue to grow nicely as we have been over the past two-plus decades."
Thanks for reading till the end of this article. For more such informative and exclusive tech content, like our Facebook page