Highlights
Netflix's standard plan prices will not change
An increase in prices comes after a crackdown on password sharing by the streamer
Price rises in other markets will not affect the Indian market of Netflix; it will remain the same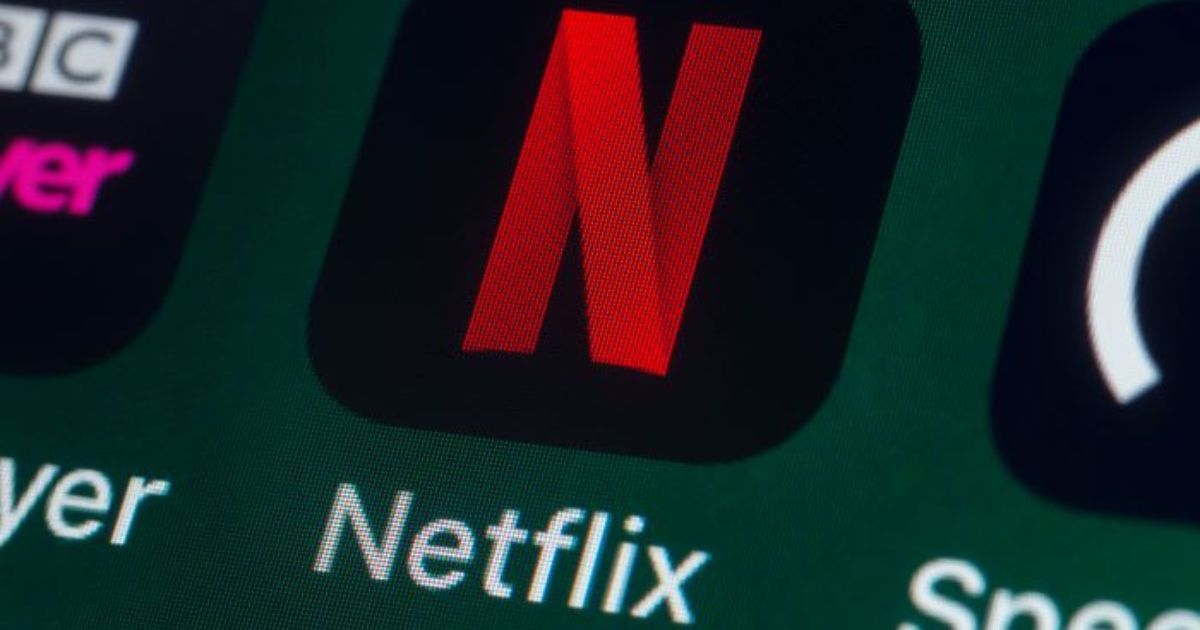 Starting on Wednesday, Netflix started increasing its prices for select customers in the United States, the United Kingdom, and France. Prices for the premium plan, which enables users to watch in Ultra HD on supported devices and download on six supported devices at once, will increase from $19.99 to $22.99, while those for the basic plan, the lowest-tier plan without advertising, will go up from $9.99 to $11.99 in the United States. The cost of the normal plan ($15.49) and the plan with advertisements ($6.99) will not change. It is also pertinent to mention here that these price rises will not affect Indian consumers.
Emphasising the need for a price rise, Netflix said in its third-quarter shareholder letter, "While we largely paused price increases as we rolled out paid sharing, our overall approach remains the same—a range of prices and plans to meet a wide range of needs, and as we deliver more value to our members, we occasionally ask them to pay a little bit more."
The adjustments come as Netflix ramps up its platform monetization efforts, which have included its new advertising tier, which saw membership increase by nearly 70 per cent from the previous quarter and 30 per cent of signups in the nations with the ad tier choosing that tier and its crackdown on password-sharing. The SAG-AFTRA and WGA strikes also contributed to a $1 billion "lower-than-planned cash content spend," according to the streamer, which is why the prices have increased.
Despite the strikes, the business reported third-quarter revenue of $8.5 billion, a gain of 8 per cent over the same period in the previous year, and 5.9 million new users since the third-quarter launch of paid sharing.
Netflix confirms another price rise in the UK and US https://t.co/gEH4vuezCZ pic.twitter.com/sztJ4Vq7k6

— Digital Spy (@digitalspy) October 19, 2023
The information comes after the streaming service cracked down on password sharing and started charging users an extra $7.99 per month to add an additional user to their account. The plan has been implemented throughout all of Netflix's operating regions, according to the most recent shareholder report, and "the cancellation reaction continues to be low, exceeding our expectations," with full-paying subscriptions maintaining a "healthy retention."
To entice more people to sign up, Netflix is introducing a number of changes to its ad-based plan globally, including enabling two streams at once and higher-quality content, the company said. The business intends to raise the hitherto unavailable functionality of allowing customers of ad-supported plans to download material starting next month.
According to Netflix, customers binge-watching a show will be able to view an episode without commercials next year. After shareholders rejected its CEO compensation package in a non-binding vote in June, Netflix wrote to shareholders to inform them that it is considering "substantial changes" to the proposal. The business stated in its letter that "we recognise we don't have wide support for our executive compensation model of the last 20 years."
The account holder can choose to add a member outside the family to their account for $7.99 per month in the US and a few other countries.