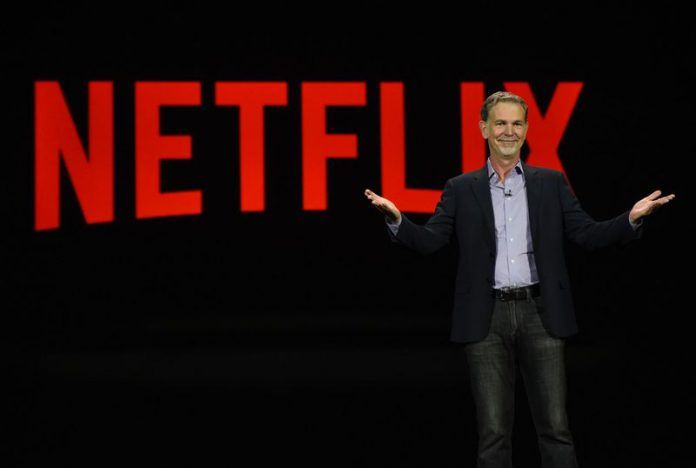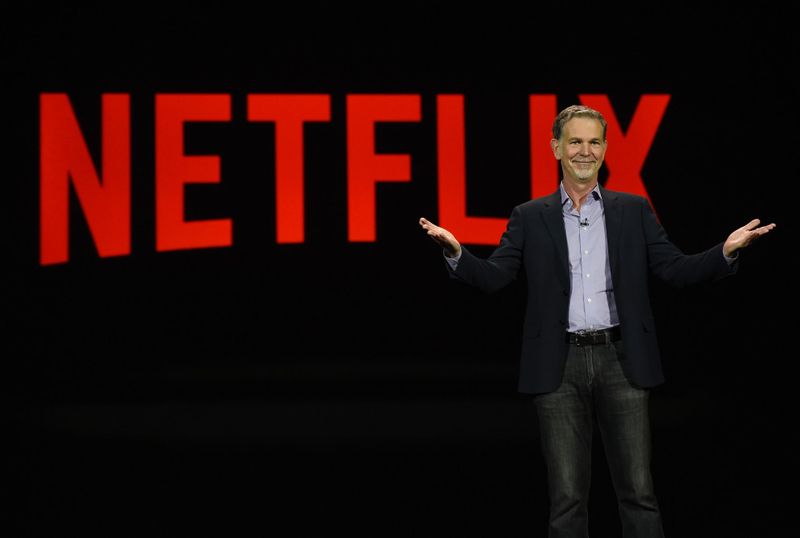 Netflix in India has launched a mobile-only plan for the subscribers who mainly use the service on their smartphones. Priced at INR 65, it makes up for the cheapest plan by the streaming service giant. The plan debuts with a one-month free trial with limited access in contrast to other plans by Netflix.
Netflix Intros INR 65 Mobile-Only Weekly Plan in India
The latest and cheapest plan offers weekly access to the users at INR 65. Limitations under the plan include a single screen at a time. One must note that the plan is valid for both tablet and smartphones. So, if you have a tablet that you use for streaming Netflix, then you can opt for this cheap plan. Except for one screen at a time restriction, the plan does not have any limitations when it comes to content access.
Users under this plan get access to complete list of films, TV Shows, documentaries, on Netflix. They can also cancel the subscription at any time they don't wish to continue. Although the plan looks favorable for the ones who stream Netflix on their hand-held devices, it lacks HD or UHD content. On calculation, the mobile-only plan comes to INR 260 per month.
In a statement concerning the new INR 65 weekly plan, Netflix's statement reads, "We are always looking for ways to make Netflix more enjoyable and accessible. We will be testing different options in select countries where members can, for example, watch Netflix on their mobile device for a lower price and subscribe in shorter increments of time. Not everyone will see these options and we may never roll out these specific plans beyond the tests."
Other Plans By Netflix, Competing With Hotstar and Prime Video in India
Netflix has plenty of other plans – INR 500 Basic plan (INR 125 for weekly access), INR 650 Standard plan (INR 165 for weekly access), and INR 800 premium plan (INR 200 for weekly access). The Basic plan offers standard definition quality with one-screen at a time limitation. The Standard plan includes HD streaming with two-screens at a time. The Premium plan is the costliest among the three, and it offers HD and UHD streaming with four-screen at a time.
Comparing Netflix with other streaming services in India including Hotstar and Prime Video, it charges more. Hotstar offers monthly access to its Premium subscription at INR 199 and INR 999 for an annual subscription. Amazon cumulatively offers Prime Video, Prime Music, and other services under Prime membership that cost INR 999 annually. Of course, Netflix has a wide variety of shows including its originals that have earned quite an audience base for themselves, but other services are also marching on similar lines and are bringing original content to their platforms.
In a market like India, Netflix can only appeal to a particular segment of consumers who do not mind paying extra bucks for getting access to its content library, but a better chunk of the audience would make do with other services that do not cause a hole in their pocket. Having said that, the mobile-only plan by Netflix could still make a difference in the segment as most of the Indians consume video content on their smartphones. It's too soon to judge the impact of the plan in India; we would like to wait and watch how it turns out for Netflix.