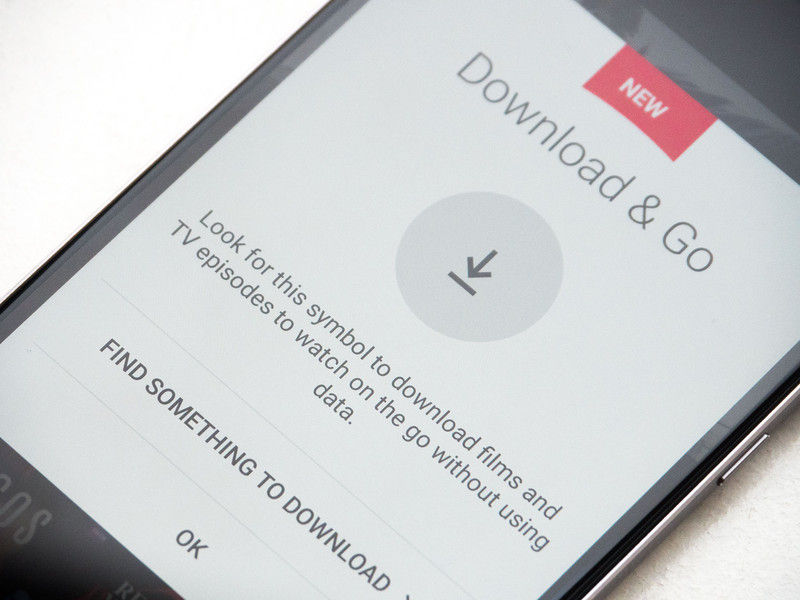 Netflix is attempting an interesting approach to offer cheaper subscription plans to users who stream content only on their smartphones. The mobile-only subscription packages are currently restricted to an extremely limited regions and subscribers. However, the online streaming company is planning to expand its coverage and reach by offering cut-price limited device streaming packages.
Netflix has begun testing a few subscription plans are significantly cheaper than even the most basic of its regular packages. It is quite apparent the company is attempting to significantly widen its appeal and bring several new subscribers into its net by offering mobile-only subscription plans.
Netflix Mobile-Only Streaming Subscription Plans Details, Price, Availability
Netflix CEO Reed Hastings had indicated the company's intentions last week, and sure enough, Netflix began offering mobile-only subscription packages. However, the streaming platform has not begun offering such aggressively priced plans to all its eligible subscribers.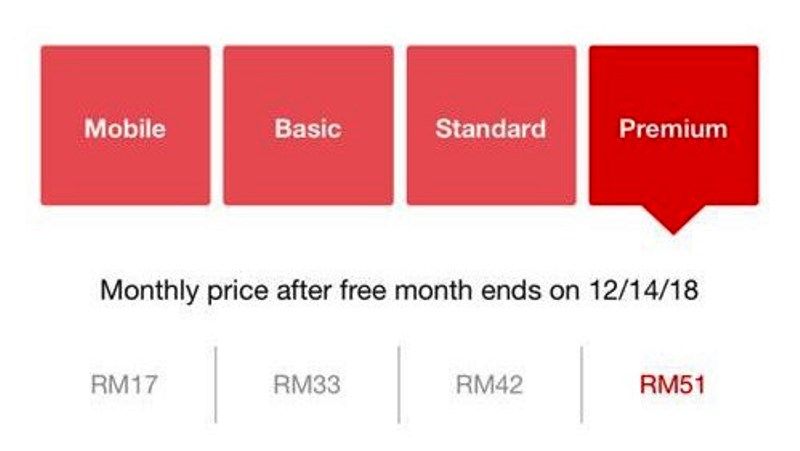 Netflix quietly began adding the option to subscribe to a mobile-only streaming package earlier this week. Initial reports about the plans emerged from Malaysia, where the company is reportedly offering the plans for just RM 17 or about 4$ (INR 300 approx.) per month. Needless to mention, the asking price is almost half of the company's next cheapest package. The Netflix 'Basic' package costs RM 33 or about $7.90 (INR 600 approx.).
It is not clear in how many other countries Netflix is attempting to offer mobile-only subscription package. However, the company did mention that similar trials are "running in a few countries". It is quite apparent that Netflix could be testing the technique before rolling out the same to its wider user base.
Netflix Challenging Rival Streaming Platforms With Mobile-Only Subscription Packages
Netflix has a total user base of about 137 million customers worldwide. The company has a user base of about 79 million in the U.S. In other words, although the U.S. currently represent majority of the user base, Netflix has steadily rising adoption across the world, and soon, these regions will gain prominence.
Netflix has simple subscription plans. However, several potential customers feel the pricing is a little high. Moreover, there are quite a few mobile-first streaming services like Reliance Jio, Amazon Prime, Hotstar, iFlix, and others like HOOQ and Viu that have very attractive packages which begin at just $3. Needless to mention, the pricing difference between Netflix's plans and those offered by these services, compel several users to opt for the latter.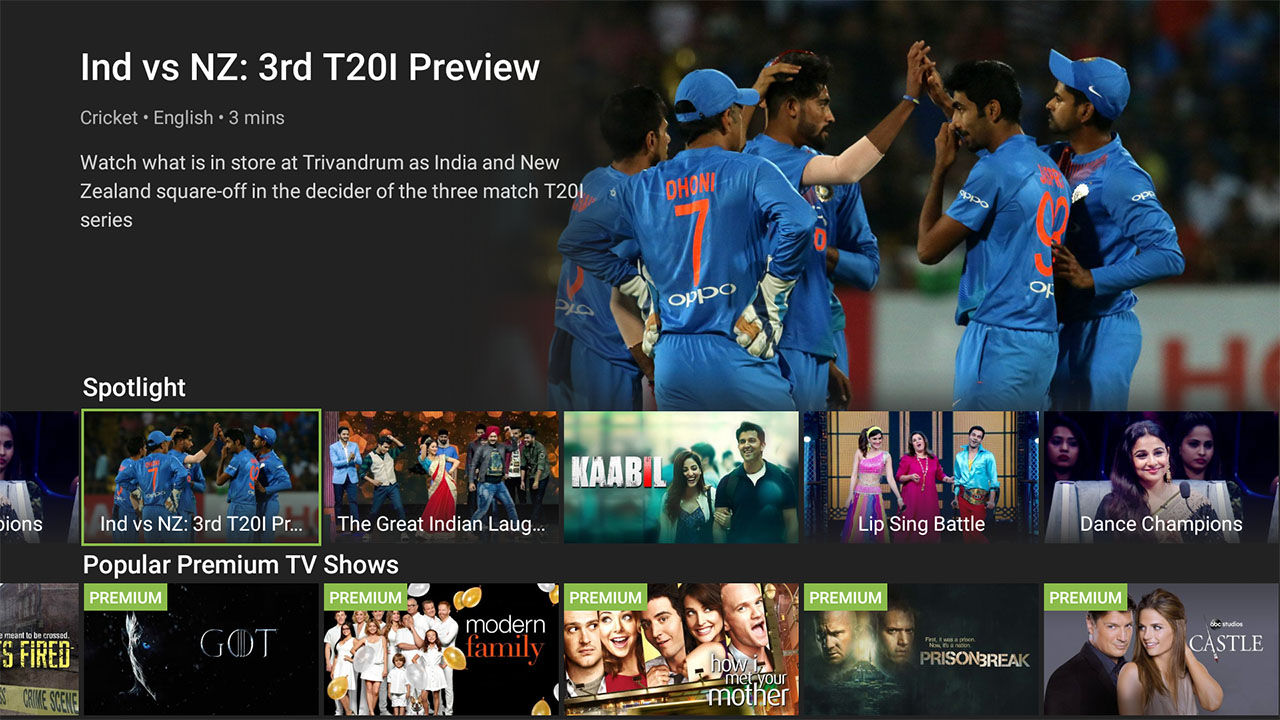 To compete against the rivals and boost adoption, Netflix is now offering cheaper plans, but has restricted the streaming to smartphones only. Incidentally, streaming on smartphones occurs much more frequently than on large-screen devices. Hence the plans could work in Netflix's favor.
There's another reason Netflix is interested in expanding its user base in Asia. It has begun boosting the Asian content library, and India is a very important part of the same. Netflix recently announced eight new Netflix Original movies and one new series for its Indian audience.
Given Asia's, and more specifically, India's importance in Netflix's expansion strategy, it is very likely the online streaming company could soon launch the mobile-only subscription plans at very attractive prices in the country. We at MSP Gear will surely report on any new developments. We will also include detailed information on tariff plans as soon as they are launched.