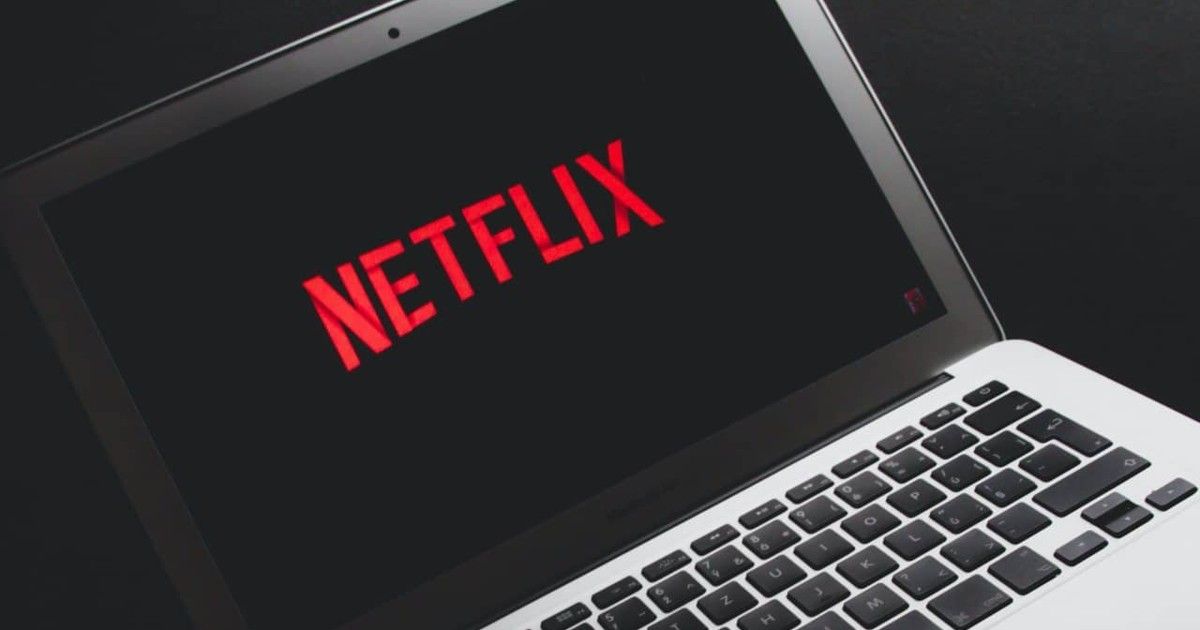 Netflix is reportedly looking to expand ways to engage audiences, and its latest ploy targets kids. According to reports, the streaming giant is targeting its kids movies and shows collection, and seeks to promote them using 'Kids Clips'. The latter is reportedly a platform that will show short snippets from new or popular movies and shows in the Netflix Kids section, in a bid to promote viewing time for kids' content. The feature is reportedly being tested and rolled out in phases, which suggests that if you haven't seen it on your TV or smartphone Netflix app yet, you may find it soon.
Netflix has been experimenting with the offerings that it has, finding ways to get their viewers to engage with more content. The company has added a feature called 'Play something', which seeks to be a curated discovery platform that would play a random movie or show – but will likely be based on the kind of content that a user has already watched. The idea is to promote content discovery on its platform – something that Netflix has often received a fair bit of flak from.
Coming to 'Kids Clips', the platform is one for Netflix to appeal to its underage viewers. According to reports with knowledge of the matter, the short videos platform may have a format akin to TikTok or Instagram Reels, which is something that the streaming company has already experimented with in the shape of Fast Laughs – a quick snippet viewing feature for mature audiences. However, Netflix will reportedly limit the number of these "clips" that a kid can see at one go. Viewers will also have an emoji button with which they can react to show if they liked the snippet, and subsequently also allow them to directly view the movie or show that they are interested in.
However, Kids Clips won't be available for Indian users just yet. The company is reportedly rolling out the feature in USA and Latin America first, followed by markets such as Canada, Australia and Ireland in the near future. Netflix is also experimenting in the gaming space, as it looks to diversify beyond the video streaming industry. Going forward, it remains to be seen how the company manages to keep its focus on original video content – while using various tools to diversify its selections.