Streaming content giant Netflix has launched a new mobile-only plan for Indian users. This basic plan only supports access to one phone or a tablet at a time. In simple words, you can log in onto multiple devices but can't stream on more than a single gadget simultaneously. This is Neflix's fourth plan in India priced lower than the existing basic, standard, and premium plans. For a month, it will cost you Rs 199. As per a press release sent out by Netflix, you will be able to watch the shows in Standard Definition (SD).
The plan is ideal for those who don't own a Smart TV or simply prefer to watch movies and TV shows on the go. In the past, Netflix added features such as the ability to download the shows to be watched later in offline mode. This feature came in handy for Indian users who don't have access to a reliable Internet connection. Interestingly, the move comes just a few months after the company's co-founder and CEO Hastings stated that Netflix had no plans for cheaper prices in for India.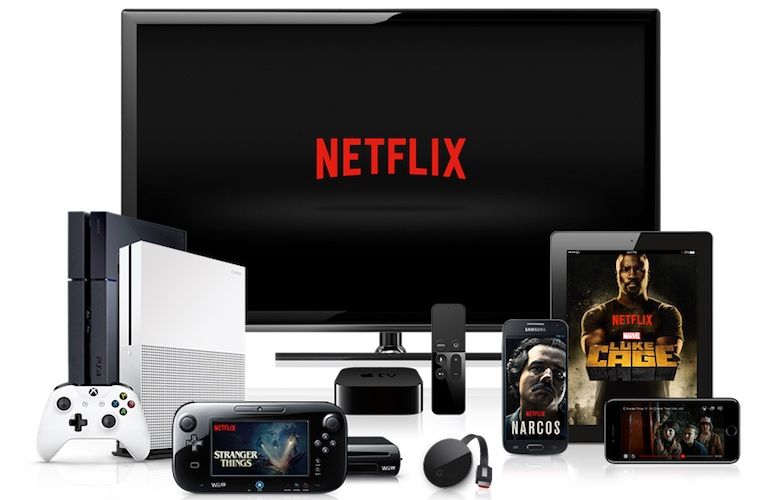 As per the latest data from Federation of Indian Chambers of Commerce & Industry, Indians spend 30 percent of their screen time and 70 percent mobile data on entertainment. Needless to say, Netflix wants a piece of this pie. However, the Indian streaming market is incredibly competitive. Currently, the Indian web streaming platform Hotstar leads the market with 29 percent market share followed by JioTV at 23 percent. With its 5 percent market share, Netflix is not even in the top five. Weird as it may sound, but even Wynk movies beats Netflix by a slim margin.
Netflix hosts hundreds of movies and TV shows. Apart from that, it also produces original movies such as Bong Joon-Ho's Okja and Academy Award-winning Roma from Alfonso Cuarón. Its 80s themed series Stranger Things have been a global phenomenon. And to attract the Indian audience into binge-watching, Netflix also produced Sacred Games starring Nawazuddin Siddiqui. The show has been a massive hit in the country. Last year, Netflix spent a total of a whopping 13 billion dollars on content. On a related note, Netflix was founded over a couple of decades ago as an online DVD rental store. At one point, Reed Hastings approached Blockbuster to purchase Netflix for around 50 million dollars. Back then, Blockbuster CEO John Antioco failed to see value in Netflix and rejected the offer. Fast forward to today, Netflix is the biggest streaming company in the world and Blockbuster went bust in 2010.
How To Sign Up For The Mobile Plan
Go to www.netflix.com and sign up for the mobile plan. For new members, the first month will be free. Post that, you will be charged Rs 199. If you want to enjoy it on a bigger screen, your most affordable bet is the basic plan priced at Rs 499 per month. For HD quality and simultaneous streaming on two devices, you have to spend Rs 649. Finally, the Premium plan offers Ultra HD quality with 4 simultaneous access on four devices for Rs 799.