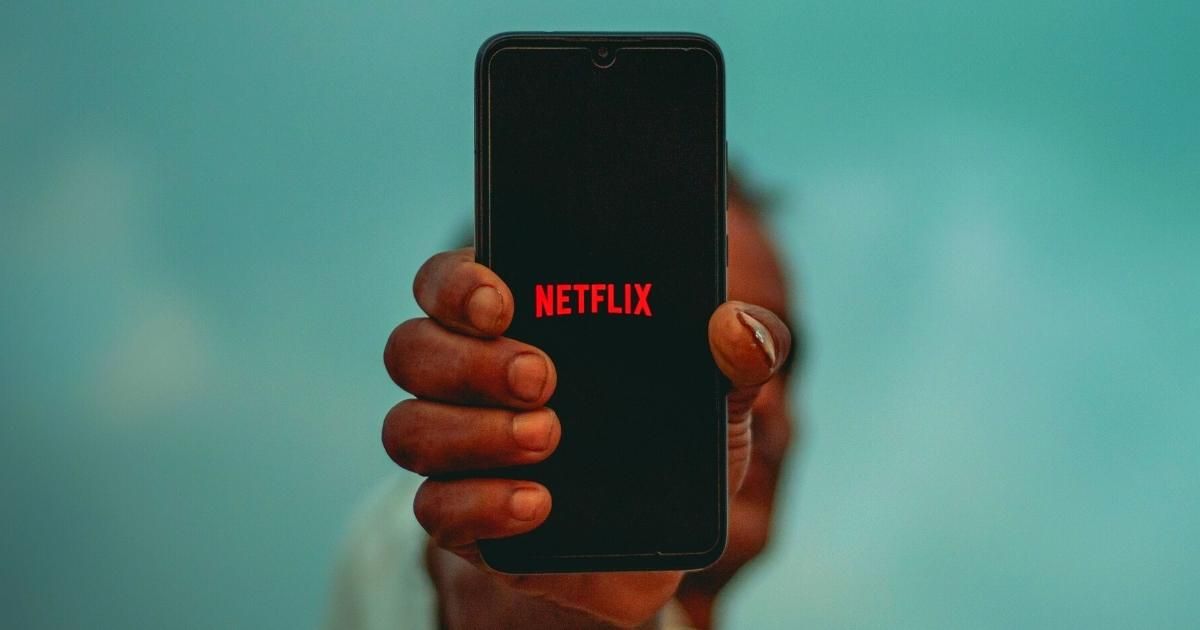 You may soon be able to join an exclusive club to watch Netflix shows before they are released to the world as the streaming giant is looking to expand its existing Preview Club with more members across the world, in a bid to drive more feedback on its future projects.
Netflix has a project called Preview Club, which takes in select few subscribers to provide feedback on its shows and films before they are released to a wider audience, much like conventional Hollywood studios. The company also collects feedback from its employees and passes it to the producers of its shows.
Also read: Netflix Subscription Plans 2022: Monthly and Yearly Price in India, Validity, Jio, Airtel & Vi Recharge Offers
While it's not known how to sign up for the previews, the company is reportedly planning to expand the project with more members to get more feedback and opinions about its content after a few disastrous releases.
According to a report by the Wall Street Journal, Netflix may look to expand the project, which currently has 2,000 subscribers with "tens of thousands of users" across the world, beginning early next year.
Also read: Netflix: How to Remove a Device from Your Account in 5 Easy Steps
The program, which has been in operation for over a year, has been helping Netflix in how its shows and movies will be received by the public. For instance, Netflix's hit "Don't Look Up" starring Leonardo Di Caprio about an asteroid strike ending humanity received valuable feedback of previewers finding the tone "too serious," quite ironic considering the premise of the film. Nonetheless, the creators of the film took the feedback and decided to infuse more humour into it.
Netflix is set to spend $17 billion on production and content acquisition next year, slightly less than the $18 billion it spent in 2022. The money will be spent on Netflix's upcoming cloud gaming service along with big-ticket films and shows.
The company had to make some hard choices lately, including lay offs amidst massive subscriber losses earlier this year. The company rolled out a less-expensive ad-supported tier and also plans to restrict account sharing among users next year.