Highlights
A new report from WSJ claims Netflix plans to bring more games to its service based on hit TV shows.
Over the next few months, Netflix users will get to play games based on Squid Games and Wednesday.
The report also claimed that the company is planning to bring a New GTA game to Netflix Games.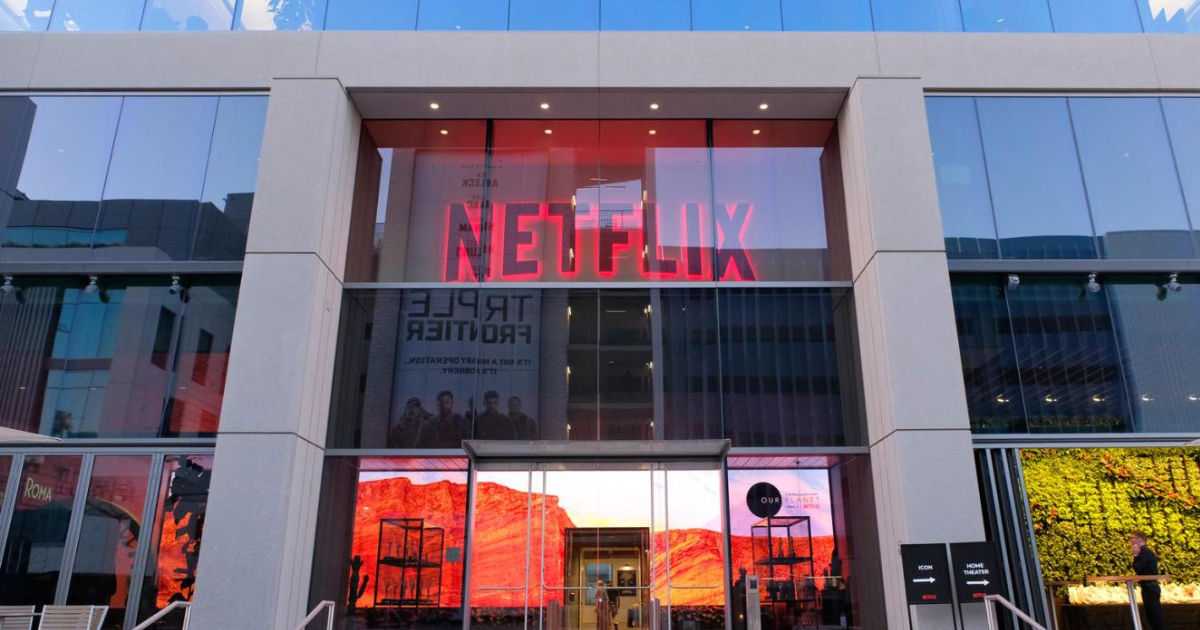 Netflix, the American Streaming giant is taking a huge push into video games, which includes leveraging video game studios it has acquired over the past two years. Starting in November 2021, the company has released numerous mobile games. Some games are based on popular Netflix TV shows, and the company intends to extend that genre.
Netflix Games will enable Netflix subscribers to download and play select games on mobile devices, and tablets including iPhones and iPads. The company introduced more games to the platform each month and it now has a library of more than 70 titles.
Netflix has also started testing its Cloud gaming service in the US after limited trials in Canada and the UK. With the new cloud gaming service, members can play games on smart TVs, or PCs
Netflix Games Will Introduce More Games Based on its Hit TV Shows
According to a report by The Wall Street Journal, Netflix is planning to bring games to its service based on its popular TV shows. The report stated, that over the next few months, Netflix users will be able to play mobile games based on popular titles such as the Korean thriller "Squid Game" and the mystic comedy "Wednesday."
According to those familiar with Netflix's gaming plans, the firm is also aiming at establishing deals to offer mobile games based on the Extraction, Sherlock Holmes, and Black Mirror series to its platform. As mentioned in the WSJ report, these new mobile games will be available in the next months. Netflix will also continue to license popular games such as Bloons TD 6 and Classic Solitaire.
Netflix is Reportedly in Talks with Rockstar to Bring Grand Theft Auto to its Service
According to the story, Netflix is in talks with Rockstar Games about launching a Grand Theft Auto title on the streaming service. The discussions took place as the movie and television powerhouse reportedly attempted to add "higher-end" titles to its expanding video gaming collection.
WSJ claimed that the company has "discussed plans" to offer a Grand Theft Auto game on its service via a license agreement with developer Take-Two Interactive. It's unclear if this would be a totally new title (like the spin-off Chinatown Wars) or a streaming version of a current GTA.
Netflix has never charged for its games or imposed additional costs within its gaming world since it first launched. You simply need a membership to play on your phone. Netflix games have been downloaded 70 million times, according to app tracker Apptopia, although just 1% of Netflix's 238 million users play these games on a regular basis.
It remains to be seen whether forthcoming titles will influence Netflix users' views and convince them to spend a portion of their leisure time playing the company's mobile games.
---
MSP Gaming is the gaming arm of MySmartPrice. We are a one-stop destination for everything gaming. Join our community for regular tournaments and stay updated about the gaming ecosystem – https://bit.ly/msp_gaming_community