Highlights
Netflix is restricting use of accounts to one household
The company's password sharing rule in India now in effect.
The company is mailing users who are sharing their account with others.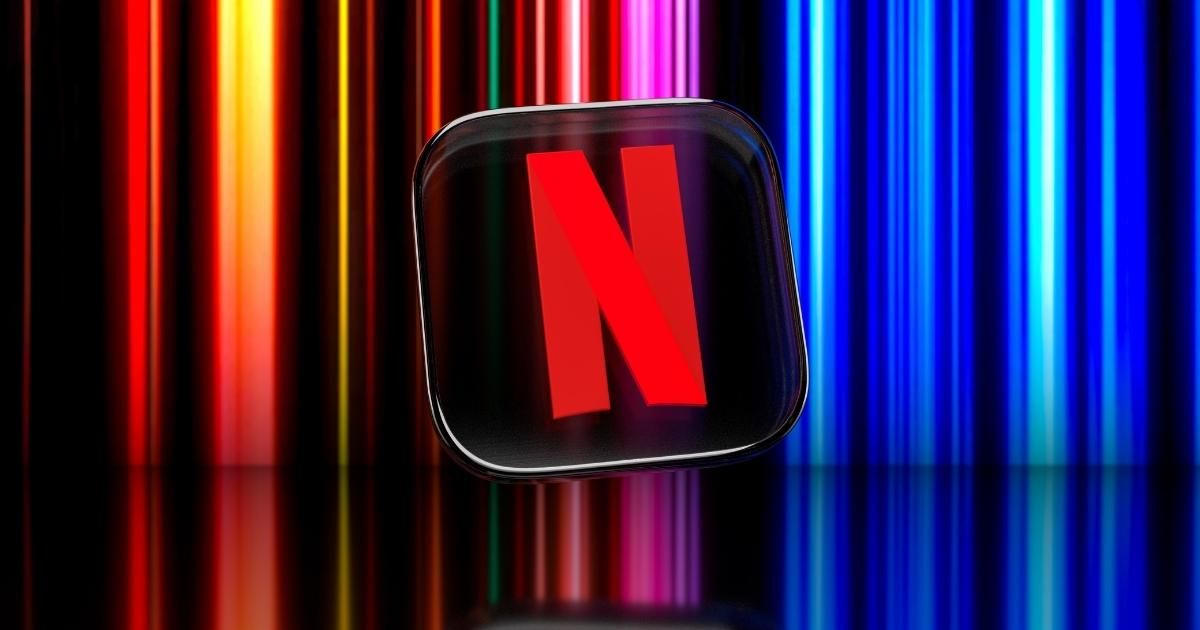 Netflix users in India got surprising news earlier this week, which looks to put an end to all the people sharing their Netflix account with friends, letting them use the platform for free. But that won't be possible anymore, as the company has laid out new rules that bans free use of Netflix for people who don't live in your household.
Netflix is reaching out to its users who have been sharing their accounts and informing them about these changes that have come into effect from July 20. So what is the new Netflix rule that blocks password sharing, what does it mean for the users and who can access these Netflix accounts for free? Here are all the details you should know.
Netflix Password Sharing Rule In India: What Does Netflix Say
Netflix has been a big supporter of sharing is caring over the years but the company has made a business decision which affects this ideology. The company started charging users in the US for sharing their profile with their friends but in India, Netflix is not giving that option. Instead, Netflix has created its password-sharing rule based on a household, which likely means that people residing under one roof, or going more technical, using the same Wi-Fi network to use the video streaming platform.
"A Netflix account is for use by one household. Everyone living in that household can use Netflix wherever they are — at home, on the go, on holiday — and take advantage of new features like Transfer Profile and Manage Access and Devices," as Netflix explains the methodology in this post.
Netflix is primarily looking to end the business of millions using its service without paying for it. And the company has seen a big difference since the no-password sharing rule has gone live in multiple counties over the past six months, and now it is time for Indian Netflix users to stop using the service for free. The company has added more users during this period than before, which suggests the controversial move might just be what the doctor ordered for the platform and its growth in the next few years.
Netflix Stops Password Sharing But How
Most people are intrigued by the decision from Netflix but are not sure how the new rule applies and how the streaming service can catch hold of people using the Netflix account outside of the household. Reports suggest Netflix will track certain elements that help them know which user is using a particular account and if they are part of the household.
Netflix is likely to be using metrics like IP address, device ID or MAC address and account activity to ascertain if the Netflix account is being used by people in the same household. Having said that, the platform says that it does not collect GPS data to determine your precise location.
But what happens if Netflix finds out that you are not part of the household? Netflix says if a person wants to watch shows on devices connected to different Wi-Fi networks, then that device has to be verified saying it is part of the household.
We expect the company to first alert the original Netflix account holder about this person and then give them the option to cancel their access to their account. Now, that person can transfer their viewing history via features like Transfer Profile or buy a new Netflix account and start using the service altogether. Netflix plans in India start from Rs 149 per month, going up to Rs 649 for the premium UHD plan that allows 4 device usage on TV, mobile, laptop and tablet.
Netflix has set up a dedicated help centre to help you with different queries that are available here. Netflix is aware that not all of you might have set their household, in such cases, the platform will automatically set one for the user based on their IP address, device IDs and account activity. Netflix also confirms that if you don't use its service on the TV then you don't need to set up a household as the device viewing limit is already set to one by default for such users.