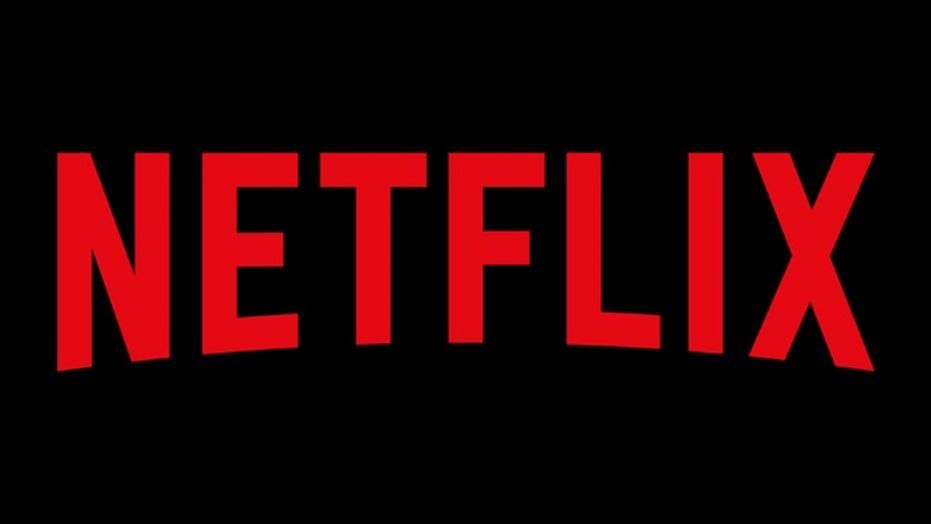 Netflix is said to be testing new spatial audio functionality support for iOS 14. We are not claiming this, a report from iPhone Soft citing an anonymous Netflix developer. According to the report the company is testing the spatial audio support on iPhone and iPad from December 2020. Here's a closer look at the Netflix testing for spatial audio feature support.
According to the report, Netflix needn't have to do much work at their end to support spatial audio. The service already comes with a variation of surround sound content which is exactly what spatial audio does. It converts audio into virtual surround sound and delivers an immense listening experience. Streaming platforms like Apple TV+, Hulu, and Disney+ already come with support for spatial audio.
The report didn't mention anything specific about when Netflix is planning to roll out the spatial audio support. Instead, the report suggests a vague spring release which is not confirmed by anyone.
What is Spatial Audio
"Spatial audio with dynamic head tracking brings the movie theatre experience right to your AirPods Pro. By applying directional audio filters and subtly adjusting the frequencies each ear receives, spatial audio can place sounds virtually anywhere in space, creating an immersive surround sound experience. Using the gyroscope and accelerometer in your AirPods Pro and your iPhone, spatial audio tracks the motion of your head as well as your device, compares the motion data, and then remaps the sound field so that it stays anchored to your device even as your head moves," as per Apple official forum.
Notably, Netflix's high-end premium tire subscribers only have the Dolby Atmos surround sound support. So it's fairly possible that the OTT platform will also limit the Spatial Audio support to premium subscribers. However, we don't know much about the new feature and how Netflix is going to implement it on its OTT platform.