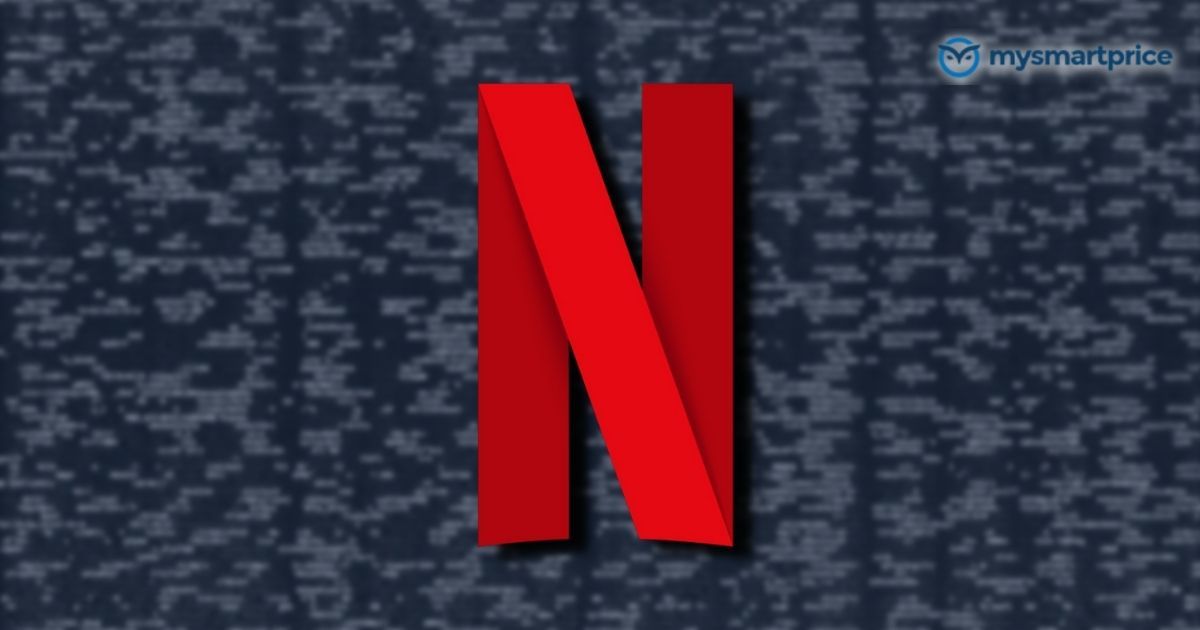 A few days ago, Netflix reported a loss in the number of subscribers and gave a rather gloomy forecast on the number count they may lose in the coming months. However, to bring back more revenue and users to the platform, CEO Reed Hastings said that the video streaming platform can explore an ad-based tier in the future. This means that the particular plan will have ads and might be cheaper so more users get on board. Hastings, however, did not reveal when exactly this ad-based plan will be coming. Now, as reported by the New York Times, Netflix has sent a note internally to its employees, confirming that advertisements will be hitting the platform sooner than expected – end of 2022.
Also read: Netflix Introduces 'Two Thumbs Up' Button, Aiming to Make Recommendations Even Better
Netflix with Ads Coming Later This Year
In the note to Netflix employees, it was revealed that the executives were aiming to bring the ad tier in the final three months of the year. The note added that Netflix also planned to crack down on password sharing among subscribers around the same time. If the firm is really planning to bring ads by the end of this year, we might just start seeing it being tested on the platform in certain countries in the next couple of months.
Netflix has always maintained the narrative that it would never show commercials on its video streaming platform. But last month it gave a shocker by stating it will launch an ad-based tier that is priced low and would hopefully push more customers on board with the subscription. It is interesting to know that Hastings has stated the tier is priced cheaper than others instead of saying it's free. YouTube, for instance, has a free version that is accessible by all and shows mandatory ads for a few seconds before starting a new video. But it looks like Netflix would still want you to pay for the ad tier. We will know more about the plan in the coming months.
Netflix Among the Most Expensive Streaming Services
It is important to note that Netflix is already among the most expensive streaming services in India. The company's basic plan, which gives only mobile access and at a paltry 480p resolution, costs over Rs 1,500 per year. In comparison, Amazon's Prime Video, which is one of its biggest rivals in India and around the world, charges Rs 1,499 for a bundled plan that gives e-commerce and music streaming benefits as well – alongside streaming through multiple devices and at full 4K resolution.