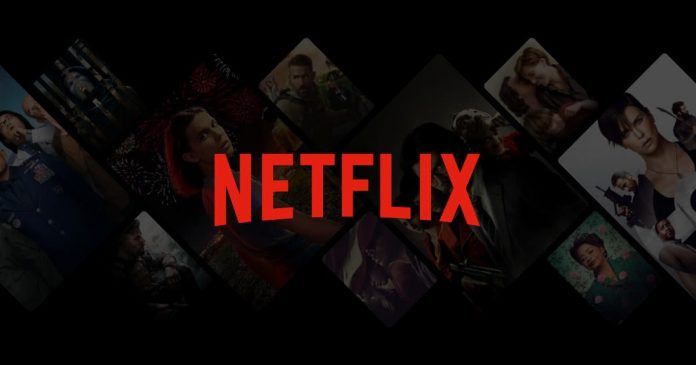 Streaming giant Netflix is planning a new entry level subscription plan for users in India. The company is reportedly preparing to launch a new "Mobile+" plan, priced at Rs. 299, for Indian users. The plan is being tested right now and will allow users to watch movies and TV shows on their mobile phones at HD resolution, said a report by The Economic Times. "We launched the mobile plan in India to make it easier for anyone with a smartphone to enjoy Netflix. We want to see if members like the added choice Mobile+ brings. We'll only roll it out long-term if they do," a Netflix spokesperson told ET.
Netflix plans in India
Plans for Netflix start at Rs. 199 right now, which is the mobile-only version of the platform. This allows users to watch content on Netflix on their mobile phones in standard definition (SD) resolution. Both the Rs. 199 and Rs. 299 plans will allow only one screen at a time, but users get a resolution bump with the Mobile+ plan, which is perhaps why Netflix is adding the "plus" to it. 
On the other hand, plants that include watching on computers, televisions and streaming devices start at Rs. 499. This plan offers SD resolution and only one screen at a time. For higher resolution requirements, Netflix has Rs. 649 and Rs. 799 plans in India. The Rs. 649 plan offers Full HD resolution on two screens at a time, while the Rs. 799 plan offers 4K and UHD resolution on four screens at a time.
How to subscribe to Netflix
All you need to subscribe to Netflix is a mobile phone and an active Internet connection. Follow the following steps:
Download the Netflix app on your Android or iOS device.

The app will give you the various plan options it offers. Choose one.

Select the plan you like and add your bank account details for making payments.

First time users will get a free month, so actual billing will start from the second month onwards.

You can also subscribe to Netflix from its website:

www.netflix.com