Highlights
Netflix spatial audio support will be available to all supported Apple devices
The company will keep on adding Spatial Audio support to new titles
The Premium subscribers will be able to download content from up to six devices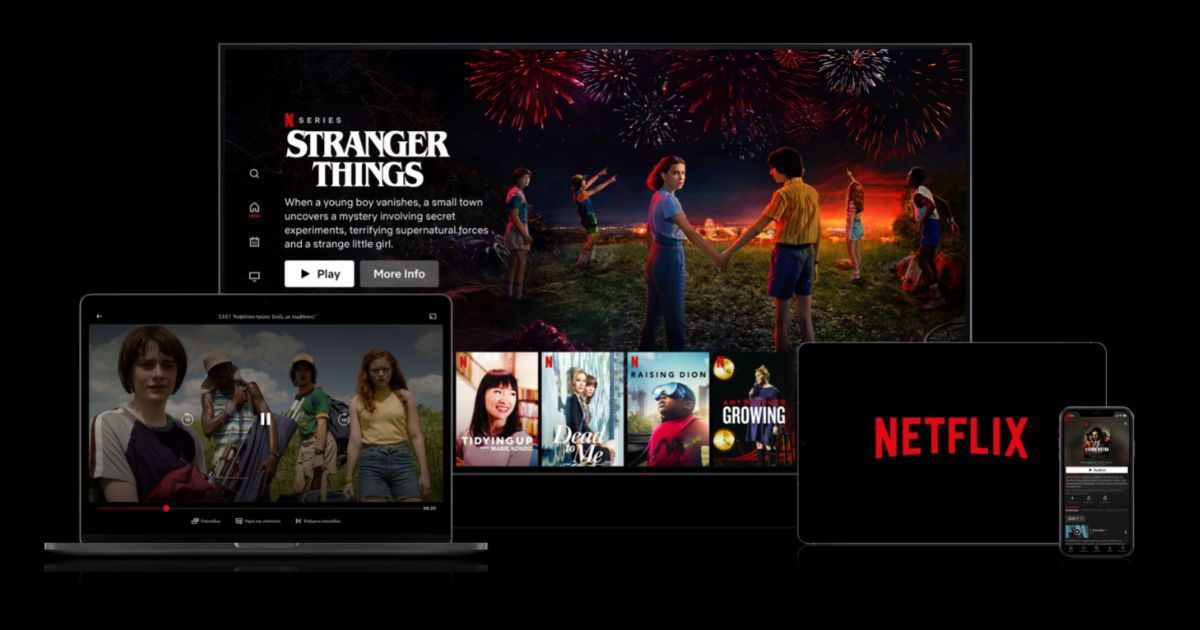 Netflix, the world's largest OTT platform, has announced some great new features for its customers. The company has officially revealed that Netflix's Premium plan customers will get new features that will further enhance their viewing experience. One of the first features introduced by the OTT giant is the new Spatial Audio support, through which one can enjoy the highest quality of sound on a Smart TV, laptop, phone, or tablet. The brand has confirmed that the new feature is currently available with over 700 titles on its platform, and the list will eventually increase over a period of time. Apart from this, the company is also increasing the number of download devices for its premium members so they can watch all of their favourite shows and movies on Netflix anytime and anywhere.
Netflix Brings Spatial Audio Support to Over 700 Titles
For those who are not aware, Spatial Audio is a unique feature introduced by Apple that provides an immersive audio experience to its customers. Netflix's spatial audio feature is supported on Apple devices and AirPods. This simply means that Netflix Premium subscribers with Apple devices can enjoy the immersive Spatial audio support on Netflix. The brand says that the feature is currently supported by iPhone 7 and later using iOS 15.1 or above, iPads running iOS 15.1 or above, and Apple TV 4K and later with tvOS 15 or more.
Users may find a list of titles that support spatial audio by checking the surround sound 5.1 or Dolby Atmos icon next to the title. Netflix has also revealed that Spatial audio is automatically enabled for any suitable TV show or movie that uses stereo audio.
As of now, spatial audio support is available for over 700 titles present on the OTT platform, including Stranger Things, The Watcher, Wednesday, and Knives Out: Glass Onion. Moreover, the brand has also confirmed that it will introduce spatial audio support to popular new titles as they are released. These include You, Your Place or Mine, Luther: The Fallen Sun, and Tour de France. Premium customers will get to experience this feature; however, other tiers of subscribers will be using standard stereo audio for different titles.
More Download Devices for Premium Subscribers
This is not it. Netflix has also announced that it will provide more options to its Premium subscribers when it comes to downloading their favourite shows and movies. The brand has confirmed that it is increasing the number of download devices from four to six for its premium members. With this, users will be able to watch Netflix on more devices than before.
The top-of-the-line premium plan comes with a price tag of Rs 649 per month in India and offers ad-free movies, TV shows, and more in the highest streaming quality. The brand has already rolled out some premium features to this subscription model, including 4K, HDR, Dolby Atmos, and Netflix Calibrated Mode so that users can get the best streaming experience.