Highlights
Netflix is exploring the possibility of entering live sports streaming.
Netflix wants to offer live sports content, but only if it can make a considerable profit.
It is considering investing in not-so-popular sports and leagues.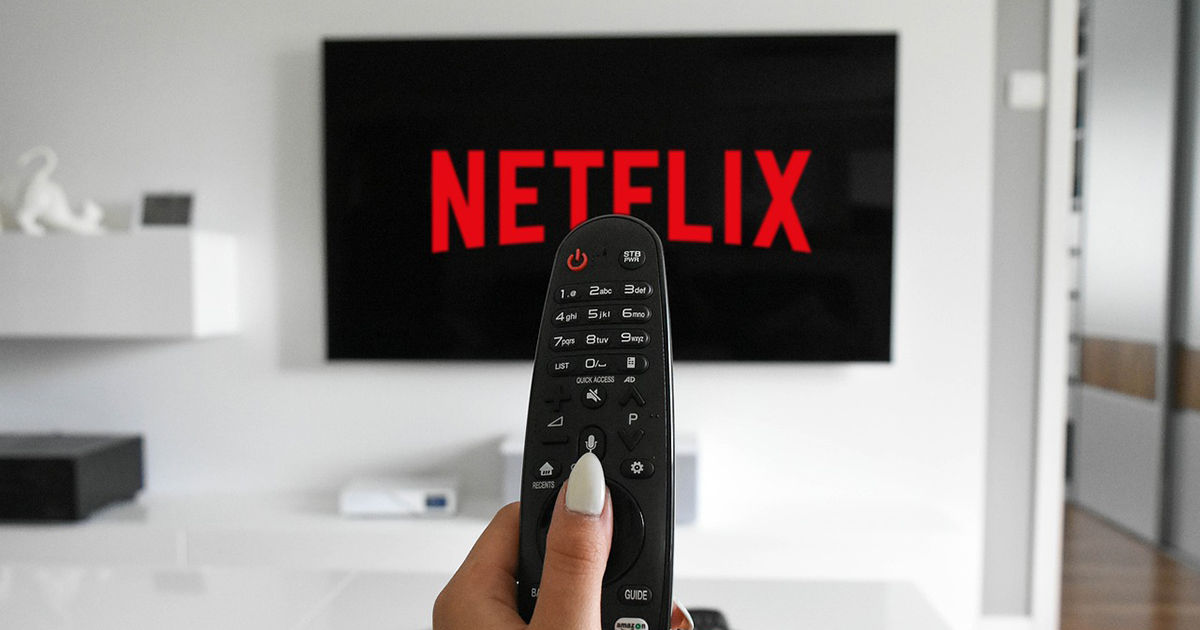 Netflix could become the latest on-demand movie and TV shows streaming player to enter the sports live streaming space. It is planning to host and stream a celebrity golf tournament later this year. The discussions about this tournament are currently in the early stages. Amazon Prime Video and Apple TV are other streaming players offering live streaming across different sports.
Netflix Celebrity Golf Tournament Details
As per a new Wall Street Journal report, Netflix has begun preliminary talks about hosting a celebrity golf tournament. It has plans to stream the tournament live, making it the streaming giant's first venture in the sports live streaming space, something that it has been exploring for the past year or so to boost subscriber numbers.
The proposed golf tournament will feature celebrities from Netflix's "Drive to Survive" and "Full Swing" docuseries. The first one is a docuseries whose each season follows a complete Formula 1, aka F1 season. It gives fans a glimpse into the lives of F1 drivers and team principals as they compete for the glory in each grand prix. On the other hand, Full Swing follows a diverse group of professional golfers — on and off the course — during a relentless season of competition.
Netflix is currently busy holding talks with all the concerned parties to bring the idea to reality. It is eying a fall timeline (around September) for the celebrity golf tournament in Las Vegas. However, the exact scheduling of the event will depend on how everything pans out behind the door.
Also Read: Netflix's Password Sharing Crackdown Worked; Sees Huge Growth in Subscriber Numbers
Even though streaming live sports will be a first for Netflix, it is not a complete newbie to the world of streaming. Its first live stream event was a Chris Rock comedy special earlier this year. The streaming went smoothly with no hiccups, but things turned out to be the exact opposite at its second live event. The fans had to face a delay of about 75 minutes during the live telecast of the "Love Is Blind" reunion episode. It ended up apologising to the fans, recording the episode, and releasing it the next day.
Netflix does have an interest in streaming live sports events, but it is being cautious with the investment. Its CEO Tod Sarandos said during an earnings call in 2022, "I'm not saying we never would do sports, but we would have to see a path to growing a big revenue stream and a big profit stream with it." This is why it is looking to get digital streaming rights for sports and leagues that are not-so-popular and avoid major sports leagues due to their expensive streaming packages.