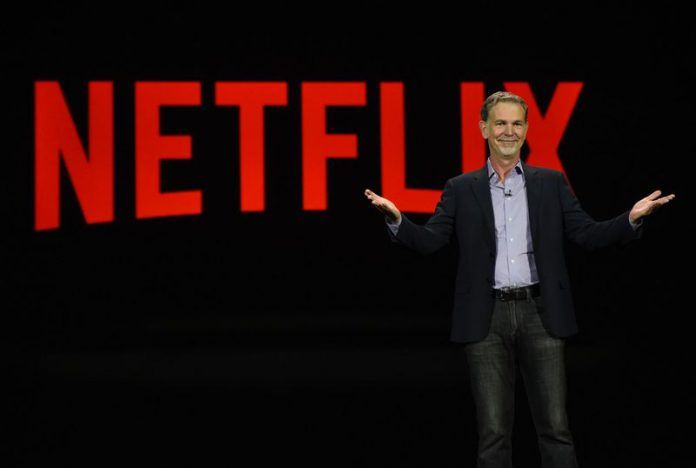 Update on December 9, 2020: Netflix India is further issuing an extension to the Netflix StreamFest, which allows you to simply create an account, and start watching shows and movies on the platform without adding any payment info or making any payments. While the initial duration of the Netflix StreamFest was slotted from December 5 to 6, an extension to it saw the promotional offer being extended until 8:59AM on December 9. Now, an in-app banner being shown by Netflix shows that the Netflix StreamFest has been further extended from 9AM, December 9, through 8:59AM on Friday, December 11. Given that this is a second extension to the free promotional offer, this may be the best time for you to catch up with Netflix India originals and international content, without subscribing to the service.
Earlier: 
Netflix StreamFest 2020 Extended for 48 Hours More: Here's How to Watch Netflix for Free in India Until December 9
Netflix under a promotional offer made its services free for everyone for 48 hours in India from December 5th to December 6th, 2020. The free access was given as a part of Netflix StreamFest 2020. During this StreamFest all the TV series, movies, documentaries, and reality shows were free to watch, but the only catch was the restriction of 4K resolution access. Many users including me were disappointed by the short window of the event and most of the users faced the disappointing "Capacity" message and were unable to take advantage of this event. To make everyone happy Netflix has decided to extend the Netflix StreamFest 2020 till December 9th, 2020. 
Yes! You read it correctly, the event will not end on December 9th and the user need not have to share their payment details to sign up for these free accounts. All the procedure remains the same, users can watch content on any device and also create profiles and set parental controls. Free users can also enjoy the content in the Hindi interface. Here's how you can sign up for the Netflix StreamFest 2020 and watch the content. 
How to Watch Netflix for Free in India
First, you need to download the app on your smartphone or you can head to the website on your PC browser.

If you already have a Netflix account then log into the account otherwise you have to sign up.

To sign up you need to fill information like name, email or phone number, and password.

Do note that you can start watching content on a dedicated StreamFest page (Netflix.com/StreamFest).
Do note that the free users will be in huge numbers and you might face the "StreamFest is at capacity" message if you're not quick enough to create your free account. However, you can set a Notify Me reminder which will send you an alert when capacity opens up and you can watch the content for free. 
Thanks for reading till the end of this article. For more such informative and exclusive tech content, like our Facebook page