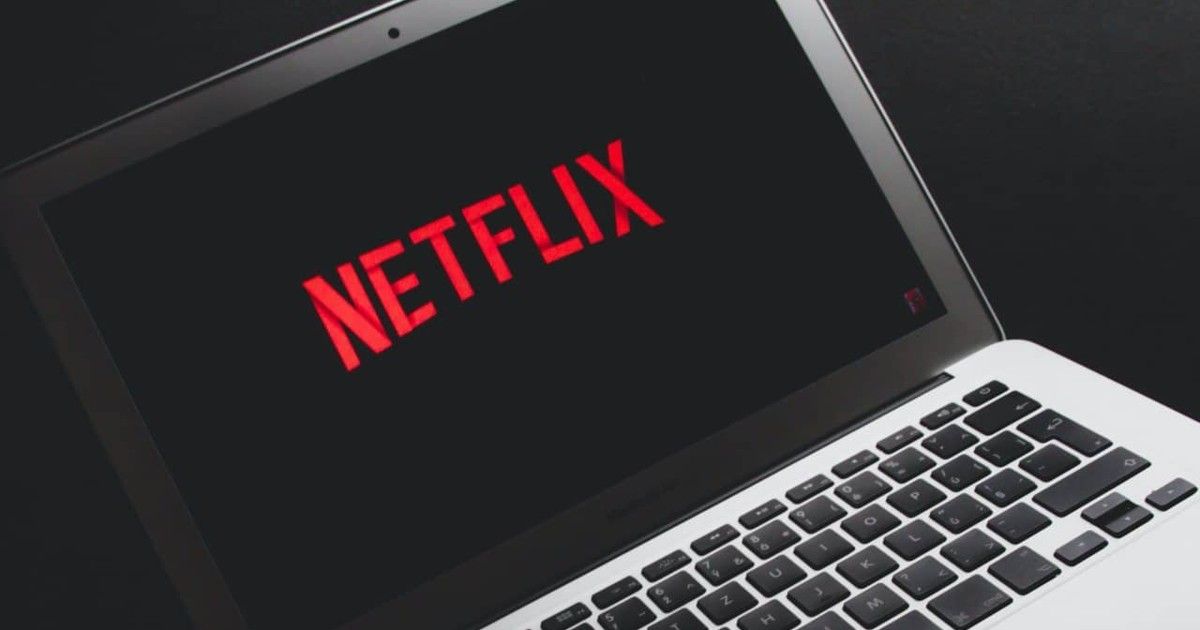 Netflix has announced that it has partnered with Microsoft as its global advertising technology and sales partner. Earlier this year, the streaming platform announced that apart from its subscription plans, it will be introducing a new ad-supported cheaper plan. The company's CEO, Reed Hastings, stated in a bid to get the service to reach more users, the popular streaming platform will introduce a new cheaper ad-supported plan.
The move was taken as Netflix had witnessed a massive drop in its subscriber base for the first time in a decade. Microsoft will be heading the design and management for advertisers who wish to place their ads on Netflix. Netflix has started inviting advertisers who wish to place their ads on the streaming platform to reach a wider Netflix audience and connected TVs.
What happens to current Netflix subscription plans?
Netflix currently has four subscription plans available in India; Mobile, Basic, Standard, and Premium. The Mobile plan is priced at Rs 149 per month whereas the Basic plan is available at Rs 199 per month. The Standard plan costs Rs 499 per month whereas the topmost Premium plan is priced at Rs 649. The plans vary based on the number of device support, video quality, and screen resolution. The fifth plan will be the cheapest among them and will have ads between web series and movies.
As per an email sent to its employees, Netflix will be rolling out the ads on its platform sooner than expected. It might roll out the ad-supported plans by the end of 2022. The ad-supported plan is expected to start from $10 in United States.
It is important to note that Netflix is currently the most expensive streaming platform service in India compared to the Amazon Prime, SonyLIV, Hotstar, etc. An affordable plan is needed from Netflix as it would be risky for them to lose more audience now. The company's CEO disclosed in its latest earnings report that it lost 2 lakh subscribers in the first three months of 2022, and 2 million more users are expected to leave the platform by the next quarter.
On introducing Microsoft as Netflix's technology and sales partner, the Netflix COO, Gregs Peter said, "Microsoft has the proven ability to support all our advertising needs as we together build a new ad-supported offering. More importantly, Microsoft offered the flexibility to innovate over time on both the technology and sales side, as well as strong privacy protections for our members."
Netflix to get ad-supported tier: What that means for you
The all-new partnership with Microsoft will enable Netflix to roll out an all-new ad-supported tier for consumers who are fine with watching a few commercials in exchange for paying less for streaming on the platform. In India, Netflix offers four subscription options starting at as low as Rs 149, targeting mobile users. The next is a basic plan that's priced at Rs 199 but doesn't include HD or Ultra HD content quality. Finally, the upper tier plans are Rs 499, which offers two screens one can watch simultaneously and Rs 649, which allows up to four screens simultaneously.
Do you want to see ads between your movies? Let us know your thoughts in the comment section.
Thanks for reading till the end of this article. For more such informative and exclusive tech content, like our Facebook page