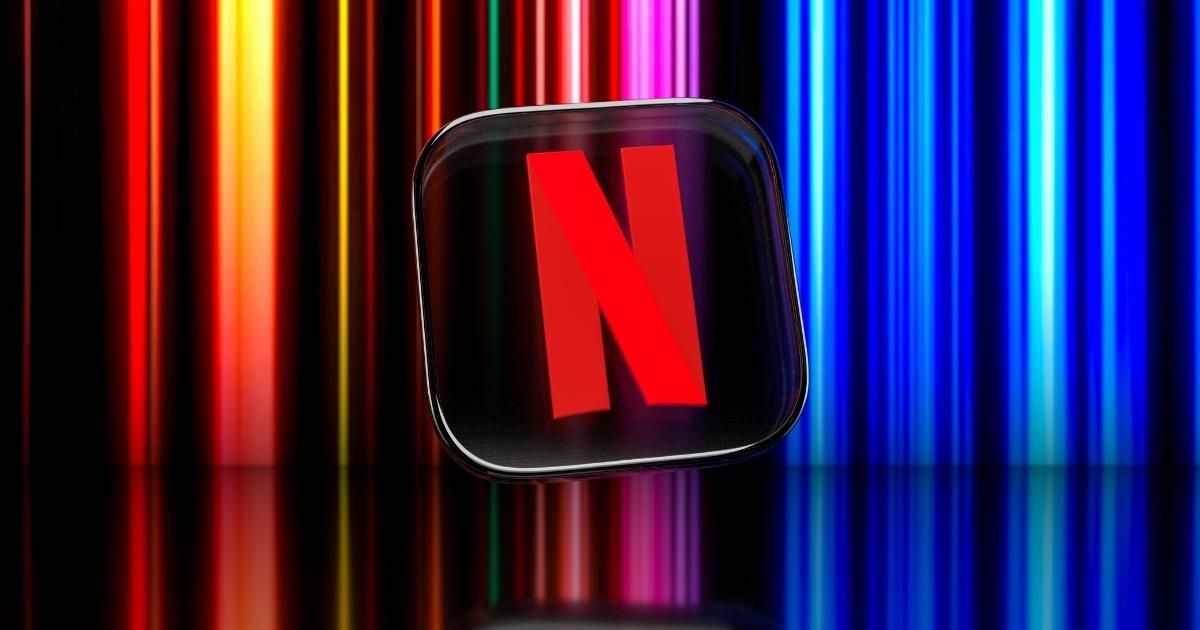 Netflix has been strict about password sharing lately and the company is reportedly planning to end the feature. A report from The Wall Street Journal states that the streaming platform is planning to end the password sharing feature in 2023. This comes as a surprising step as Netflix is the platform that used to tweet "Love is sharing a password" in the past. The company's sole motive for ending this feature is to increase the number of subscribers which is declining since 2020.
An insane number of viewers watch TV shows and movies on Netflix from their family or friend's accounts and Netflix has now given us a number for that. Let's check how Netflix plans to end the password sharing feature in 2023.
Why Netflix Wants to Put an End to Password Sharing?
Netflix has been one of the most popular streaming services around the world, however, after COVID, it started getting a huge decline in its subscribers base which is still declining in 2022. The company has been trying several methods to increase the numbers.
Earlier this year, it introduced ad-supported plan that shows a few ads of 10-15 seconds when you are watching any movie or web show on its platform. It has kept the price cheaper so that can more amount of the audience can subscribe to it. However, this is limited to selected countries.
Similarly, Netflix wants to end password sharing as it thinks that this is a huge roadblock in its mission to increase subscribers. The report states that at a company gathering earlier this year, Co-Chief Executive Reed Hastings told the management that they have already waited too long to end the password sharing.
The company wanted to end the feature a long ago, however with the arrival of the pandemic and with the increase in subscribers, the plan was called off.
Additionally, the company is planning to add a charge to those users who want to share their account passwords other than the household. It will decide on password sharing on the basis of IP addresses, device IDs, and account activities.
A previous report suggests that Standard and Premium plan users will be able to create sub-accounts for up to two people they don't live with, each with their own profile, and personalised recommendations — all for a lesser fee with the new functionality. However, the sub-accounts will have their own Netflix login and password.
Netflix hasn't revealed the amount that it will charge a user for sharing its account password. But it is already testing the program in a few Latin American countries where it is charging $2.99 (approx Rs 246), or one-fourth of the $12 (approx Rs 989) monthly subscription fee.
Over 100 Million Viewers to be Affected
Netflix estimates that over 100 million viewers watch shows and movies from their friends or family members accounts. To put an end, it will restrict password sharing in early 2023. The changes will be rolled out first in the U.S. and then in other regions.
"I don't think consumers are going to love it right out of the gate," Netflix Co-CEO Ted Sarandos said in a meeting with investors in early December.
As of now, Netflix has declined to comment on the news but it will be interesting to see how the company handles the backlash.