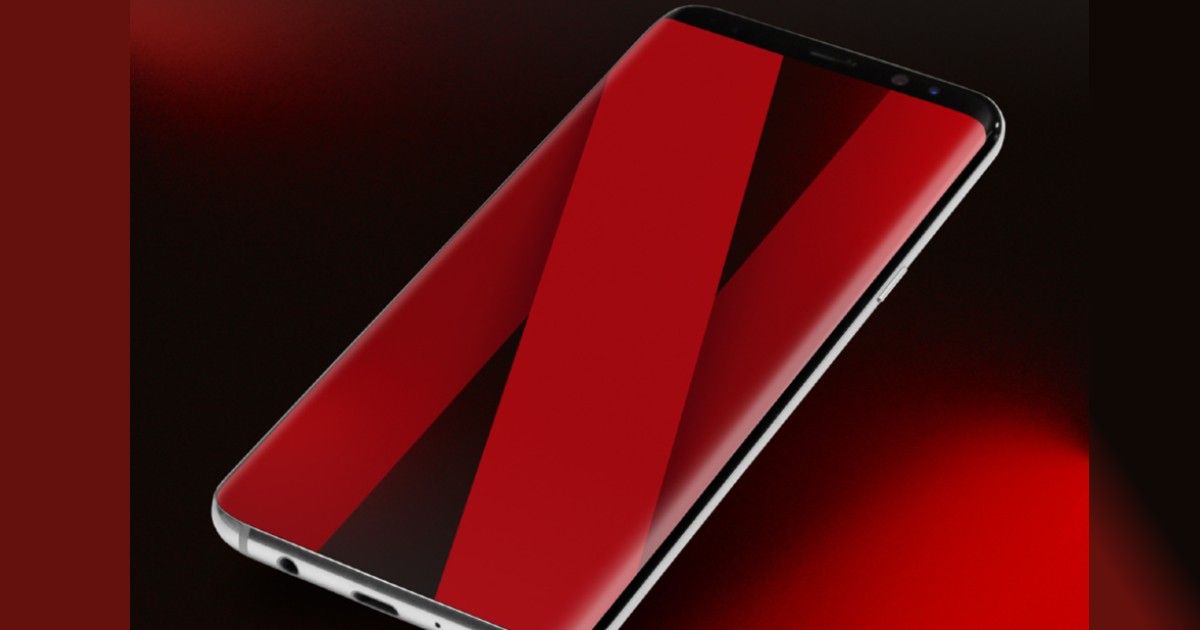 Netflix the popular OTT platform across the globe is known for bringing new updates to its smartphone app to make it more user friendly. Now the company has added a new feature that is capable of automatically downloading the content for users on their handsets. The newly added feature is called Download for You. According to the reports, the OTT platform introduced the Smart Download back in 2019 and the new addition is similar to the former one. Smart Download feature is capable of downloading the next episode of your favourite show.
Similarly, the newly added Download for your feature will automatically download shows and movies based on your taste (will use your search history and highly watched genres). According to the company, the feature is currently rolling out for Android users across the global market. On the other hand, Netflix claims that the feature will be soon tested on iOS devices as well.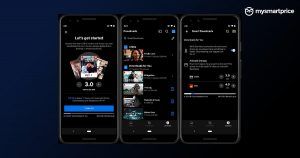 "Today we're launching Downloads For You, a new feature that automatically downloads recommended shows or movies to your mobile device based on your tastes. Whether you're a comedy fan stuck on a long car ride or a rom-com lover without internet, we do the work so there is always something new waiting to entertain and delight you," reads the official blog post.
How to Enable Downloads for You Feature on Netflix Android App
First, you need to open the Netflix app on your smartphone.
You need to head to the Download option.
At the top, you can see Smart Download and below that, you can see Download for You.
Toggle on the Download for You feature.
You can also choose the amount of content downloaded on your device.
Select 1GB, 3GB, or 5GB storage and tap on the Turn on button.
Once you click the button you're all set to roll.
Do note that the feature will download content only when your smartphone is connected either with the Wi-Fi network or with the mobile internet. The feature is currently available on Android devices globally. You can also download the latest Netflix app and enjoy the new feature.