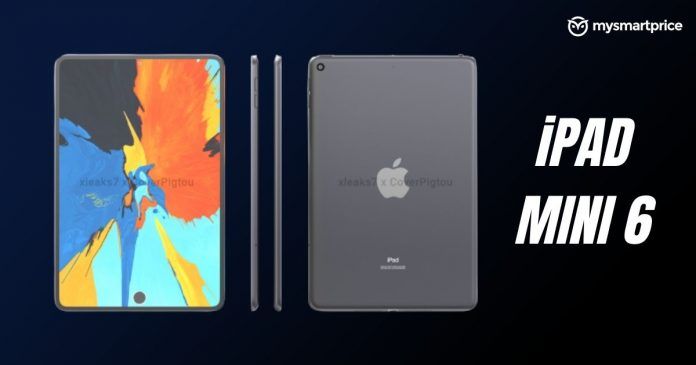 Apple's upcoming developer conference, WWDC, may bring a whole new iPad with it. A new leak, first reported by Pigtou, has given us insight into the 2020 edition of the iPad Mini, or the iPad Mini 6 as the original report calls it. While the launch date and pricing details of the product weren't confirmed, the new leak gives us a look at the iPad Mini 6's design, with some speculations about its specifications. It's only a 3D printed model of the device's chassis though, so take the specifications with a pinch of salt.
Apple iPad Mini 2020 design
The 3D printed models shown in the leaks seem to be what Apple uses for prototyping its devices. That means that these may not be the final versions of the devices, and Apple may make changes to the actual mainstream versions of the iPad Mini (2020). The models do show a similar design to the current 2019 iPad Mini though, with an 8 inch by 5 inch chassis, that's just slightly smaller than the current iPad Mini. Apple hasn't made big changes to the design of any of its iPads in quite some time now though, so this doesn't really come as a surprise. The models also have rounded edges like the current iPad Mini.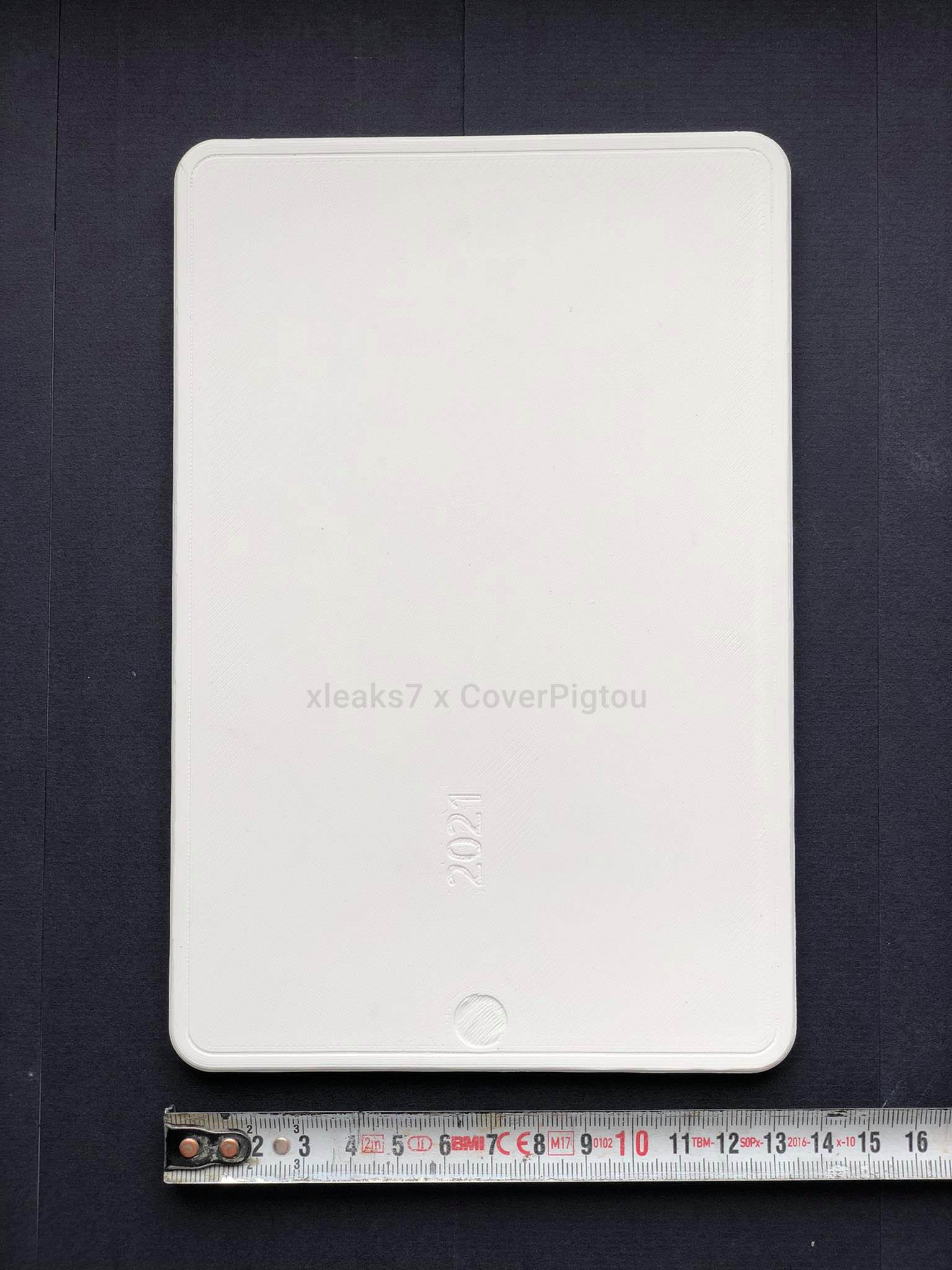 Apple iPad Mini 2020 specs and features
While the design may remain similar, the 3D printed model could dispel rumours of FaceID or under-glass fingerprint sensors coming to the iPad Mini this year. As mentioned before, we don't know if these are the final versions, but the models do show a cut out for the fingerprint sensor on the bottom panel. Many had expected Apple to start incorporating under-glass fingerprint sensors in its tablets and iPhones from this year.
Further, with the size mostly the same, it's possible that Apple will change the display tech and resolution on the 2020 edition of the iPad Mini. We expect a higher resolution display but at the same overall size. Since the overall chassis is the same size as before, it's possible that Apple will use slightly thinner bezels this time, which is another change it has been making to its iPads over the past few years.
Thanks for reading till the end of this article. For more such informative and exclusive tech content, like our Facebook page