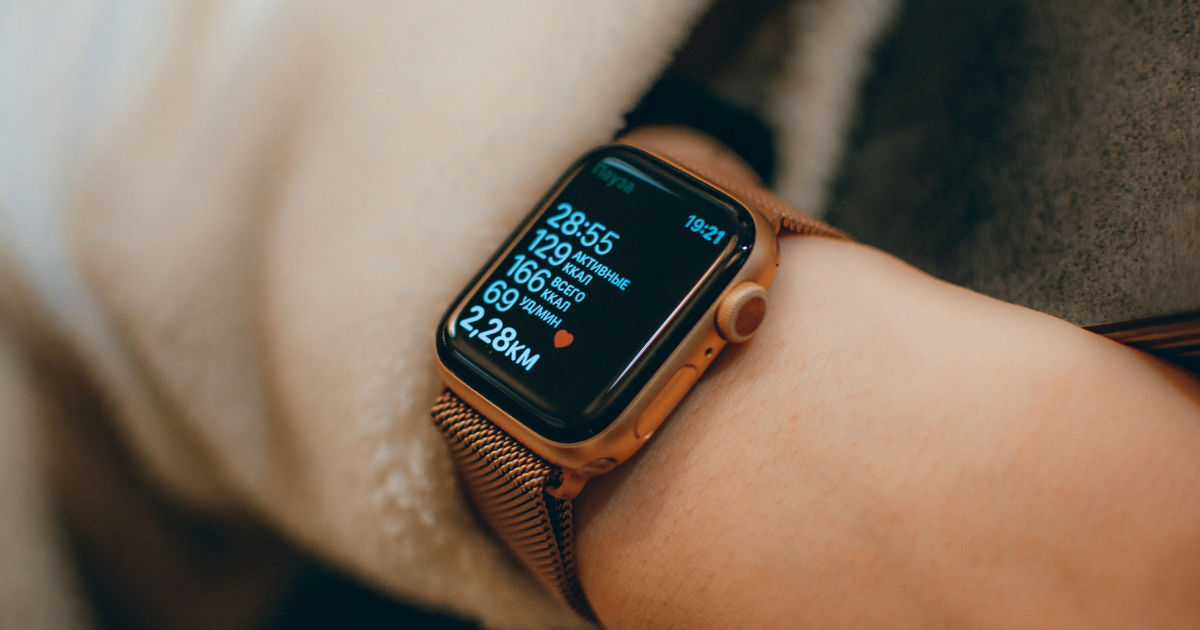 Lately, we have been hearing a lot about the upcoming flagship Apple Watch, the Apple Watch Series 8. However, leaks on the upcoming 'affordable' version of the Apple Watch have also started hitting the web. As per a new report, details on the new Apple Watch SE 2022 model have been tipped online. The report talks about the features of the device and the expected price change as well. The 2022 version of the Apple Watch SE will be the 2nd model in the particular lineup despite the first version debuting in 2020. That's because Apple skipped updating the model last year while launching the Series 7.
As per the iDrop report, the 2022 Apple Watch SE will be coming in September, most likely alongside the flagship Series 8 and the new iPhone 14 series. This is usual considering Apple has always launched new smartwatches in September.
Also read: Apple Watch Expected to Get Satellite Connectivity in Future Model: Reports
New Apple Watch SE 2022: Expected Design
When it comes to the design, fans might get a bit disappointed as the Watch SE will be sporting the same design as the current model. The device looks a lot like the Series 6, which also came in 2020. It does not have the larger screen-to-body ratio as the Series 7. However, the report states that there might be a few changes but nothing that users will recognise right away. It may also come in the same 40mm and 44mm sizes and in Aluminium. For reference, the Series 7 comes in 41mm and 45mm sizes.
New Apple Watch SE 2022: Expected Specifications And Features
On the features and specifications part, the Watch SE 2022 might sport the S7 chip, which is the same as Series 7 and a considerable update from the current model's S5 chipset. Some other added improvements will include the Always-On display technology, better audio and a new sensor dedicated to ECG. These features have been there in flagship models since quite some time now. However, the battery is likely to remain the same, offering around 18 hours of time. However, chances are that it may get the fast charging tech support from the Series 7.
Also read: Apple Watch Series 6 Has a Defect And Company is Fixing it For Free
New Apple Watch SE 2022: Expected Price
Naturally, since there will be improvements and upgrades in the new Apple Watch SE 2022 model, the price will go up as well. Apple, as per the website, may increase the price by $20 and will start from $299. But still, given the price and the features that bring the new Watch SE almost on the same level as Series 7, it seems like a good deal. It will still be lacking some features as compared to Series 7 but hopefully nothing major.