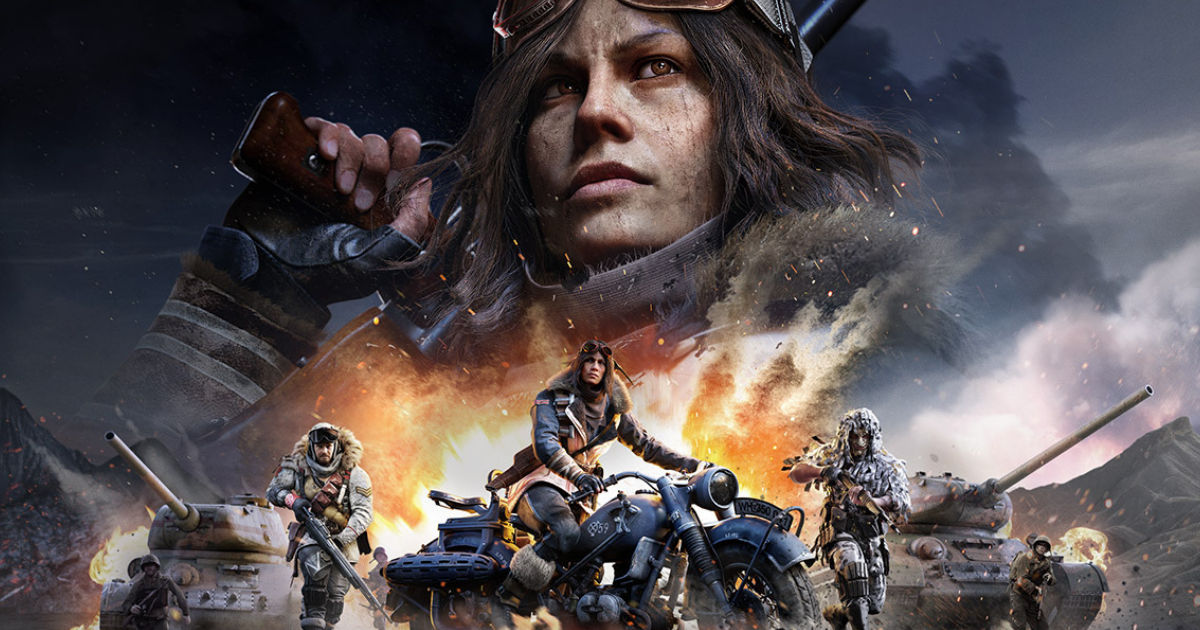 Activision Blizzard confirmed earlier this year that Call of Duty might be skipping a year of any premium title releases in 2023 but a new report from Tom Henderson suggests Sledgehammer Games might have already started pre-production on a new game. Slegehammer Games is one of the studios working on major Call of Duty games along with Infinity Ward and Treyarch.
The studio's last title was 2021's COD Vanguard, which failed to meet the publisher's expectations and wasn't exactly the giant blockbuster hit fans had hoped for. However, the studio has expressed interest in exploring new stories within the Vanguard series in the past.
Details on Sledgehammer's new project are still extremely sparse and it is not quite clear whether it will be a full-fledged COD title. Henderson suggests that the game could be a Zombies project to fill the 2-year gap from 2022 to 2024.
Also Read: Activision to Skip Release of Call of Duty Game for the Year 2023
Sledgehammer Has Reportedly Begun Pre-Production on New Call of Duty Game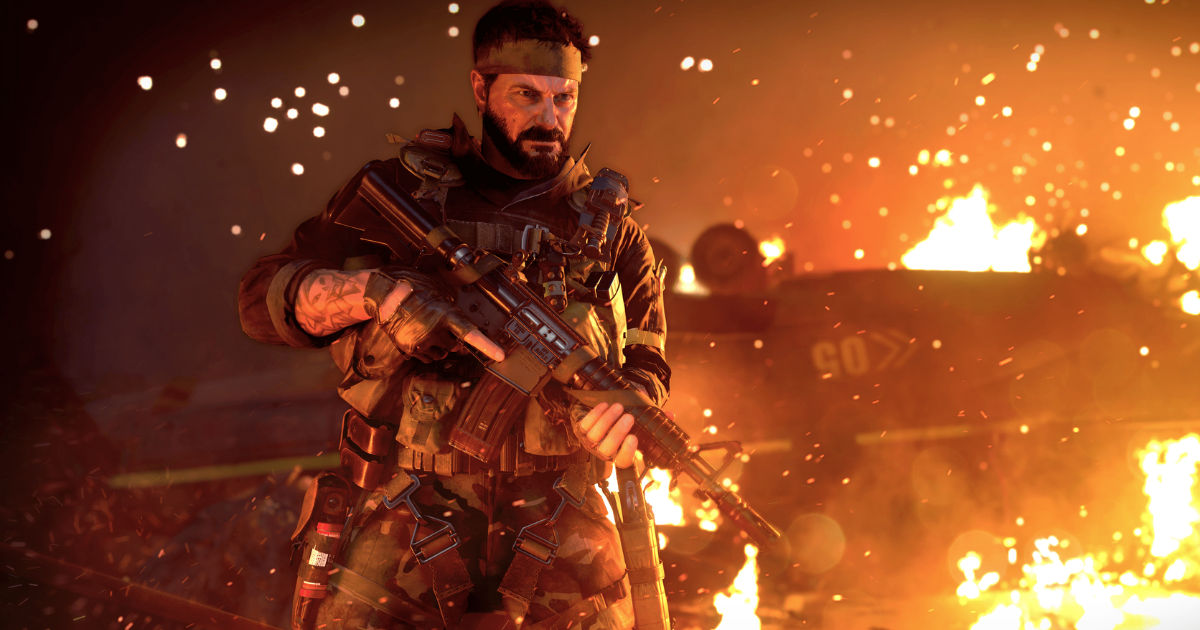 Call of Duty, for nearly 2 decades now, has followed an annual release structure, meaning, there has always been a COD game each year since 2005. Infinity Ward are currently working on a sequel to 2019's Modern Warfare, which is likely scheduled for release in 2022.
Rumours suggest that a reveal is planned for the end of April for the Modern Warfare sequel. In the meantime, Activision have also announced Warzone for Mobile, which will probably come out towards the end of 2022 or early 2023.
There are multiple Call of Duty projects in the work at the moment, with a planned sequel to Warzone in development currently. It will be interesting to see if Activision decides to fill the 'gap year' in 2023 with the release of a smaller COD title like a standalone zombies title.
The franchise has had a couple of stumbles in the recent past, especially with Vanguard, which failed to strike a chord with the fanbase and didn't necessarily do great numbers financially either.