Highlights
Respawn has made changes to matchmaking in one particular region.
This change could be brought over to other regions soon.
It will allow players to get more kills in the game.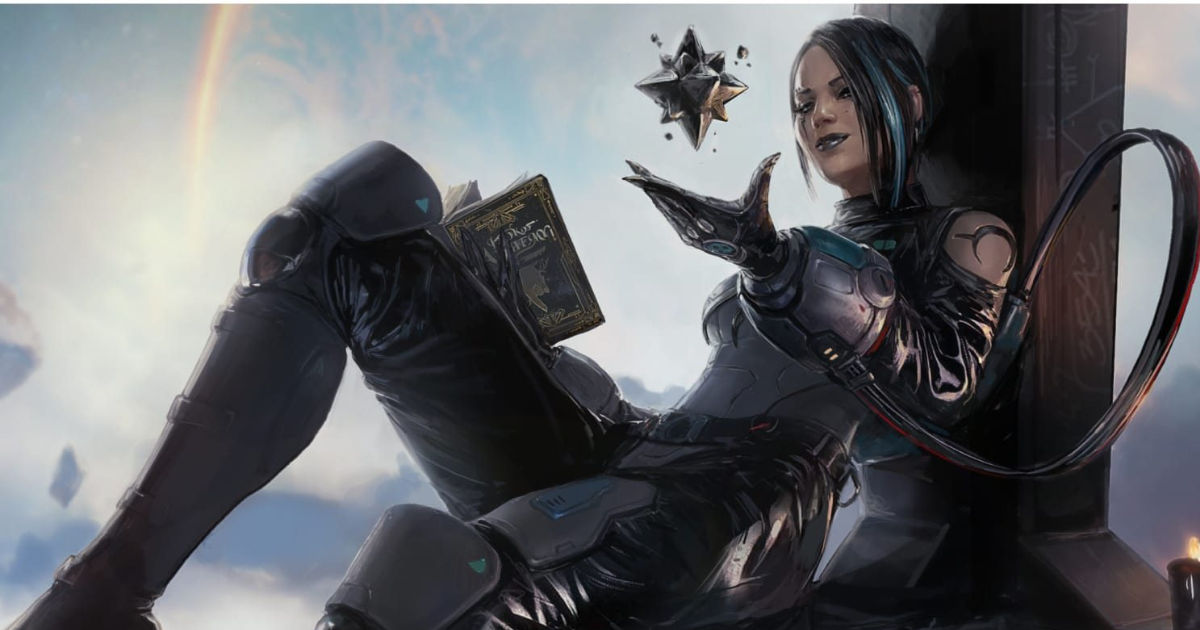 Respawn Entertainment has just shared that the new changes to matchmaking in Apex Legends have allowed players to get more kills in testing. This test was exclusive to one particular region but it stands to reason that the devs will eventually roll this out to other regions over time.
This should make the game effectively more enjoyable for players of all skill levels and hopefully bring some respite to players that feel dejected by SBMM (Skill Based Match Making). Apex Legends continues to be a massively popular game that has consistently gotten better over time.
However, many players have had complaints about matchmaking on certain servers. Indian players specifically have sworn away playing on the Bahrain server due to the uncomfortably intense matches that yield bad results over and over again. The ceiling is incredibly high when it comes to skill level in Apex Legends but the floor has apparently also risen in the years since the game has been out.
Also Read: Apex Legends Mobile Tips and Tricks: 8 Best Tips and Tricks To Help You Get Better in Apex Legends
Could the Changes to Matchmaking Bring Back Old Players and Streamers to Apex Legends?
Over the holidays, we conducted some @PlayApex matchmaking tests in one region to create more balanced matches. We are seeing promising results as players are able to make more kills (pink line in the graph).

We'll continue to monitor and have a blog with more insights to come! pic.twitter.com/1oScoz0sAl

— Respawn (@Respawn) January 3, 2023
In the time since the game has been out, it has consistently stayed on top of Twitch charts as one of the most streamed games of all-time. At the same time, many content creators and streamers have chosen to seek greener pastures in other games like Warzone and Escape from Tarkov.
This new matchmaking might just allow the average player to get better at the game, making for more competitive matches across the board. Respawn Entertainment's battle royale has been lauded for its incredible gunplay and variety of Legends but matchmaking has always been a major pain point for the average player.
Apex Legends has also now expanded its player base by bringing in players through mobile and so far, it has been a great success. Apex Legends Mobile was one of the most popular games on mobile last year and it continues to get better with each new season. There is a good chance that a lot of mobile players will make the leap from mobile to PC/Console soon, so it only makes sense that the game's matchmaking be at a good level when they do.
Mobile has an incredibly large gaming audience that dwarfs PC and Console quite extravagantly. Despite this immense popularity, there still seems to be some sort of resistance from PC/Console gamers towards mobile. This has gotten considerably better in the last few years because of games like Call of Duty Mobile, PUBG Mobile/BGMI, and now Apex Legends. While shooters still continue to rule the roost, RPGs like Raid: Shadow Legends and Diablo Immortal have also made major headway in the industry.