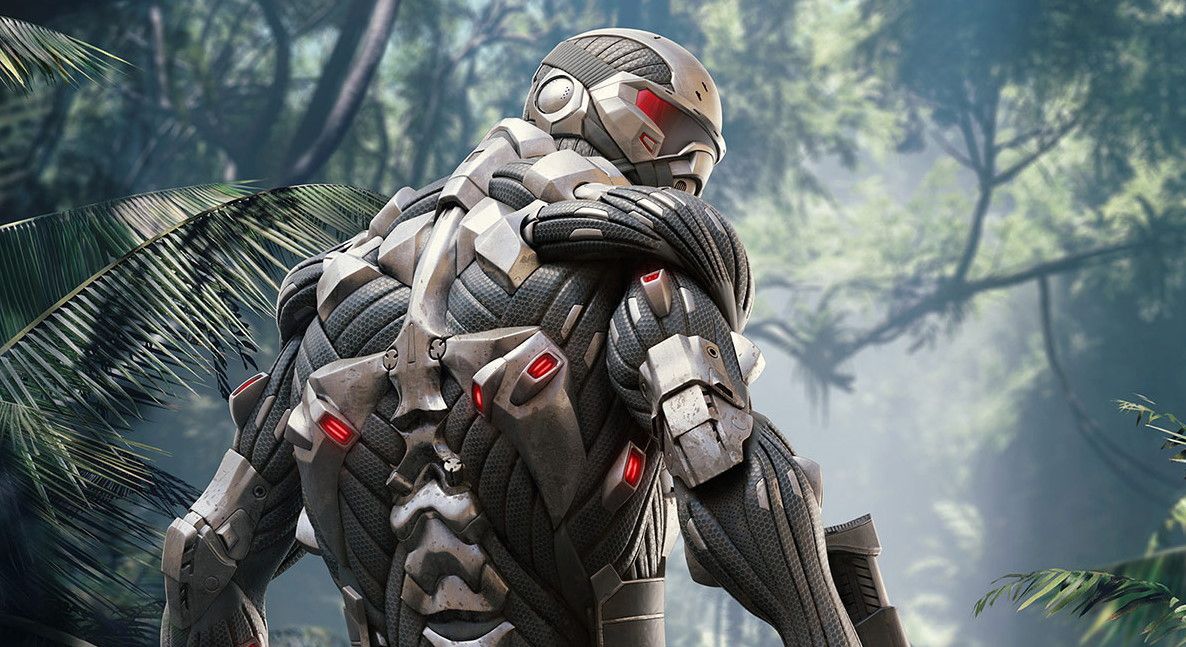 Crysis was a legendary title back in the day. It ended up becoming the benchmark for pushing hardware to the limits. "Can it run Crysis?" was the question we asked each other when we spotted a seemingly powerful piece of PC hardware. However, since Crysis 3 in 2013, the franchise has taken a backseat.
However, we could be seeing a new Crysis game soon, it seems. A new job posting from Crytek hints at the development of a new AAA FPS sandbox title. The job listing is giving us hopes for a fresh Crysis title, although it could also be for a remaster.
Crytek Posts Several Job Postings for an Unannounced AAA Title, Possibly a New Crysis Game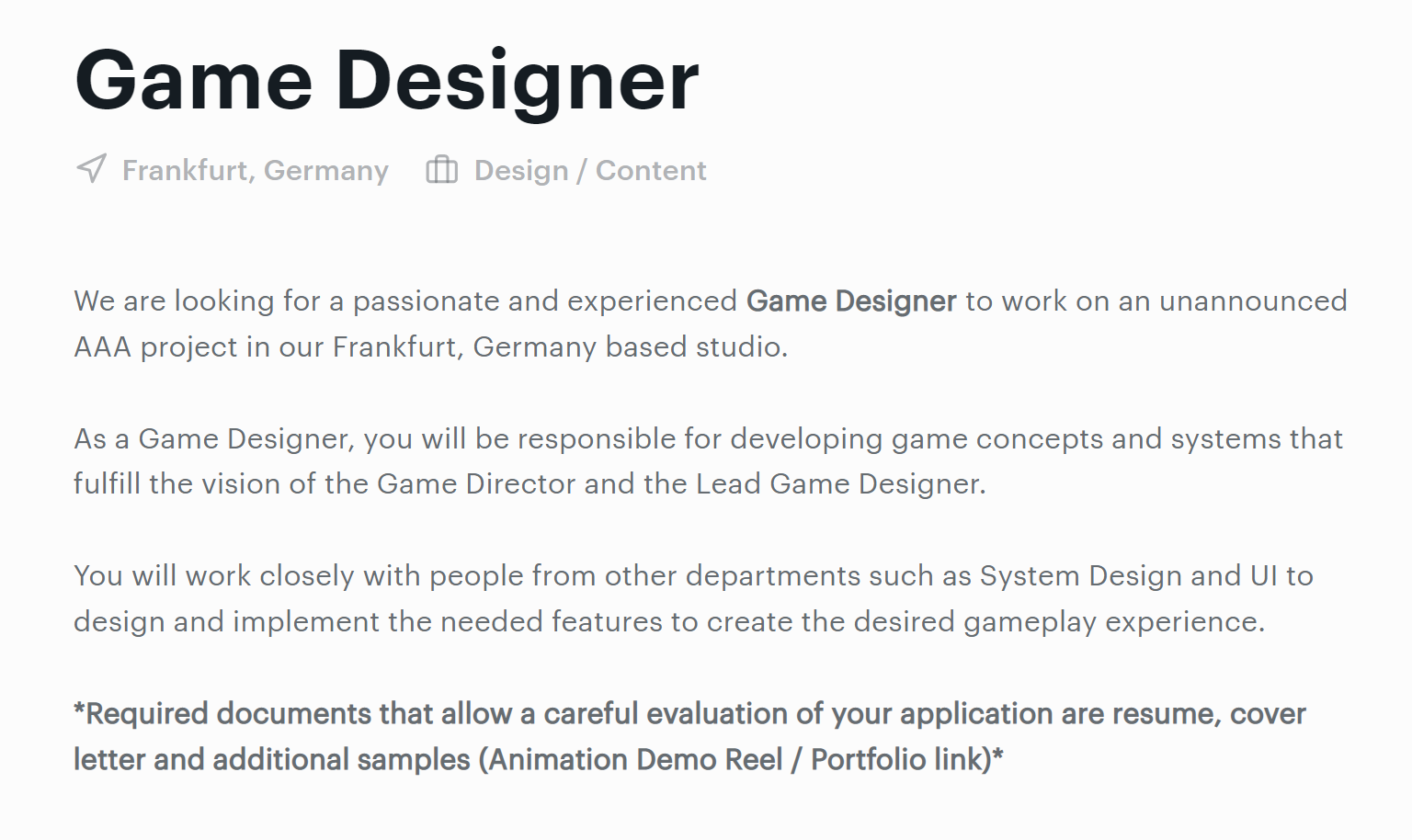 Crytek has posted several job postings for an "unannounced" AAA game that seems to be in the early stages of development. There are a total of 10 job postings for this particular game project, from its Frankfurt location, with a few of them mentioning the details that hint that this could be the next Crysis title.
There's a game designer position, along with a senior game designer role. Both ask for "Deep passion for gaming, preferably FPS sandbox games." These roles also require experience with FPS AAA titles. Additionally, there is a level designer position that requires "Working knowledge of CryEngine Sandbox toolset".
Crytek is also hiring an art director, system designer, senior system designer, technical designer, development director, technical director, and gameplay programmer. While these roles have no mention of a sandbox, they have the same undeveloped AAA tag.
So it looks like Crytek has something under the hood. The combination of AAA, FPS, and Sandbox is certainly a recipe for a Crysis game. We have seen some leaks about Crysis 2 and Crysis 3 remasters, which have apparently been delayed due to the pandemic, but we don't see why Crytek would require a significant boost to its workforce solely for a remaster. Also, the development of these games should already be well underway.
So there are good odds that we may see a new Crysis game, or maybe even a fresh franchise from Crytek that could work as a successor to the Crysis series.
Thoughts? Stay tuned to us for more on the possible upcoming new Crysis game.