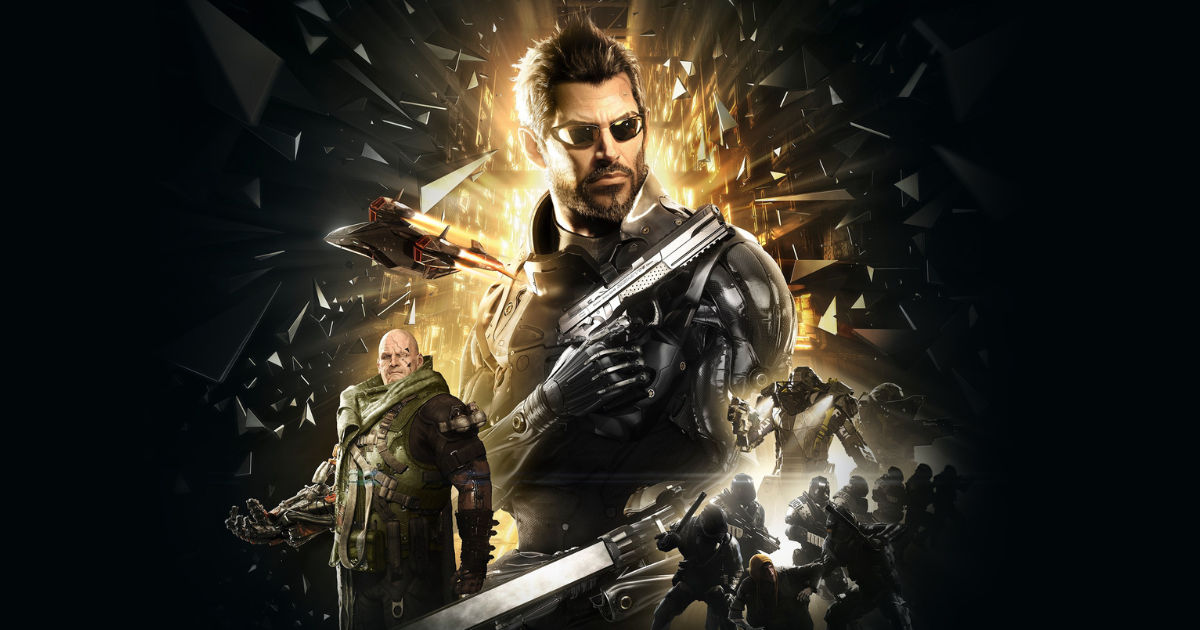 The Deus Ex franchise has been on ice for a while now but that Embracer Group has acquired a large chunk of Square Enix's western development arm – looks like a comeback is on the cards. According to a report by Bloomberg's Jason Schreier, very early development on a new Deus Ex game is currently underway.
Schreier's tweet suggests that the full-fledged development has not yet kicked off as Eidos Montreal is currently juggling several different projects. Among them is a new IP as well as a co-development project with Xbox, with one of them supposedly being Fable.
Deus Ex: Mankind Divided was the last game released in the franchise and even though its launch was mired in controversy due to the brazen inclusion of microtransactions – the game itself was received rather well. The Deus Ex franchise is one of the most influential and beloved ones in gaming and it will be interesting to see how it fares in a new era of gaming.
Also Read: Embracer Group to Acquire Square Enix Holdings' Studios; Includes 3 Studios, Tomb Raider, Deus Ex, and More IP
Deus Ex Game Could Potentially Get a New Game
Eidos Montreal, which remains intact, canceled the Stranger Things-inspired "kids on bikes" game that was rumored recently. They're now working on:
1) A new IP (recently rescoped)
2) A new Deus Ex (very very early)
3) co-dev partnerships with Xbox including Fable

— Jason Schreier (@jasonschreier) November 1, 2022
Eidos Montreal has been fairly successful in recent years with quality titles under its belt such as Shadow of the Tomb Raider and Marvel's Guardians of the Galaxy. While reports came out that suggested it wasn't happy with the earnings of Marvel's Guardians of the Galaxy, the game came out with widespread critical acclaim, with many suggesting it was a credible underdog for 2021's Game of the Year.
Eidos Montreal has managed to reinvent itself a number of times, shifting from full-blooded RPGs to linear action-adventure titles. Deus Ex is, however, a complex challenge as the games are known to be fairly uncompromising in their difficult learning curve due to the game's insistence on providing the maximum amount of player agency.
However, given the fans' disappointment at the lack of "RPG-ness" in games like Cyberpunk 2077 which sported a similar aesthetic. Deus Ex could very well pick up the mantle. The Cyberpunk genre has made one heck of a comeback, which only goes to show how ahead-of-the-curve games like the original Deus Ex and its sequels were.
Given the richness of Deus Ex's world and the opportunity to tell more interesting stories from within it – it is no surprise that both Eidos and Embracer would like to keep the IP alive. There is a good chance that Eidos could potentially be looking at all sorts of avenues for the game, maybe even a "games as a service" model that allows the team to create more content on top of the base game and offer them as DLC, much like Destiny. One can only Eidos is able to stick to their vision and we have a new Deus Ex game in the next few years.