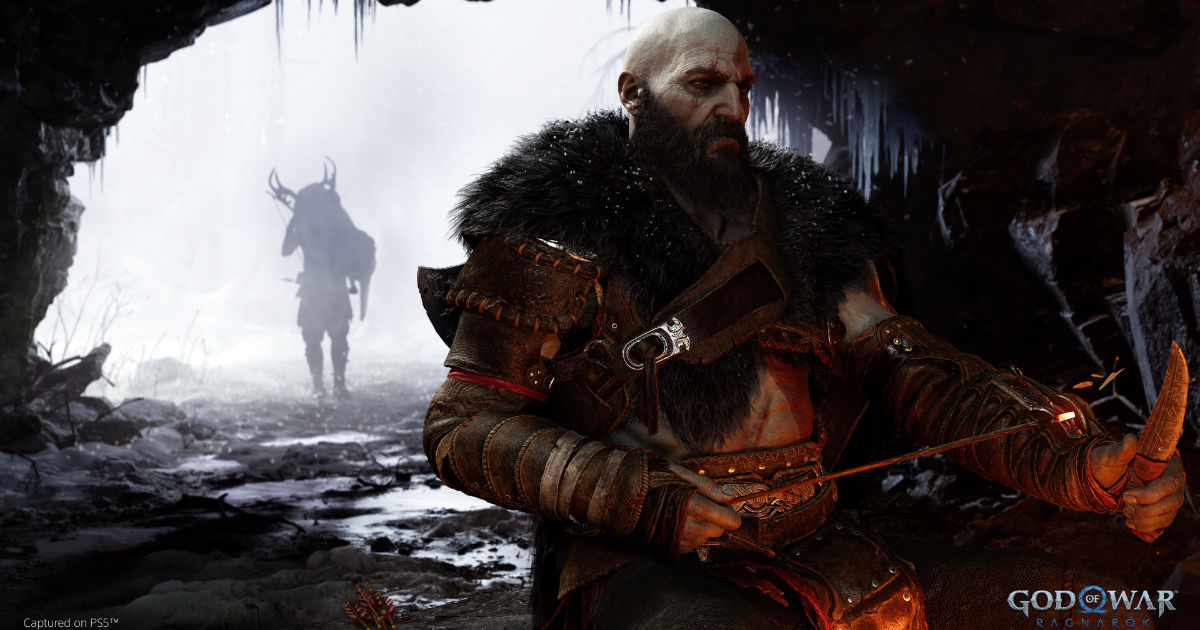 God of War Ragnarok is about to be one of the biggest game releases of 2022, and we are only months away from seeing the end of Kratos and Atreus' journey in the Norse realms. With only a few months removed from its November release date, GameInformer now shares new screenshots and gameplay details regarding the game's combat.
Combat designers Mihir Sheth and Danny Yeh provide more insights to the gameplay and combat philosophy of the upcoming game, including a rather fun studio motto. The designers hone in on the studio's motto of "playing with your food" when it comes to the combat in God of War Ragnarok and shares interesting details about what players can expect in the game.
The report dives into what players will see in the game in terms of combat, which includes new enemy types and tons of new animations to better accentuate Kratos' creative brand of brutality.
Also Read: God of War Ragnarok: 5 Things We Want to See in God Of War's Culmination of the Norse Mythology
God of War Ragnarok – New Gameplay Animations, Enemy Variety, and Screenshots
"That's an internal philosophy that we've had since back in the day, Kratos plays with his food," says Mihir Sheth. "We tried to create systems you want to engage with that are fun, very playful, lots of different routes."
In the new game, Kratos now employs two shields – the Dauntless and Stonewall. While the Dauntless works close to the way shields worked in God of War (2018), relying on last-minute parries to stun and stagger – the Stonewall Shield can be used to absorb hits and barrages and release that energy onto enemies.
Players can also now infuse the Leviathan Axe or the Blades of Chaos with Frost or Flame by using the Triangle Button. This is a pretty major change from the 2018 game and adds a bit of depth to an already-impressive combat loop.
What is also new is something we saw in the gameplay trailer where Kratos can now use the Blades of Chaos to traverse the environment and grapple onto ledges.