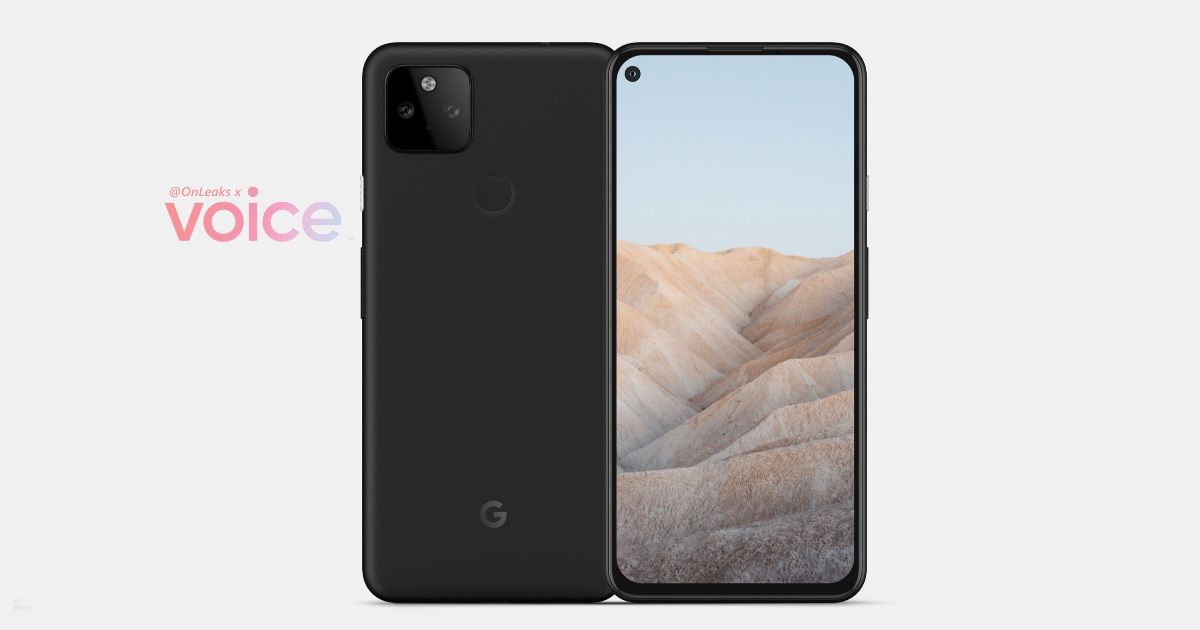 Google Pixel 6 is rumoured to launch this year. There have been rumours of the new Pixel flagship smartphone launching at the Google I/O. Google hosts its annual developer conference in May or June every year. The Google I/O 2021 is expected to be held around the same time. Google could launch the Pixel smartphone at the I/O event later this year. A new tip from Jon Prosser reveals that a new Google phone is slated for a June 11 launch. Prosser did not reveal the name of the phone. It could well be the Pixel 5a or even the Pixel 6 flagship. He further revealed that the new Pixel Buds will launch in April. Let's take a look at the rumoured Google Pixel launch details and the new Pixel buds tipped to launch next month.
New Google Pixel phone tipped to launch on June 11; Pixel Buds to launch in April
Google could launch a new Pixel smartphone in June. According to tipster Jon Prosser, a Google Pixel phone is slated for a June 11 launch. The company will also unveil the new Pixel Buds in April.
Prosser did not reveal the launch date of the new Buds. However, the company is tipped to launch the Pixel Buds in mid-April 2021. Google launched the Pixel Buds 2 last year in April and therefore the mid-April refresh seems legitimate.
Regarding the Google Pixel phone launch, Prosser claims that the phone will launch on June 11. He did not reveal the name of the device.
Google is rumoured to launch the Pixel 5a later this year. Render images of the 5a were leaked last month. The design is quite similar to the Pixel 4a. However, the Pixel 5a will come with a dual-camera setup on the back.
You can click here to know more about the Google Pixel 5a.
What are your thoughts on the Pixel smartphone? Do let us know in the comments below.